Designed by Ludovica and Roberto Palomba, Top is a simple, cylindrical side table whose pure, minimalist design creates a cult, timeless feel. Monolithic and monochrome, with a matt lacquered finish, Top features a curved door and internal rounded shelf - stylish details typical of the meticulous Lema design philosophy. The top can be made from wood, or - for a more elegant choice - marble or stone. The interior is made from heat-treated oak.

Cylinder-shaped bedside table with righthand or lefthand opening.
Product Details
Top Bedside Table With 1 Door - Lefthand Opening
In-stock product(s) can be delivered within 1 week.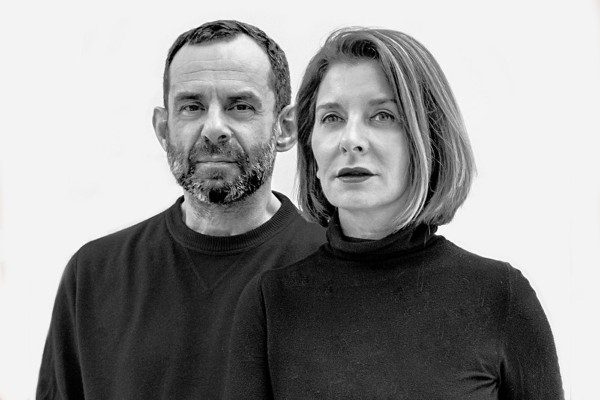 Ludovica & Roberto Palomba
ludovica+roberto palomba, architects and designers founded palomba serafini associati in 1994. since 2003, Roberto Palomba has also been a professor at the polytechnic of milan, industial design department. In recent years he has participated in many design workshops as a visiting professor or senior tutor. palomba serafini associati deals primarily with architecture, interiors, industrial design, exhibit design, graphic design, art direction, communication and media strategies, marketing consulting. ludovica+roberto palomba are actually working as art director for numerous brands.