German designer Theresa Rand was experimenting with ways of combining a table and storage when she stumbled upon the idea of a lid that opens by rotating it around one of the legs. The result is elegant, unpretentious and utterly addictive (show it to guests and they will be opening and shutting Turning Table for hours).

MATERIALS

Ash/Oak Veneer
Solid wood legs
Plated Metal (Chrome/Brass)
In-stock product(s) can be delivered within 1 week.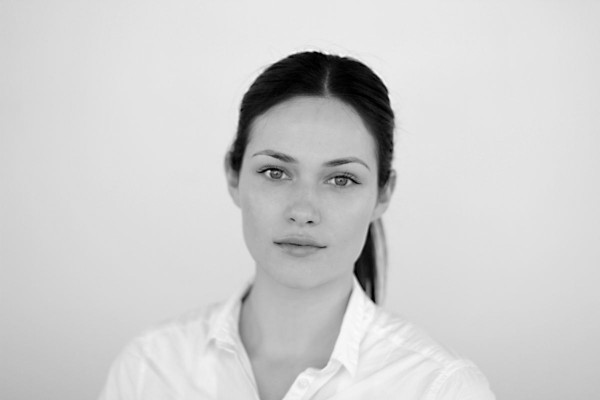 Theresa Rand
Theresa Rand was educated as an architect in both Germany and Denmark and especially after graduating from the School of Architecture in Copenhagen she concentrates on furniture design. Her Studio Theresa Rand is based in Copenhagen and works on functional yet poetic furniture, living accessories and lighting, characterized by pure lines with a sensual expression. The focus of the studio's work is on the use of natural, authentic and lasting materials, their tactile qualities and the way in which they are combined.