Wood - Finish
Japanese Oak NF / WNF / MBR / DBR / GY / DGY / BL
Walnut CW / DBR

*Removable covering seat

Side Chair
Seat Height: 40.5 cm
Arm Height: 61 cm

Side Chair H
Seat Height: 44 cm
Arm Height: 64.5 cm
In-stock product(s) can be delivered within 1 week.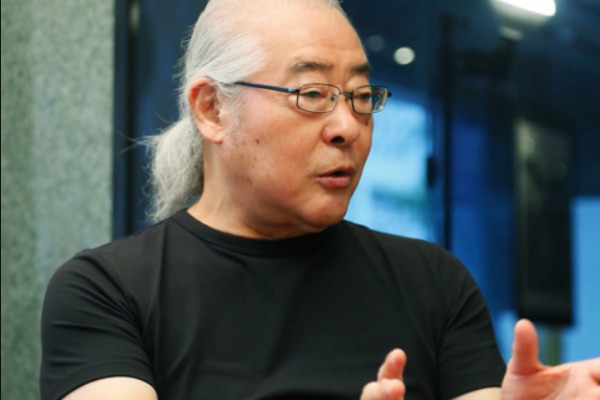 Kiyoshi Sadogawa
Beginning in 1958, Kiyoshi Sadogawa studied architecture in Tokyo, finding his place in the world of interiors and furniture design. He produces products that are inspired by nature – the structure of trees, the form of stones and the lines of animals all inform his design, but it is comfort that is at the very core of every design. His first design was for a chair inspired by an apple box and since then, the everyday product becomes a starting point to create something more and achieve a new vision. At the age of 77, He is a design icon in Japan and a valued collaborator with Conde House.