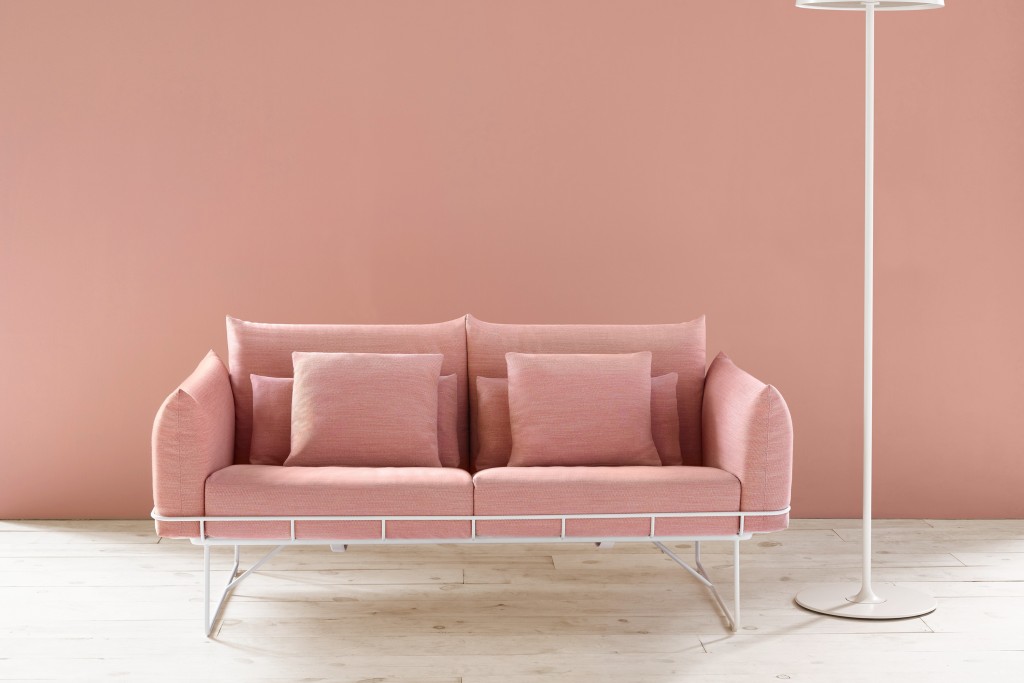 The Wireframe Sofa by designers Sam Hecht and Kim Colin reflects how we live today. Lightweight and versatile, Wireframe shifts with ease to meet the continually evolving needs of a space, and the people who work and relax in it.

The design's external structure is shaped from steel wire—a material long used in classic Herman Miller designs for its strength and durability. Held within the frame are contoured cushions, which find added comfort from a suspension technology first developed by Herman Miller for the healthcare industry.

Lightweight and in various sizes, the versatile seating shifts with ease to meet the evolving needs of a space—and the people that work and relax in it. Casual yet sophisticated, contemporary with a sense of longevity, Hecht and Colin's design is thoughtful reflection of how we live today. Choices include frame colors and multiple upholstery options in two- and three-seat sofa, and lounge and ottoman.

Lumbar and throw pillows included.
Wireframe 2-Seaters Sofa
No product available in any showroom.
For inquiries, please contact us at +6692 015 8888 or LINE: @pergo.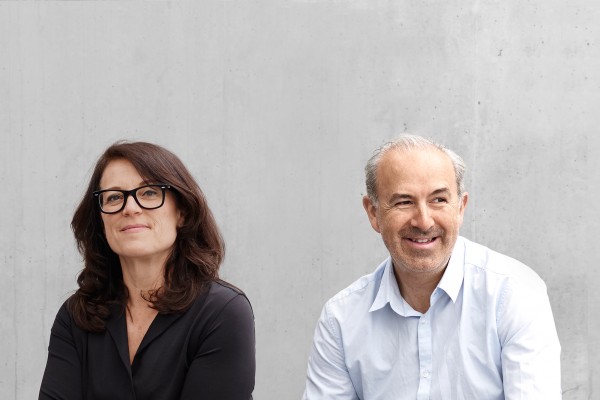 Sam Hecht & Kim Colin
Designers Sem Hecht and Kim Colin are founders of the London-based Industrial Facility, formed in 2002 to explore the junction between industrial design and everyday life. Hecht and Colin have worked in various fields including product and furniture design, transportation and clothing. Their mission is to create beauty, functionality and quality, that will stand the test of time and exceed expectations.