The Room Divider/Folding Screen evolved out of our collaboration with Amsterdam based designer duo X+L (Xander Vervoort + Leon van Boxtel) to create a series of products that were made entirely from up-cycled wood.

Our furniture production process leaves us with a number of smaller pieces of teak wood that cannot be used for regular furniture. Instead of wasting this precious teak, we decided to create products that are designed to utilise these pieces. X+L loved the concept of using recycled teak and the Room Divider was the first product they designed for this collection.

Each screen is unique and has slightly different blocks. Each piece is shaped and polished by hand prior to assembly, making it a labour and skill intensive process.

Material: Burma Teak (Tectona grandis)

We offer this product in a choice of Natural Teak or Dark Stain. For Natural Teak finish, the wood is sanded to smoothness and transparent wood polish and sealer are applied with a soft cloth to bring out the natural golden brown colour of teak. For Dark Stain, a coat of teak stain is hand applied to give the wood a darker, deeper shade. Please note, each batch of teak is unique and actual shade may vary a little from the reference image.
x+l 02 Room Divider
No product available in any showroom.
For inquiries, please contact us at or LINE: @.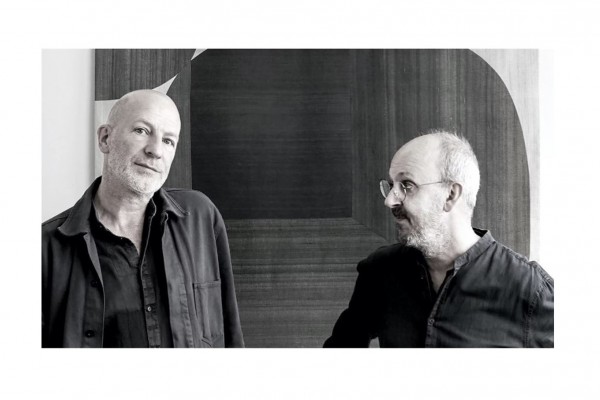 x+I
x + l stands for Xander Vervoort and Leon van Boxtel, designers based in Amsterdam, Holland. With a background in theater and art, they founded x+l studio in 1996, focusing on interior design. Through the years they worked in several disciplines: photography, advertising, stage design, fashion and exhibition design. In addition to this commissioned work they create handmade objects that are unique or produced in very small numbers. The studio consists of just the two founders. working closely together with artisan friends, enables them to maintain the very personal view that is x+l.