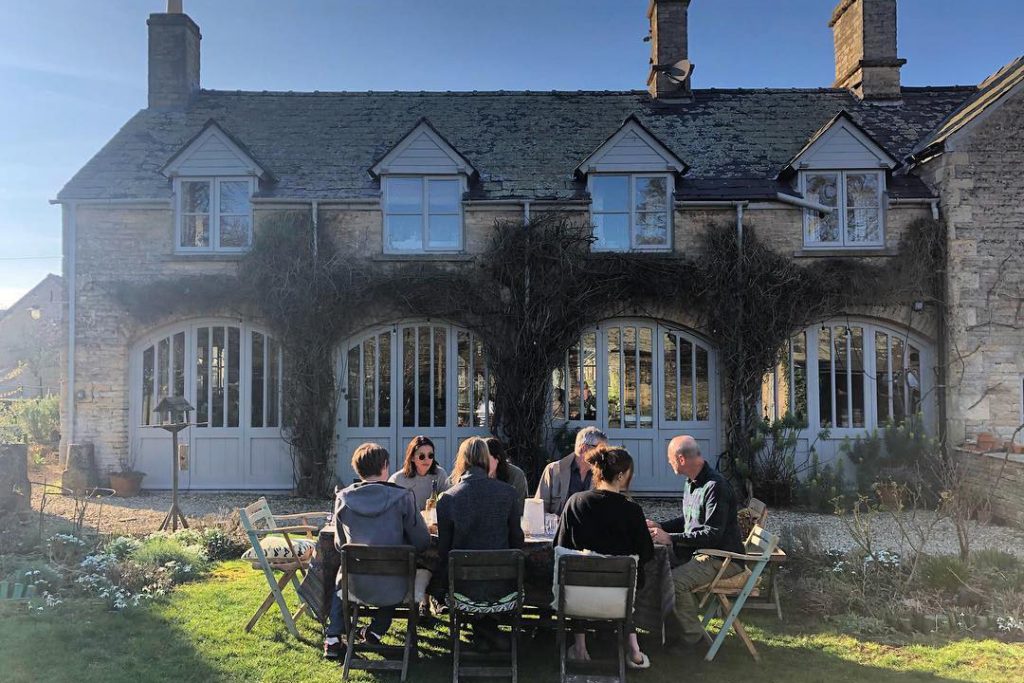 5 Instagram Accounts to Follow This Summer
10 Jun, 2019
Instagram has proven to be the best tool for discovering who and what are trending. And while it's true that our generation could use a little less screen time, we are thankful the social media platform has exposed us to design and designers from all around the world. This month, we've chosen five Instagram accounts that we believe are worthy of a follow. From famous AD100 designers to lesser-known curators, these are the people who make scrolling through our feed a beautiful experience.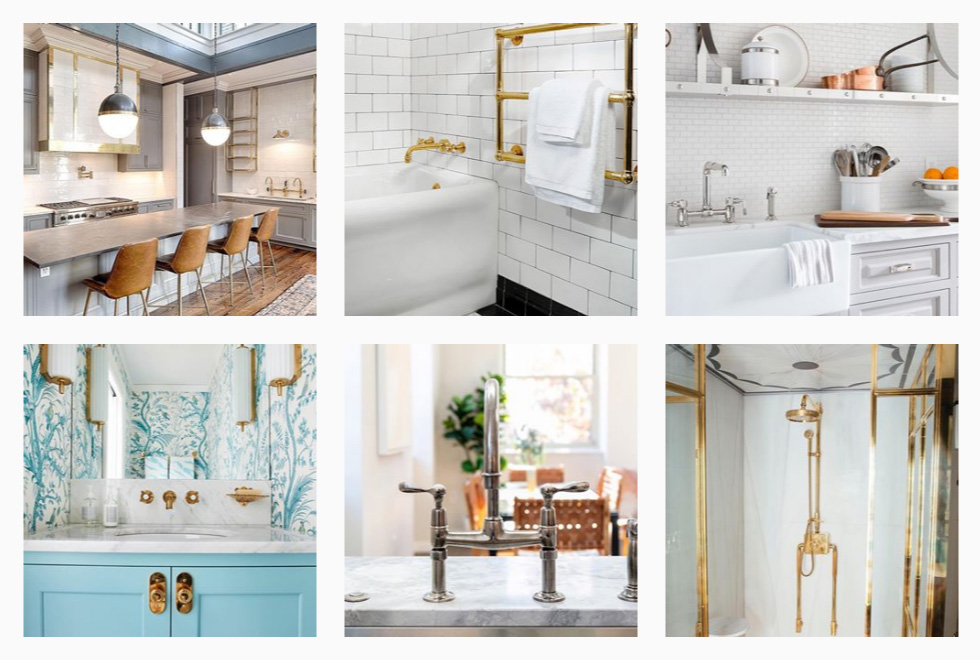 Waterworks (@wtrwrks)
Since 1978, Waterworks has transformed baths around the world. And in the digital age, Waterworks is also transforming our Instagram feed. From fixtures and furniture, to tiles and textiles, follow the American bath brand for beautiful photos of Waterworks products in projects around the world, and get inspired to create your own perfect bath.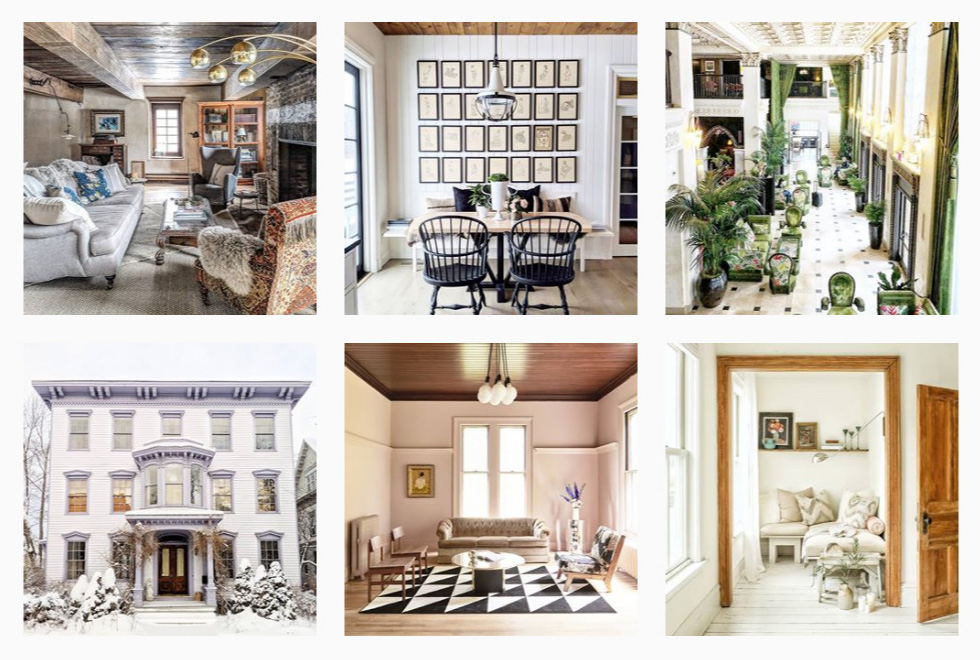 Zio & Sons (@zioandsons)
As a New York-based agency offering creative and design services including photography, Zio & Sons' Instagram does not disappoint. Founder Anthony D'Argenzio has fun snapping beautiful spaces around the world — from the streets of Copenhagen to inside an up-and-coming brunch spot in New York City's West Village, to the master bath in San Antonio's Hotel Emma and a historic beachfront cottage in Provincetown. Give the account a follow and let Anthony take you with him on his #ZioandSonsTravel. Bonus: Zio and Sons' creative rentals (@thisoldhudson) also has a beautiful curated feed that you should definitely check out.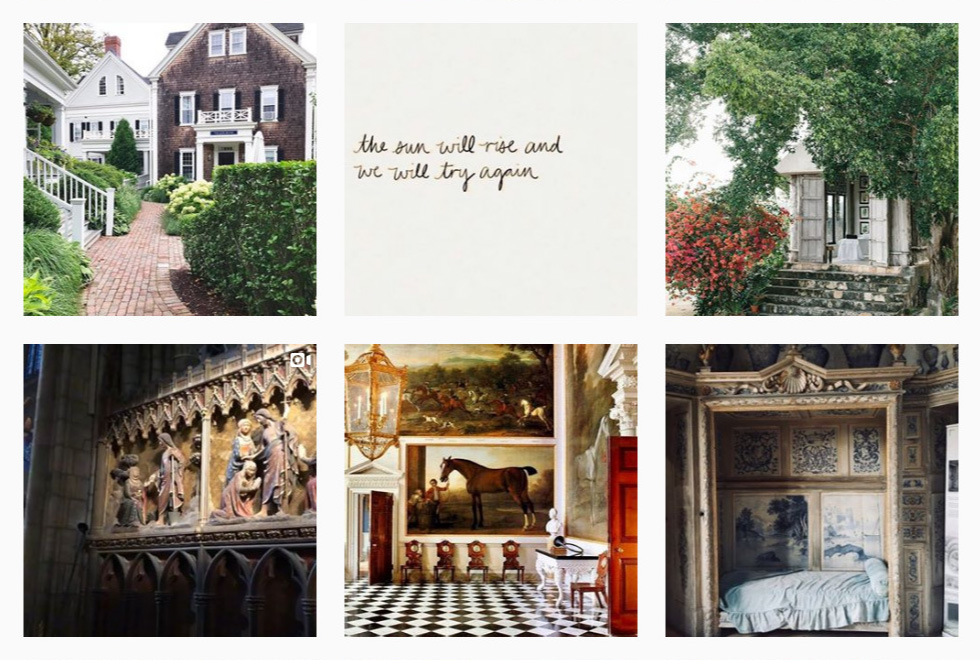 Terranaut (@terra_naut)
Even with 80.1K followers, the man behind the popular Instagram account @terra_naut has, for the most part, remained anonymous. All we know from his interview with Town & Country is that he's a tech entrepreneur and father of four in sunny Florida by day. But for approximately 10 hours a week, he morphs into "a combination of Ralph Lauren, Diana Vreeland and Fleur Cowles, all legendary tastemakers and curators of style," sharing inspirational photos of travel, art and design with his fans. The account started off as a side hobby fueled by a love for finer things, but today, Terranaut's feed has been noticed by big names in the industry, including Harry Bader, a visual merchandising designer who's worked for Bergdorf Goodman and Estée Lauder, as well as New York and Palm Beach ad exec Tom Shaffer.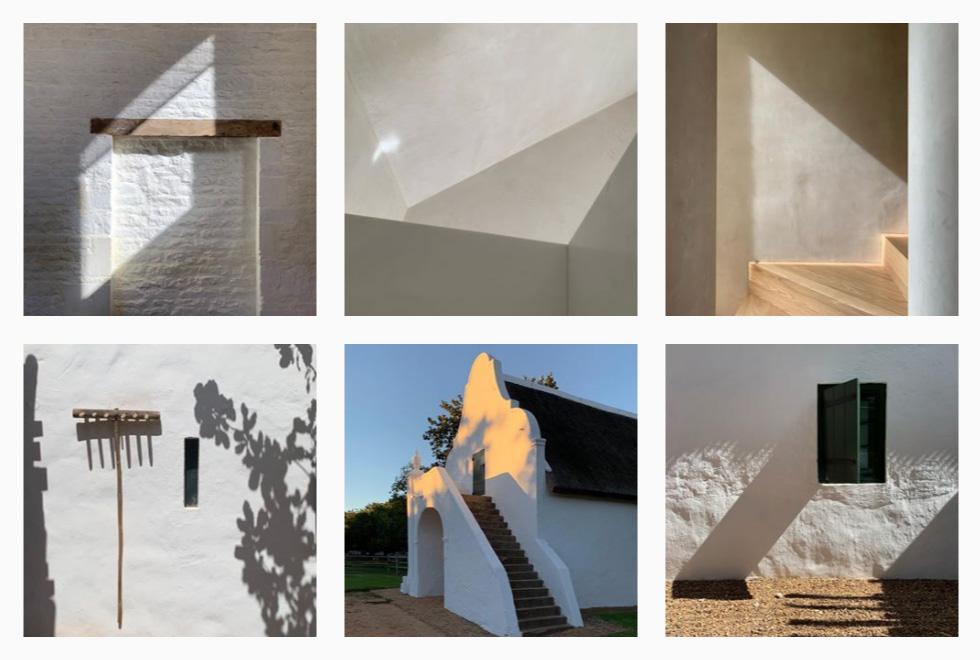 John Pawson (@johnpawson)
Dubbed the king of minimalism by the design community, John Pawson has completed award-winning architectural and interior projects across the world. His sensitive restoration of St. Moritz Church in Germany, his minimalist interior for flagship stores and his work on transforming hotels and residences into places of zen (fun fact: the designer himself turned to architecture after failing as a Buddhist monk), has gained him a following of close to 200K followers. Pawson himself enjoys photography and in 2018, published a book based off his Instagram content.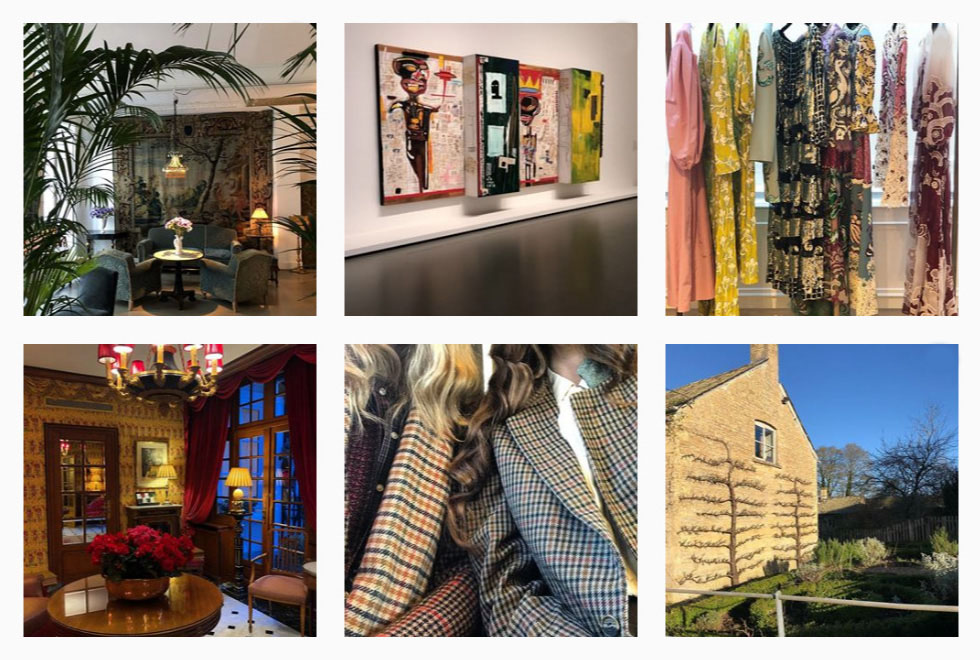 Amanda Brooks (@amandacbrooks)
The former fashion director of Barney's New York has made the Cotswolds her home for the past seven years, swapping her busy city life for the idyllic landscape of the English countryside. Today, Brooks is the owner of Cutter Brooks, "a chic version of a 'country store' with carefully chosen things for your closet, your home and your hostess." In her spare time, Brooks still manages to travel the world, typically on assignment for Condé Nast Traveler and Architectural Digest. All this makes her the perfect account to follow for anyone with a passion for fashion, nature, the countryside, travel and nice things in general.