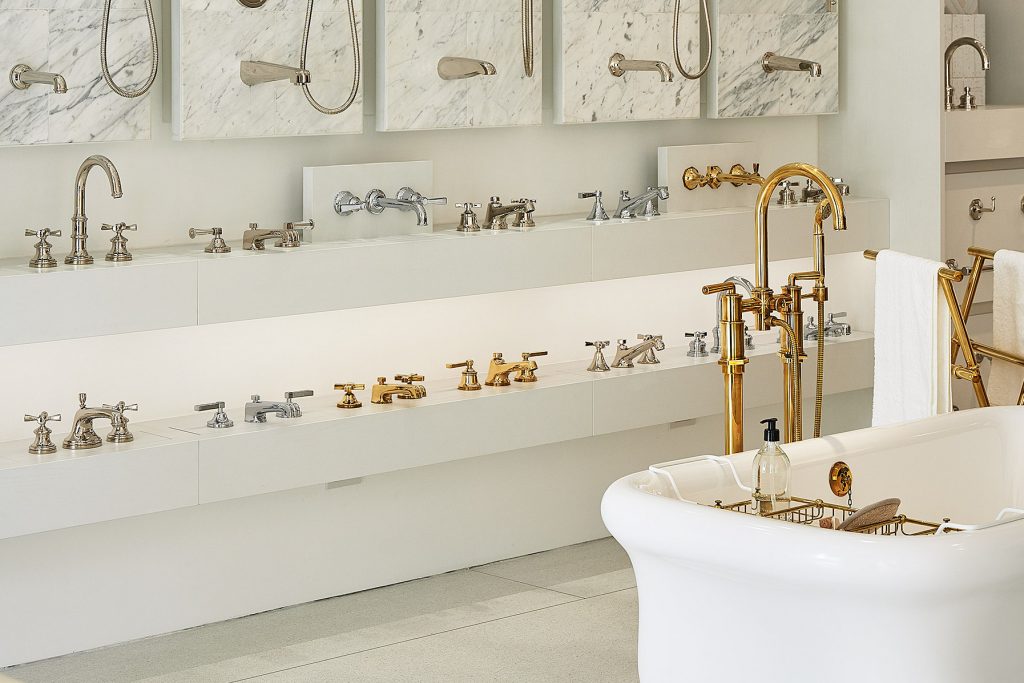 Waterworks: Crafting the Perfect Bath
29 Oct, 2020
At our new address in Thonglor where CHANINTR CRAFT and Café Craft sit, we also opened the first-ever flagship store in Asia for American luxury bath brand Waterworks.
Founded in 1978, Waterworks is a family-owned business that has been transforming baths around the world into extraordinary spaces. A top choice for five-star hotels and luxury residences, the brand is known for its American heritage and world-class European craftsmanship, which together elevate everyday objects into one-of-a-kind experiences.
Waterworks comprehensive product offerings—which span from fittings and fixtures to lighting, tiles and textiles—allow for customers to create their perfect bath without having to compromise on any detail. Clients can personalize their room by choosing from 12 metal finishes and various collections, including collaborations with leading designers of this generation, such as Thomas O'Brien, Gil Schafer and Tim Clarke.
Aside from being known for its timeless and original designs, Waterworks also emphasizes its dedication to artisanal craftsmanship and expert manufacturing. The brand works with renowned factories in Europe to ensure technical excellence, consistency and accuracy in every component and assembly.
Explore the world of Waterworks at our flagship showroom.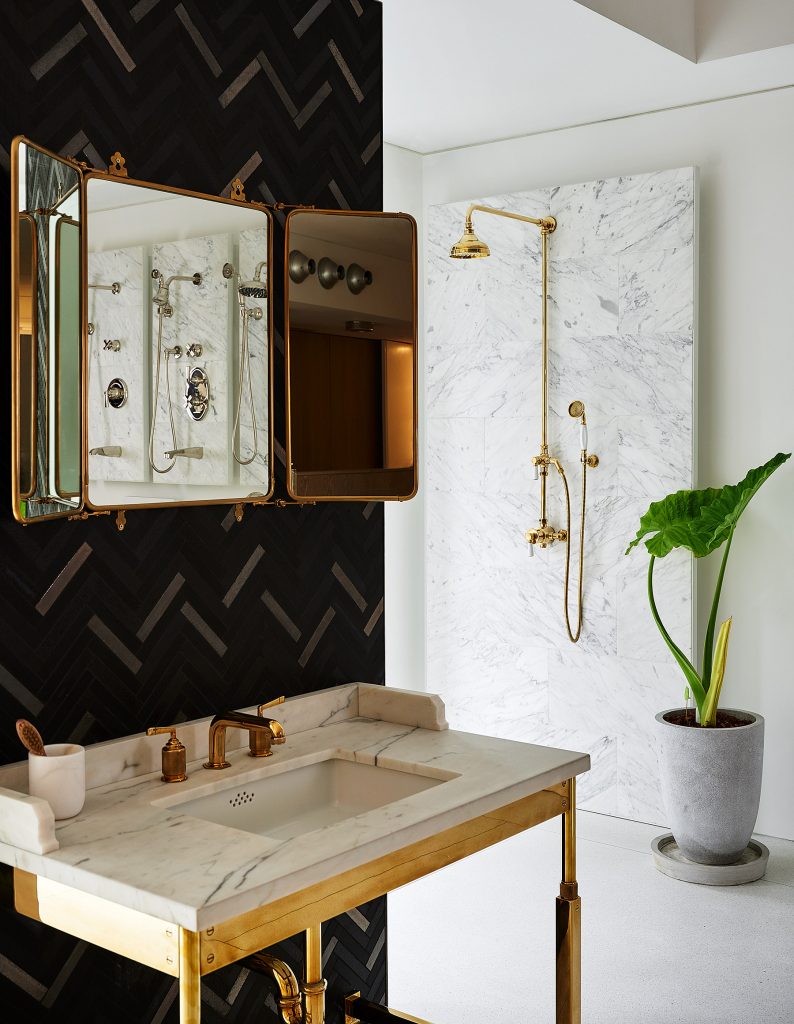 Waterworks
942 Sukhumvit 55 Road
02 059 7750, 062 878 7070
Open daily 10 AM – 7 PM