A Discreet Decadence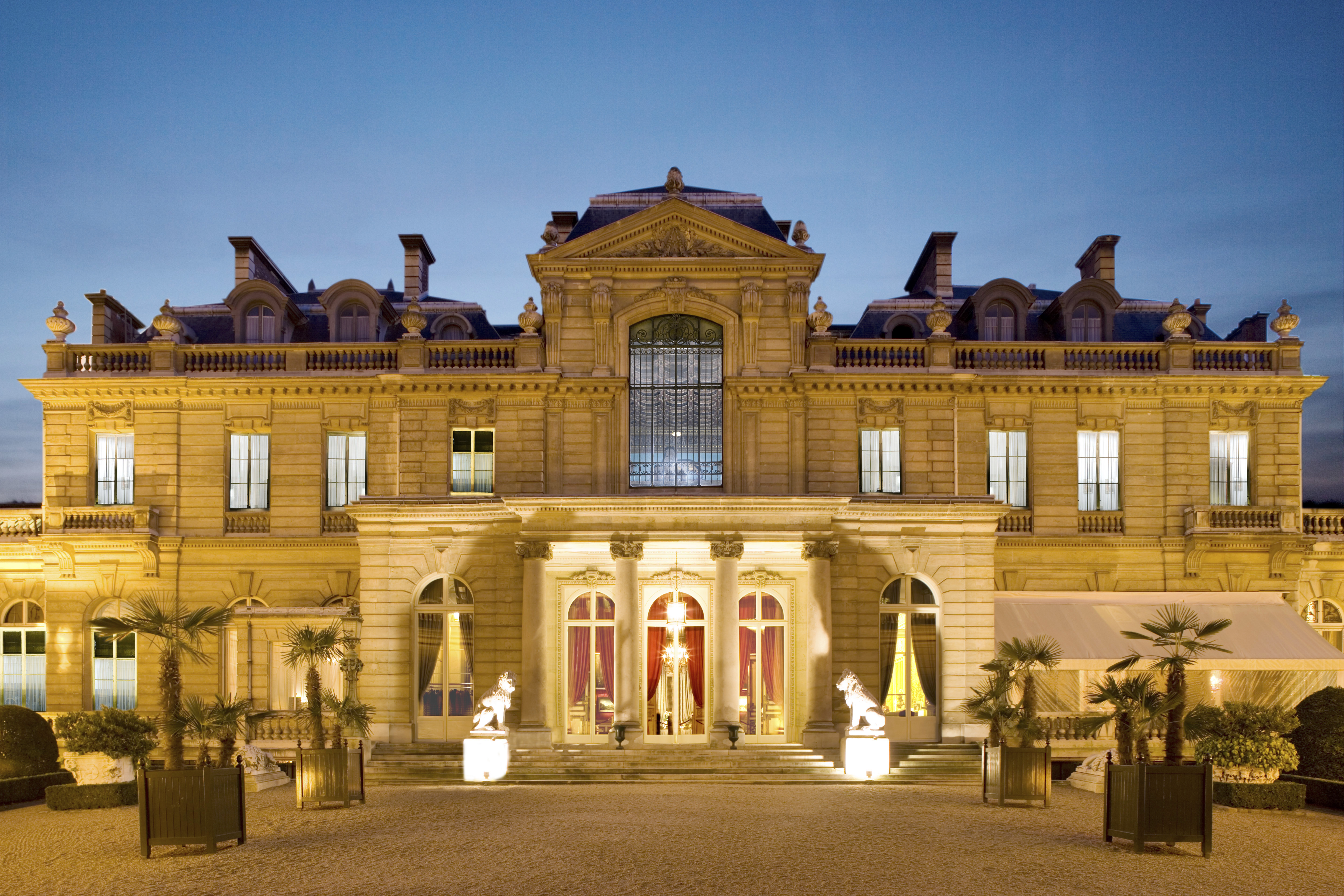 Perhaps because it is located in the street almost next to Champs-Élysées that the crowd swarms the touristy shopping avenue, but Musée Jacquemart-André bestows a contrasting picture despite being in the same arrondissement. The museum, whose personality spells finesse and profusion, is one of the best kept secrets of Paris.
Entering a huge Parisian door, I found myself walking upward a semi-circle path. A vast, symmetrical, neo-classical mansion that an aristocrat Édouard André and his wife Nélie Jacquemart formerly resided stood tall and grand before me.
The mansion is a celebration of art at the time and the masters from the era before. Whether in the curved grand salon or the tapestry room, no details were overlooked – I would say the Andrés and their architect Henri Parent were obsessed with perfection. The music room, with four-sided crimson brocade walls commemorating the Second Empire style, would be transformed to a ballroom on the party evenings, while the orchestra would perform on the balcony above.
This double-storey mansion houses Dutch, French, and English artworks on the first floor, where you can stumble upon the pieces of prominent artists such as Rembrandt, Van Dyck, Fragonard, and Boucher among many others. The Italian paintings including those by Botticelli, Uccello, and Bellini are upstairs, along with sublime sculptures, which were personally arranged by Nélie according to their harmony. Apart from the layout that is sharply different from the grand museums, you can still very much sense the strong passion and devotion carefully put into the spaces.
The unrivaled highlight of the mansion is the ever-elegant winter garden, which is showered with, through the glass canopy, abundant natural light that changes according to the time of the day and the season. The life-sized mirror and the statue in front adorn the side wall. The foyer, paved with marble, leads to the august double helix marble and iron staircase, an engineering and architectural wonder. The Italian influence is obvious with complete balance and symphonic composition. As if that is not enough, Tiepolo's frescoes await you at the top of the staircase. This masterpiece winter garden praises the refined taste of Édouard as well as the talent of Henri Parent.
Despite the André's massive art collection, the noticeably small yet charming bedrooms bestow an intimate atmosphere of a private home, preoccupied by the dedicated art loving couple. After Édouard passed away, Nélie, faithful to her husband's philanthropic and original objective, continued to amass the collection and bequeathed their home to the Institut de France to display their lifetime treasure to the public.
For a perfect visit, treat yourself to a cup of tea or a Sunday brunch in their original dining room, one of the most beautiful in all of La Ville Lumière.