Artisanal Hands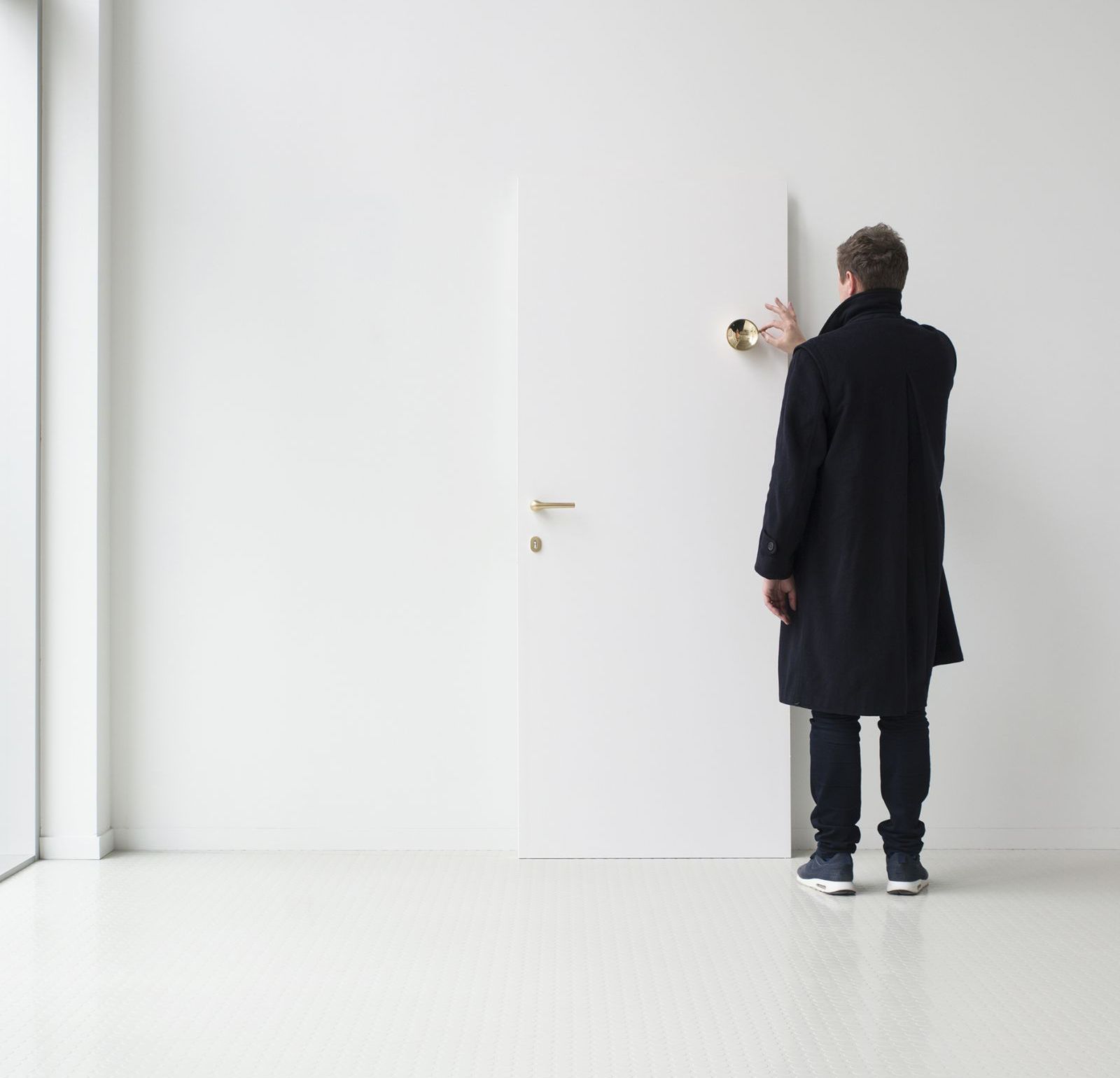 As a ring or bracelet can make all the difference in the impression one has of a person, the second a hand touches a door knob makes all the difference in the impression of a home and in some ways its owner.
Often overlooked, these little creatures that hide in our doors and windows, keep them swinging, open or closed, safe or welcoming, attention to hardware is ever rewarding and in our eyes one of the best investments in a home. Unfortunately, mass industrialization has taken the artistry and craft out of most of the hardware we see in modern homes and buildings today. In the old days, the design and customization of hardware was a key part of the architects arsenals for building – something truly unique.
Maison Vervloet is one of the few firms left that take great pride in not only their over 100 years of experience, and the stately homes and palaces that their products grace but the fact that they offer a truly bespoke service to this day. This is despite the fact that they already have over 45,000 pieces in their catalog in 12 different decorative styles from Gothic to Contemporary.
From their atelier in Brussels, this family business takes on projects small and large, from finding that replacement knob to a complete solution for palaces, yachts or hotels like The Peninsula Paris. A group of twenty craftsmen work with brass, bronze, or nickel silver through painstaking detail in each one of their 17 specialized manual processes that go into making an item.
It is also important to note that Maison Vervloet is not satisfied with just looking back and reproducing designs of old but is very much embracing innovation, modernity and playfulness. A recent collaboration with one of our favorite architects, Vincent Van Duysen, produced a timeless modern collection called Jules. Employing a dark oxydized nickel material, it is reminiscent of a blackened bronze tool of the past but modernized by such clean lines and subtle details that would fit in a wide range of contemporary and modern projects.
Another product that was recently introduced and that one can't help but smile when using is the Music Box doorbell by French designer Jean Francois D'Or. Made of satin brass and anodized aluminum, this little music box plays the sound of music when you turn its little crank. When attached to a wooden door the sound resonates from the door. In addition, an upside down mirror image of the ringer is seen in the reflection. It also comes as table top music box or electronic ringer.
When we visited the workshop in early January, we felt we had just discovered a treasure trove of such an amazing variety of artistry.