Cotswolds Tea Party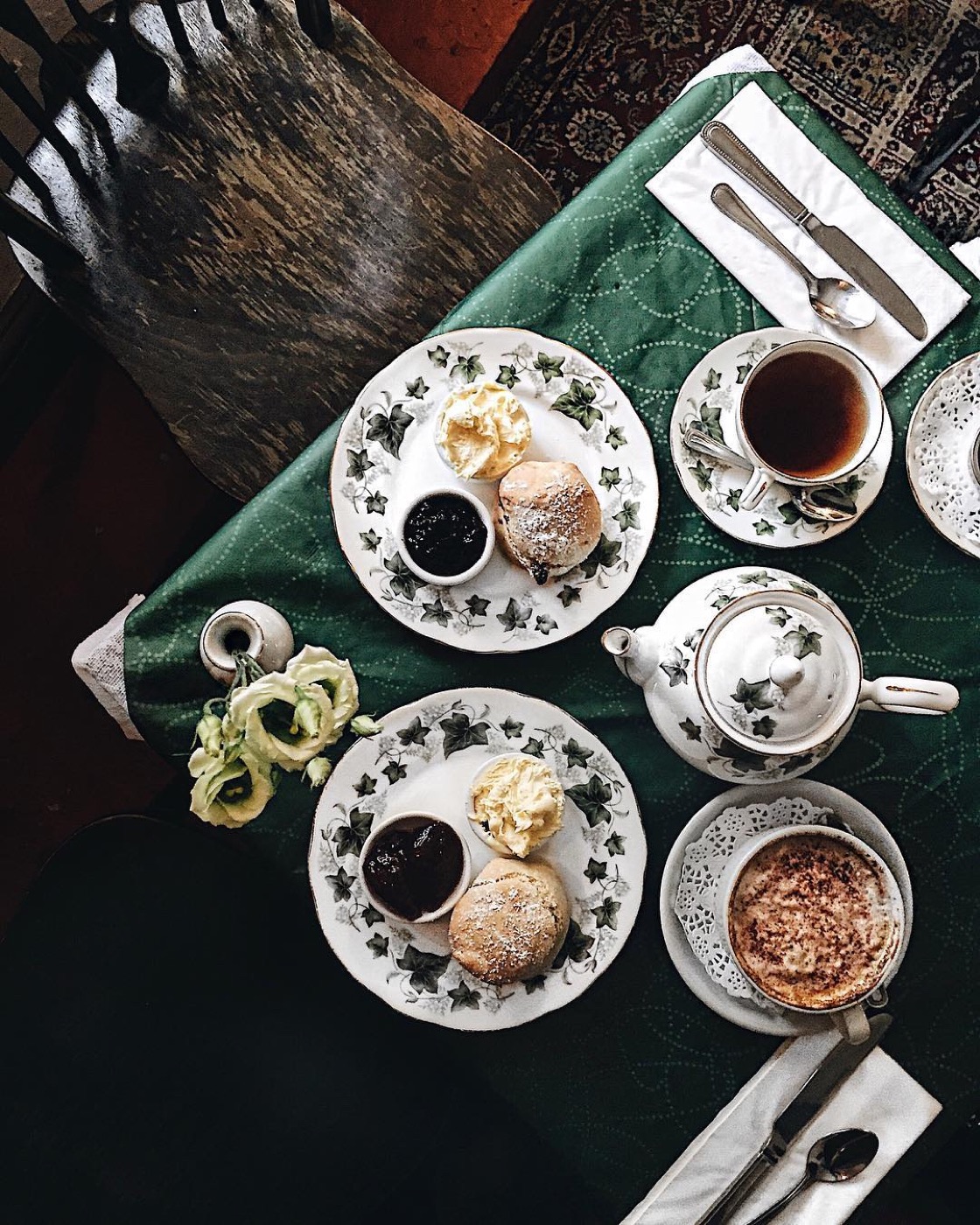 Text by Norranit Suvanich
For lovers of afternoon tea, this quirky little tea room is worth visiting at least once in your life. Situated next to the medieval bridge of a living fairytale town named Bradford-on-Avon, The Bridge Tea Rooms dates back as far as 1502 and has claimed itself as the first tea room in Europe.
With its Hansel-and-Gretel style exterior, The Bridge Tea Rooms was originally a blacksmiths cottage that fell into decay over the centuries. The owners then bought the derelict property in 1989 and transformed it into the delightful tea room it is today.
Entering through its wooden doors, you'll feel yourself stepping back in time. The tea room itself is internationally renowned as one of the U.K.'s finest spots for afternoon tea and has won the Tea Guild's 'Top Tea Place' in the U.K. twice, attracting locals, Londoners and visitors from afar.
Inside the compact but cozy tea room, it has kept the Victorian feel to its fullest extent from the interior decoration to the staff's attire and the menu. The tea room is covered wall to wall in tasteful antique décor, including old portraits, blue willow crockery and hanging vintage photos. With all the staff donning Victorian-style dresses and classical music playing in the background, it's hard not to feel like you've been transported back to the 19th century — even if just for the afternoon.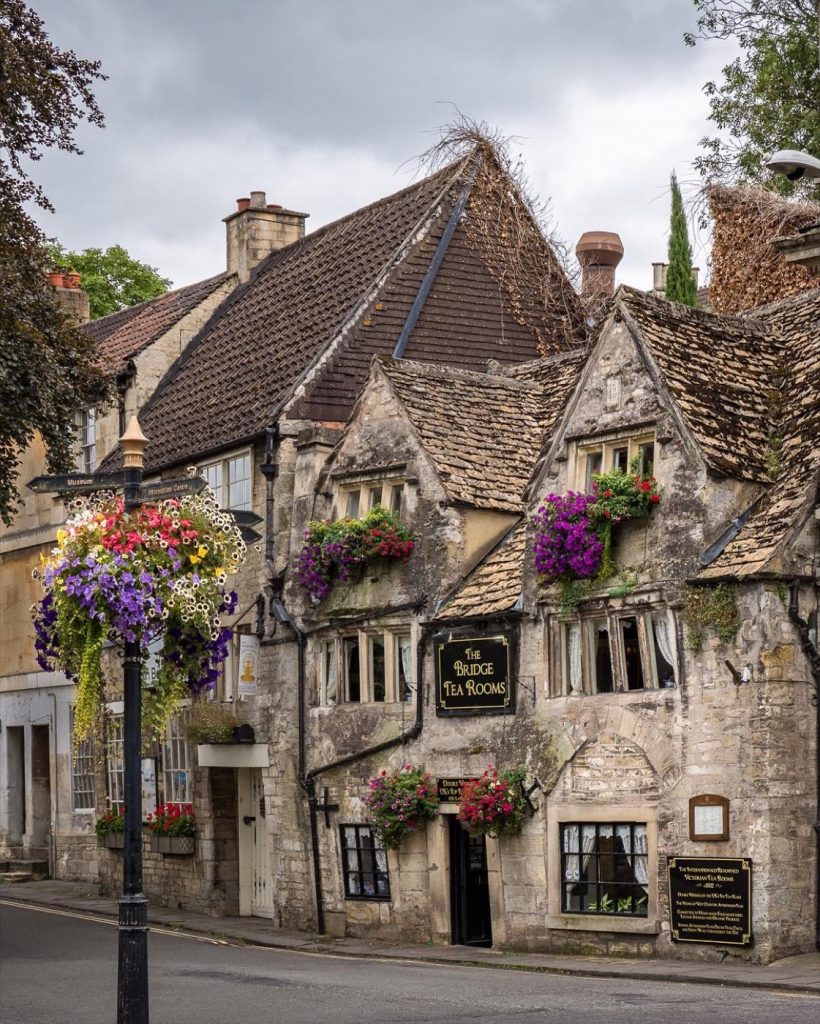 Quintessentially British afternoon tea menus are served here. The Bridge Tea Rooms uses only the finest tea leaves and coffee beans sourced from around the world. All the teas come served in beautiful fine china and cups with saucers. Customers are given a strainer with their loose-leaf tea pot in order to enjoy the art of tea-drink- ing in the traditional way.
Savory and sweet delights are also a must. Made fresh to order from their upstairs kitchen to curb every sweet tooth's cravings. Be sure to save room for the 'key lime pie,' which has been described by many visitors and critics as one of the world's best. The Bridge Tea Rooms also offers a full range of gluten-free, vegan and vegetarian afternoon teas.
Bradford-on-Avon is a quaint little village that rests on the edge of the Kennett and Avon Canals. The town is nestled between Cotswolds and Bath, and has hints of Roman, Saxon, Georgian, Norman and Victorian history everywhere you look. It is home to less than 10,000 people. The medieval bridge, which was originally built back in the 13th century, is the centerpiece of this tiny parish town.