Design Darling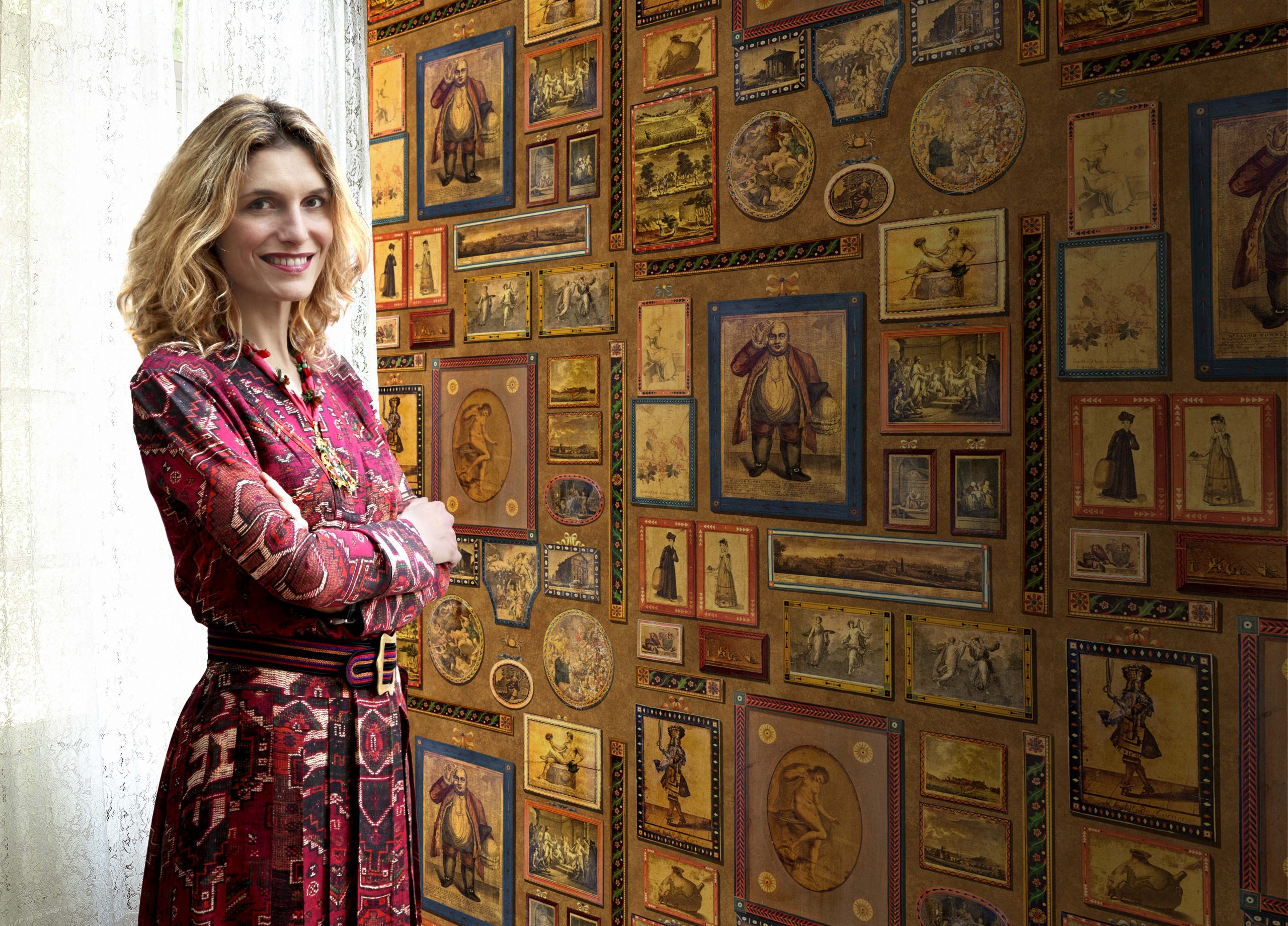 Text by Brent D. Smith
It seems that every 30 or 40 years, there is a new magazine that captures the zeitgeist of an era. First there was FLAIR magazine, published in 1950 by Ms. Fleur Cowles—who conceived of the magazine, edited it, and, perhaps most impressive, persuaded her husband to publish it… with the likes of Jean Cocteau, Tennessee Williams, Simone de Beauvoir, Eleanor Roosevelt, the Duchess of Windsor, Lucien Freud, and Salvador Dalí, all contributing. Although there were just twelve issues of FLAIR, the magazine caused a sensation and is still admired for its coverage of fashion, décor, travel, art, and literature.
Fast forward 40 years to 1991, and Visionaire, the limited-edi- tion art and design magazine by Stephen Gan, Cecilia Dean and James Kaliardos was introduced at Rizzoli bookstore for $10. With the support of luminaries such as Bruce Weber, Tom Ford, and Karl Lagerfeld, the magazine continued for 25 years and some issues are now collector's items, fetching $6,000 a copy for the Louis Vuitton embossed cover collaboration.
And most recently, a relatively new publication reigns supreme. In 2014, Cabana Magazine was introduced by Martina Mondadori Sartogo. The biannual design-crowd darling Cabana is the gloriously opulent magazine that the Milan-born and raised.
Mondadori Sartogo gives a whole new meaning to the idea of a design publication. Its covers are made from designer fabric or wallpaper, and interior pages use different kinds of paper—from high-gloss to thick matte to transparent onion skin—depending on the subject at hand. As someone recently described it to Mondadori Sartogo, Cabana is the haute couture of publishing, an art object in itself. "If you are going to do print, you might as well do it beautifully," states Mondadori Sartogo.
Mondadori Sartogo has print in her DNA. Her great-grandfather founded the Mondadori publishing company, today the biggest in Italy, in 1907. Although Mondadori Sartogo's father sold the company in the 1980s, Martini now serves on the board.
Cabana hosts an extraordinary mix of topics, objects, visual essays, even email exchanges between Mondadori Sartogo and her design-world friends. Cabana aims to inspire a new generation of globe-trotters, taking readers on a journey via print, digital media, designer collaborations, and bespoke travel experiences.