Discovering Objects of Use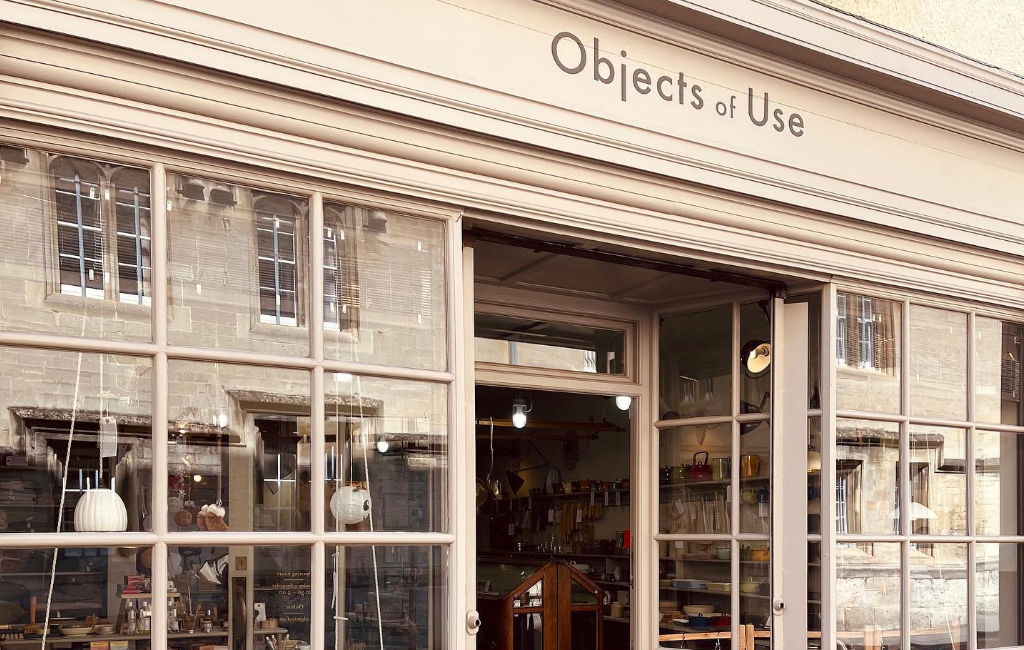 Text by Petch Kingchatchaval
Hand-dipped beeswax candles made in Cumbria. Japanese Akebi vine baskets that keep fruit wonderfully fresh. Pine-tar soap made on the west coast of Finland that smells subtly of woodsmoke when lathered. These are just a few of the items you might stumble across on a visit to Objects of Use.
Born out of a deep reverence for time-honored traditions and the items that make up our everyday rituals, Objects of Use is a shop that sells enduring household tools and functional objects in Oxford. Its cheerful storefront is located just a few minutes away from the Radcliffe Camera and the historic Covered Market — two of the area's most famous landmarks — but its thoughtfully sourced goods are also available online, for those who are unable to make the trip to Market Street.
Though Objects of Use has been described as a modern-day hardware store, it is a far cry from the cavernous warehouses that stock aisles of plywood and power drills. Instead, its owners Hazel Rattigan and Alexis Dexter curate practical items that help people to slow down and enjoy their daily rituals. "We believe that having the right tool for the job vastly improves the experience of completing our daily tasks," explains the duo. At Objects of Use, these tools are lovingly referred to as everyday archetypes — "items that have been made in the same way, by the same people, for a long time."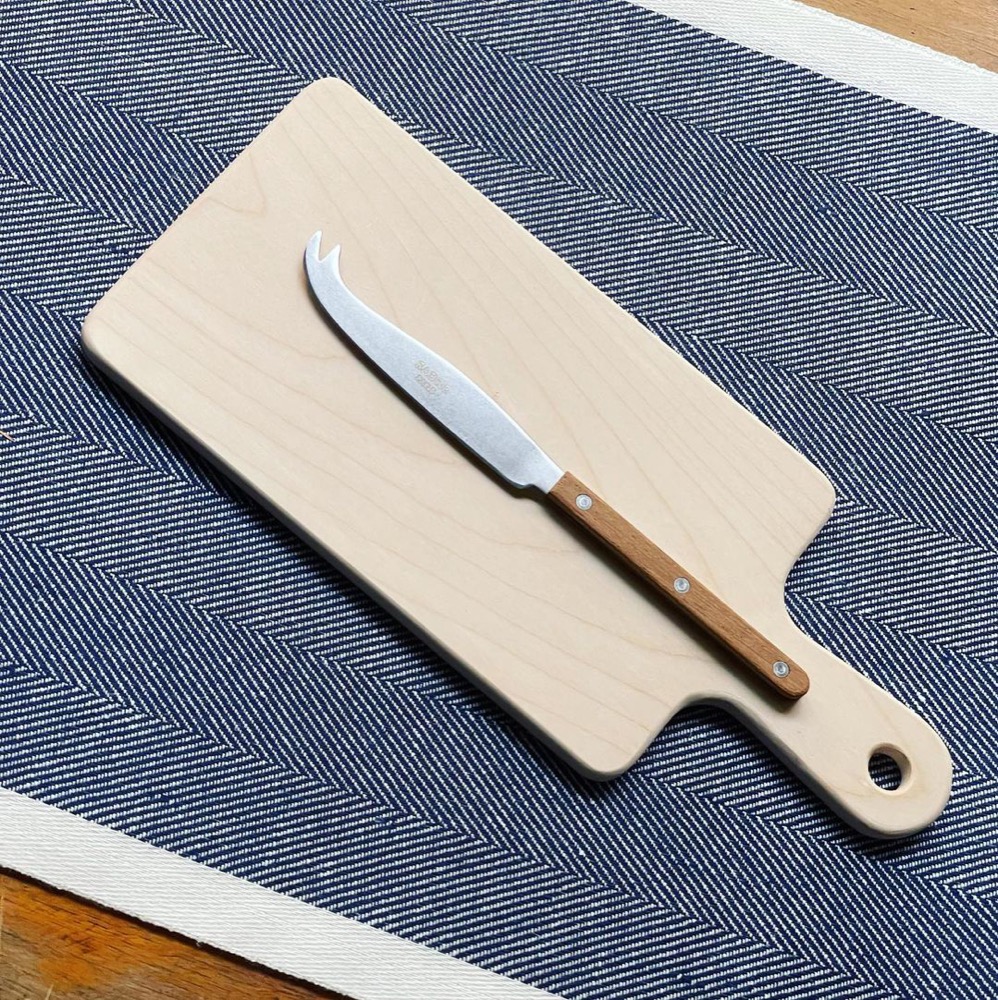 The pair opened their shop over twelve years ago, approaching the project with combined expertise honed through careers in graphic design and fine art. Dexter studied fine art at Goldsmiths and Oxford and created sculptures and furniture, working with acclaimed figures like architect Zaha Hadid and artist Rachel Whiteread. Rattigan, on the other hand, pursued design at Central Saint Martins and the Royal College of Art and went on to establish her own design studio.
Their creative backgrounds greatly informed the direction of Objects of Use, and this influence can still be seen in the store today. There is an artfulness to the selection of items on offer — they are highly functional, yet still retain an irresistible sense of wonder and play. From German goat hair brushes designed to make quick work of dusting, to Swedish bootjacks shaped like stag beetles, these objects are sourced from all across the world as well as closer to home, with many British items also lining the shelves. The owners have traveled to meet the makers of their wares in person, hopping on flights that took them to workshops in Hokkaido, Tokyo and Kyushu. But they also travel virtually, using Google Translate to communicate with makers across language barriers.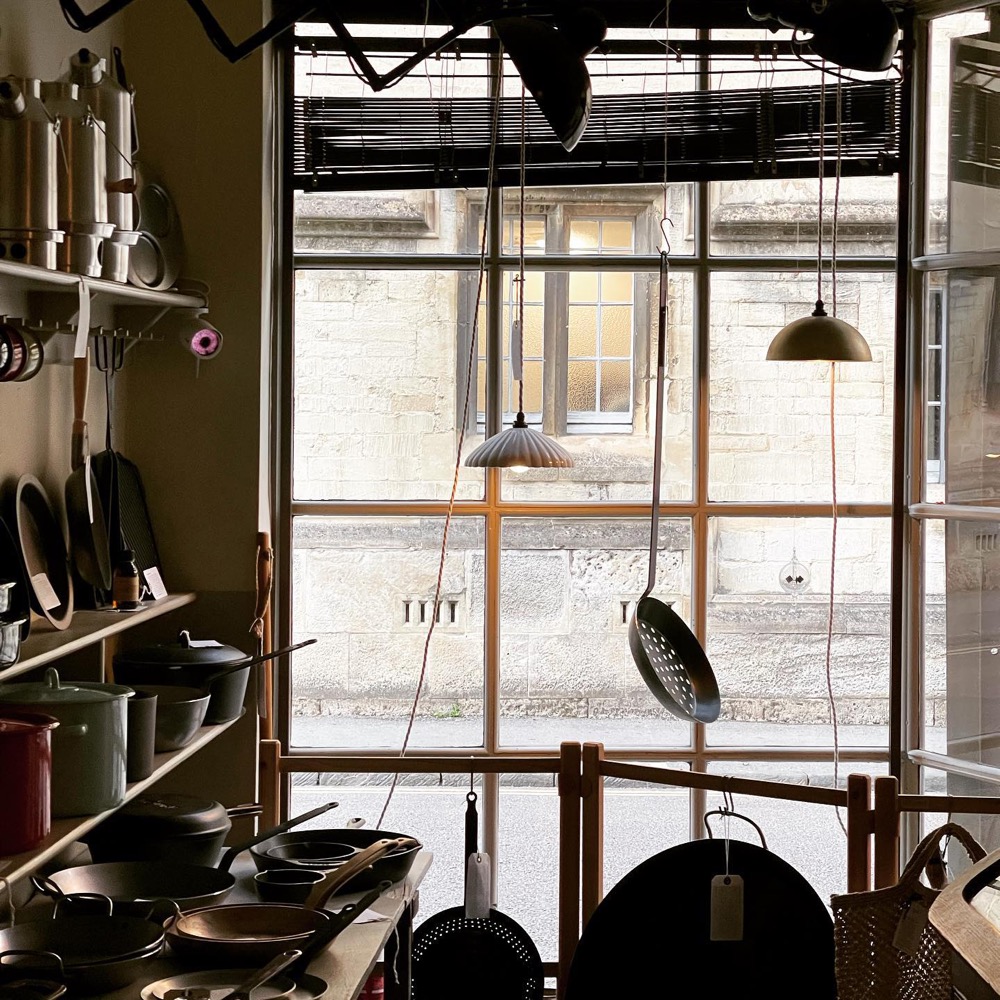 Beyond the usefulness of their products, Dexter and Rattigan aim to impart knowledge through Objects of Use — to foster an appreciation for handmade processes, natural materials, and the locale-specific cultures that led to their invention. "We're really into the idea of evolved and vernacular products — things that don't have one single designer but have developed through generations to become the best version of themselves," says Rattigan. "These are proven designs that are completely rooted in the place they're from."
The store champions sustainability and considered consumption, a philosophy that is the very antithesis of our prevailing throwaway culture. The items they sell are made with low-impact methods and materials, and built to last or even improve with age. There is a preciousness to this approach — these are tools to be bought once and then treasured for a long time. True to their name, Objects of Use is in the business of selling things that help to make life more beautiful.