Dolomiti Haven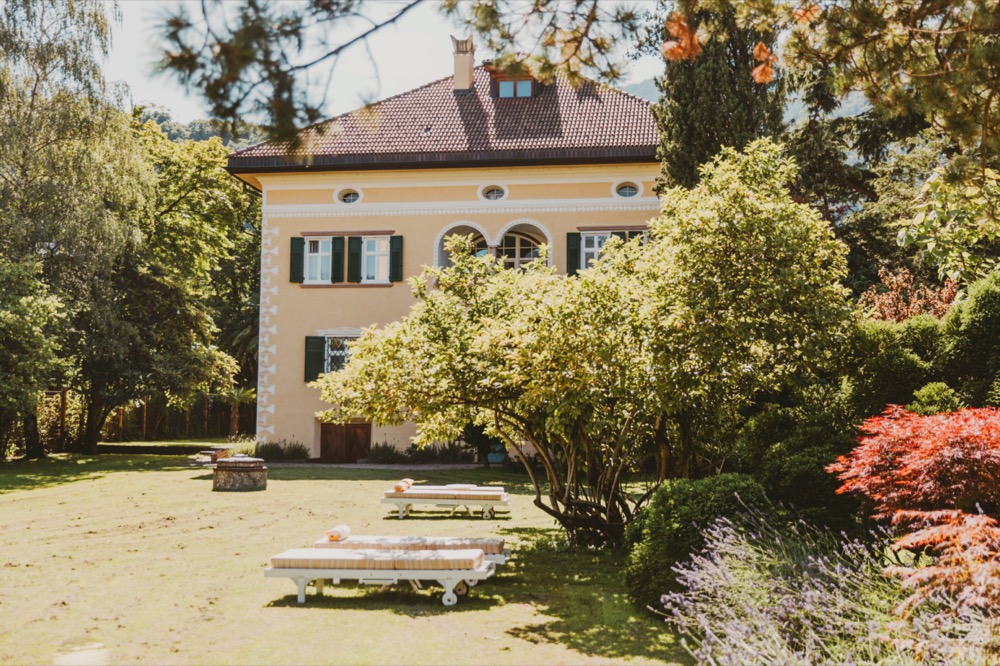 Text by Shada Vijitkasemkij
Surrounded by nature and entangled in vineyards, Villa Arnica captures the serene and private village lifestyle of South Tyrol. Situated in the quaint town of Lana, South of Italy, the award-winning luxury villa was first built in 1925 as a mansion for Italian engineer Luis Zuegg. It features 10 guest rooms, two restaurants and a much appreciated adults-only policy. The under-the-radar town of Lana means the property is bedecked with palm trees and fruit orchards, with the villa itself growing fresh produce on the luscious farmland for its restaurants, all of which are encircled by the jagged outlines of the Dolomites. The only expected sounds here are birdsongs from the garden and the subtle tolling of bells from a nearby church. It's a two-hour drive to Valerio Catullo, the closest international airport.
Owner Klaus Dissertori along with architect Franz Petek and interior designer Christina Biasi-von Berg has recently refashioned the villa to honor the history of the structure's heritage. The hotel's mid-century exterior pays homage to stylistic architectural trends of the old world, while the modern-contemporary furnishings serve as a testament to the historical grandeur of the place and its excellent craftsmanship. Though the structure of the villa itself is almost 100 years old, the property still boasts contemporary opulence; Zucchetti bathroom fittings, terrazzo tiles and raw oak floors reflect the villa's rich history and original color scheme dating back to 1925. Pieces from local craftsmen are also featured in the hotel's interior, a nod to the artistry of southern Italy.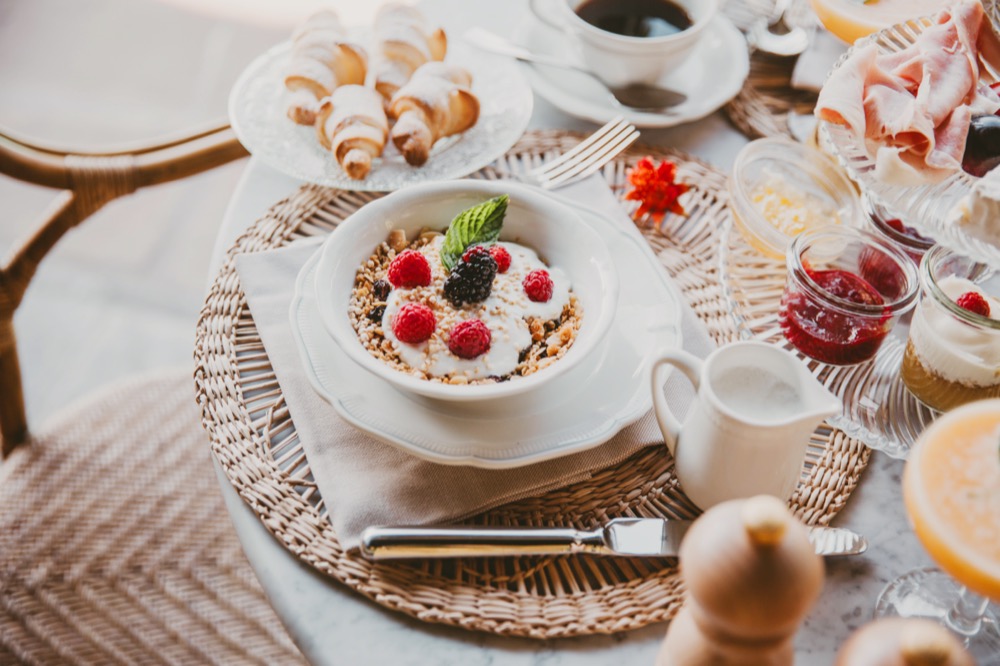 Guests are kept entertained by holistic activities offered at the villa and surrounding areas: bicycles are available for rent to freewheel around the cobblestone streets of Lana, the outdoor pool with a dreamy retro pool house is available for a quick cool-down, while the meditation house is open for guest use with yoga sessions upon request. Once that's done, guests can retreat to a state-of-the-art bedroom that is sure to guarantee a restful evening.
From standard double rooms elegantly furnished with a cozy sitting area to the generously sized suite, the hotel offers absolute privacy with an incomparable view. Bathrooms are outfitted in Lasa marble and feature organic amenities from Susanne Kaufmann. Frequent guests are often a mix of affluent couples from Italy and neighboring countries like Austria, Switzerland and Germany, who have long been vacationing in the region.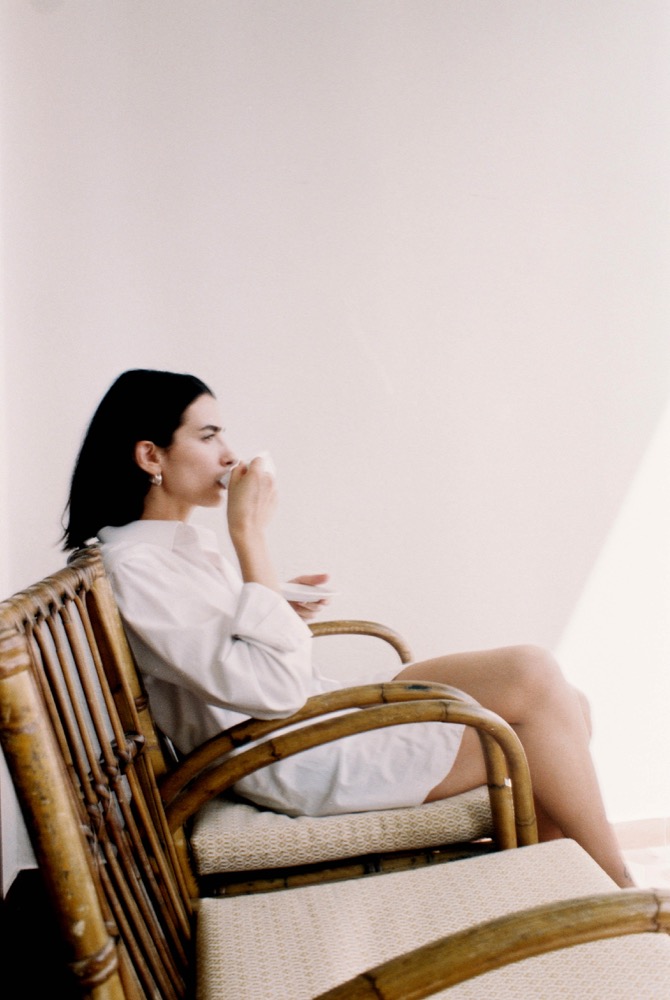 Decadent nibbles and gastronomic meals are offered at the Salotto in the villa or the pool house nestled in the garden. Breakfast, lunch, tea and dinner are served farm-to-table, freshly prepared by skilled local chefs with greens and grains directly plucked from the villa's communal garden. Quintessence fresh.
It is clear why Villa Arnica has been highly praised by renowned travel magazines and guests alike, as the classically charming and timeless grandeur of the place guarantees a low-key but fulfilling getaway. The small presence of staff around the villa makes staying at Villa Arnica akin to staying at your personal holiday home in the countryside, a great reset for those who need a break. "The guest should [leave Villa Arnica] with familiar feelings, as if they have spent time at a friend's villa," says owner Klaus Dissertori. "It's an authentic experience that we are trying to offer people."