Driving in the Blacklane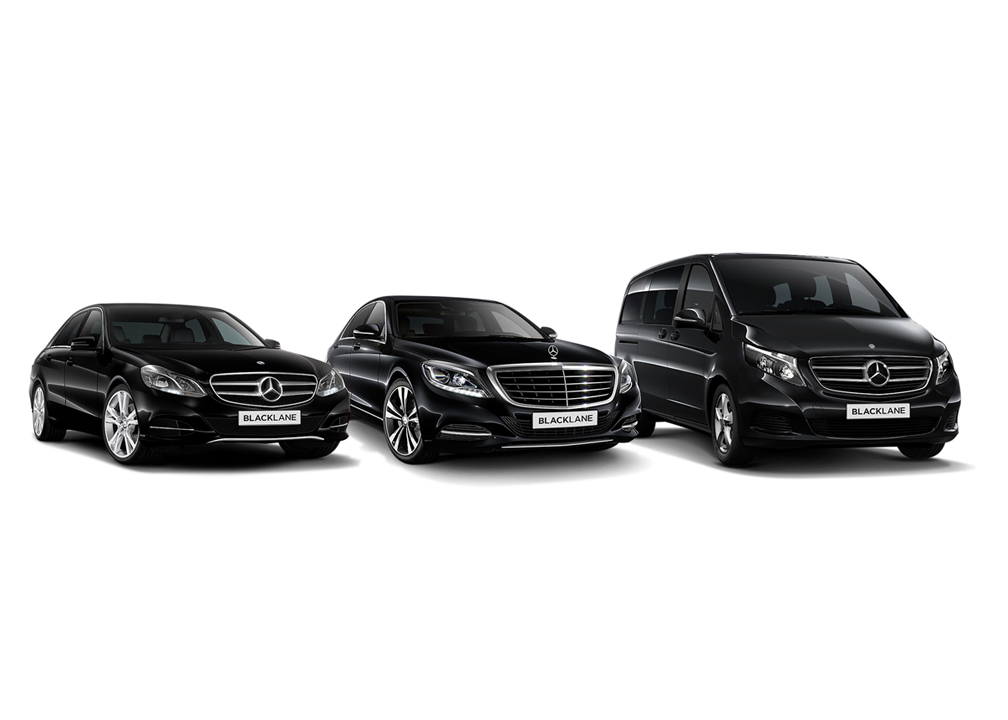 Remember the days of reserving Town Cars to shuttle you to and from meetings or to take you from airport to hotel. There was always a certain comfort to know that your ride was prearranged and that you would not have to fuss with the local taxi stand. Everyone had thought that with Uber, Lyft and GrabTaxi those feelings would have evaporated because you would be able to get one instantly. That is just not true as you can end up waiting over 10 minutes for these services at busy airports and cities.
Enter Blacklane, the professional driver service for the modern day. Through the app, you pre-book as many rides as you like and you can rest assured that there will be a professional uniformed driver waiting for you in a proper car of your choice when and where you choose. With the service available in over 250 cities in 53 countries, you do not need to worry about availability.
Booking is as easy as 1-2-3, just like reserving a flight or a hotel room. Simply download the Blacklane app or go to their website, schedule a pick up time, locations for pickup and drop-off and the car class. And you are done!
You will receive 2 emails and SMS updates on the day of your ride. One to inform you that your car is on its way and a second, to let you know as soon as your driver has arrived at the pickup location. It includes a 15-minute waiting time for standard pickups and 1 hour for airport pickups, just in case your flight delays or the customs clearance takes longer than expected. If you give them your flight number they will track your flight and automatically adjust the pick-up time.
Their clean and well-maintained vehicles are categorized in Economy, Business Class, Business Van and First Class. We always end up with a nice Mercedes Van due to the amount of luggage on long trips but if you travel light and want to splurge a little, we recommend a First Class ride in an S-Class or BMW 7 Series.