Escapism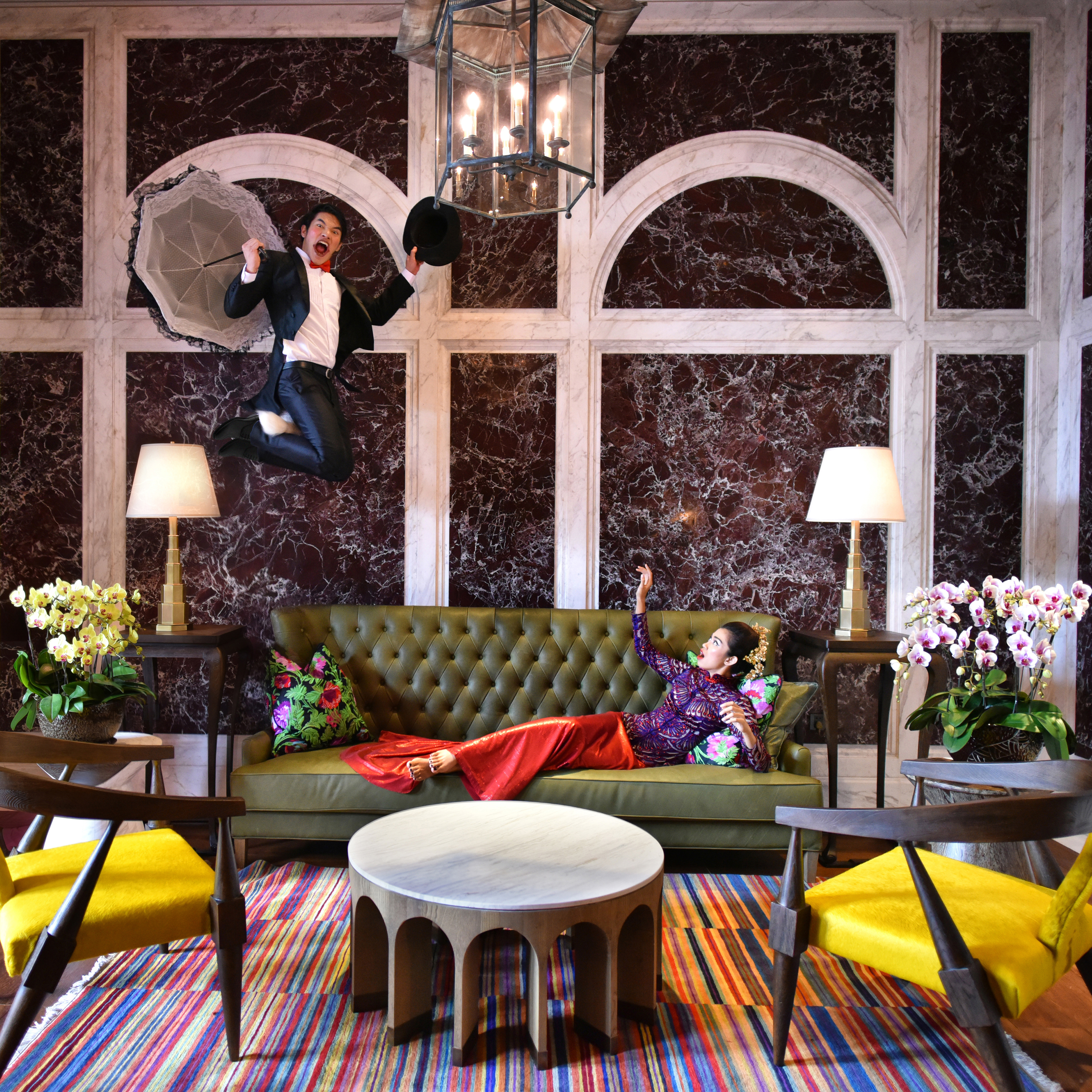 In hospitality design few could match the prolific work of Bill Bensley and his Bensley Design Studio. Since 1989 he has designed more than two hundred properties in more than 30 countries around the world, from remote resorts to spectacular palaces and intimate private residences. ESCAPISM Volume 1, yes, volume one in a series to come, is only a first glimpse of his imaginative worlds and showcases the talents of his team of more than 150 architects and interior designers in his studio.
His signature is unmistaken — lush, detailed, lively, playful, even downright seductive. He brought fun and wonder in the wildest of imaginations. From the Royal Istana in Malaysia, a private beach house in Phuket, the renowned Siam Hotel, to his latest the InterContinental Danang in Vietnam, ESCAPISM Volume 1 features more than 600 pages of vivid photographs in large format from twenty six projects over the last two decades. Forewords from his colleagues, friends, and intimate descriptions of the ideas behind his creations make this volume a most invaluable reference of its kind.
As wild as his works seem, Bill Bensley is Harvard-educated in urban design and landscape. Many properties he designed earned numerous prestigious awards. ESCAPISM shows his profound contributions in hospitality designs, and transports the readers to where they may have never imagined to be.
Escapism Volume 1 by Bill Bensley
27cm x 37cm, 658 pages, fully illustrated in color available October 2016