Finding the Lost Kitchen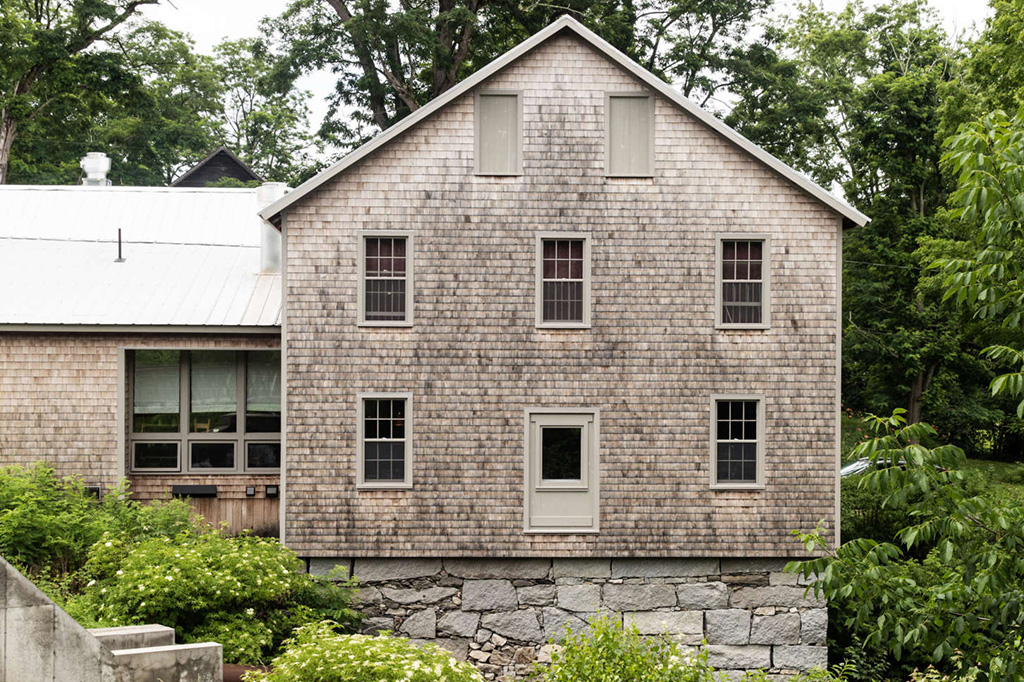 Text by Teerin Julsawad
Dubbed as one of the hardest-to-book restaurants in the country, The Lost Kitchen is the brainchild of owner and chef Erin French. Since the opening of its latest iteration in 2014 in Freedom, Maine, the farm-to-table restaurant has gone on to become a nationally-renowned dining destination — featured in numerous publications, recommended by Martha Stewart and earned French multiple prestigious chef award nominations.
Operated by a team of exclusively female staff members, most of whom are French's personal friends or local farmers, The Lost Kitchen is situated inside a restored 19th-century gristmill in French's hometown of Freedom, a rural town with a population of just over 700. The Lost Kitchen is a reflection of French's passion for local farmers and producers. The restaurant serves a simple but refined New American "farmhouse" dinner, showcasing fresh, locally sourced ingredients. And despite the tremendous success, French — who first learned to cook in her dad's diner while growing up — refuses to "go bigger" and is committed to providing guests with simple food and the comforts of an intimate dinner party with friends.
Obtaining a reservation at this elusive restaurant won't come easy, as one might expect. The famed Maine restaurant is currently only taking reservation requests via personalized postcards, where inquiries are encouraged to include personal notes or artwork. If selected, someone will personally reach out to help select the best dates and table for the party. For the 2021 season, the restaurant is only open for six months (from May to October), with only 48 seats per night for four nights a week. So it's safe to say that interested diners will need a little bit of luck to secure a spot. But the lottery-style method — introduced to curb sky-high demand and maintain an intimate dining atmosphere — ensures equal chances for everyone. With over 20,000 postcards received each year, French's restaurant is undoubtedly one of the most difficult dining experiences in the country to book.
The restaurant has been featured in its own six-episode Discovery+ series, aptly titled "The Lost Kitchen." The docuseries, which her husband Michael Dutton helped produce, begins at the end of a successful 2019 season. However, the COVID-19 pandemic started to ravage the country soon after, impacting restaurant businesses everywhere. "The Lost Kitchen" depicts the struggles and journey French undergoes while trying to preserve her restaurant and creative vision.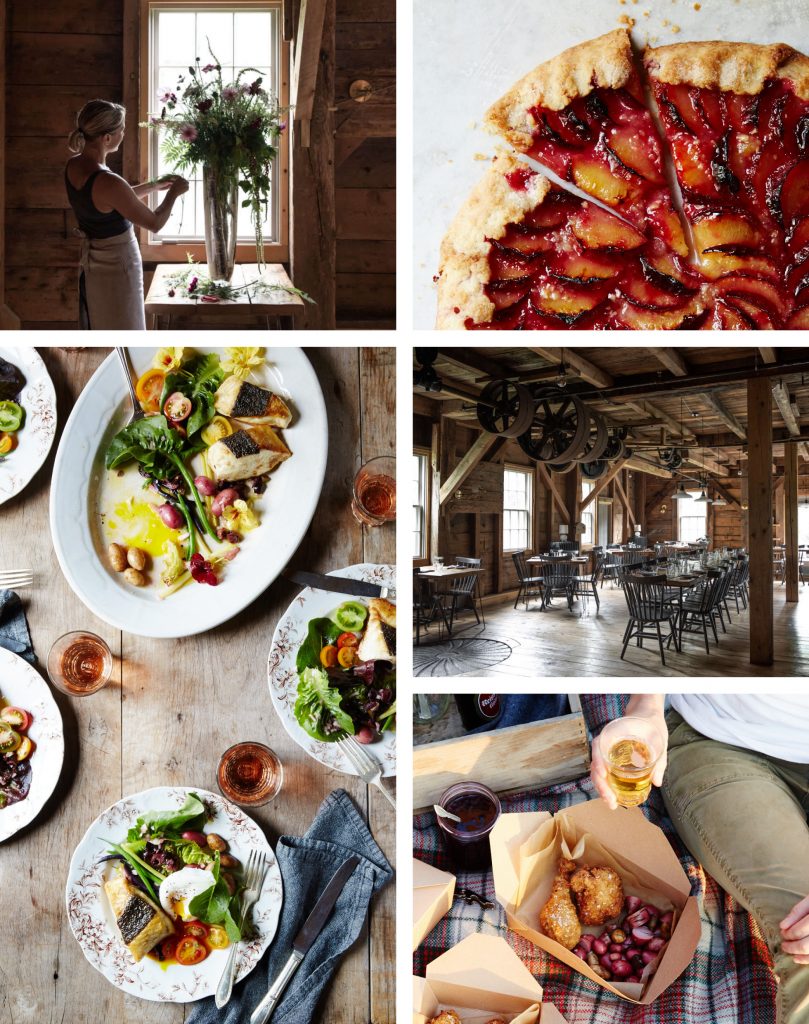 This is not the first time French has had to fight to save her business, as The Lost Kitchen has undergone various iterations before. French documents a tumultuous marriage and the struggles of running a restaurant in her new memoir "Finding Freedom: A Cook's Story; Remaking a Life From Scratch." In it, she recounts her troubled marriage that resulted in a divorce and subsequent custody battle, culminating in the loss of her restaurant and personal struggles with depression and addiction. She entered a rehabilitation facility in 2013 and has since become sober. Due to this experience, French is no stranger to rebuilding her life from the ground up.
Since then, French has turned The Lost Kitchen into a Maine staple. In 2018, the restaurant was named one of Time's "World's Greatest Places" — featured among the world's best restaurants, hotels, theme parks and more. And after having spawned a cookbook, a memoir, a docuseries, as well as garnering worldwide attention from celebrities to food critics alike, French — a multiple James Beard Foundation Award nominee — has catapulted her restaurant to new heights and put Freedom on the map as a food destination.
And despite recent struggles due to the pandemic, which forced French to transition and adapt the business, The Lost Kitchen is now reopening its doors to welcome new and returning diners. After all, French has demonstrated a remarkable capacity for resilience throughout her life. Still maintaining an emphasis on providing locally sourced ingredients and creating an intimate dinner party atmosphere, she is committed — perhaps more than ever — to preserve the charm and magic of her beloved rural restaurant.
@THELOSTKITCHEN