Flight Tracker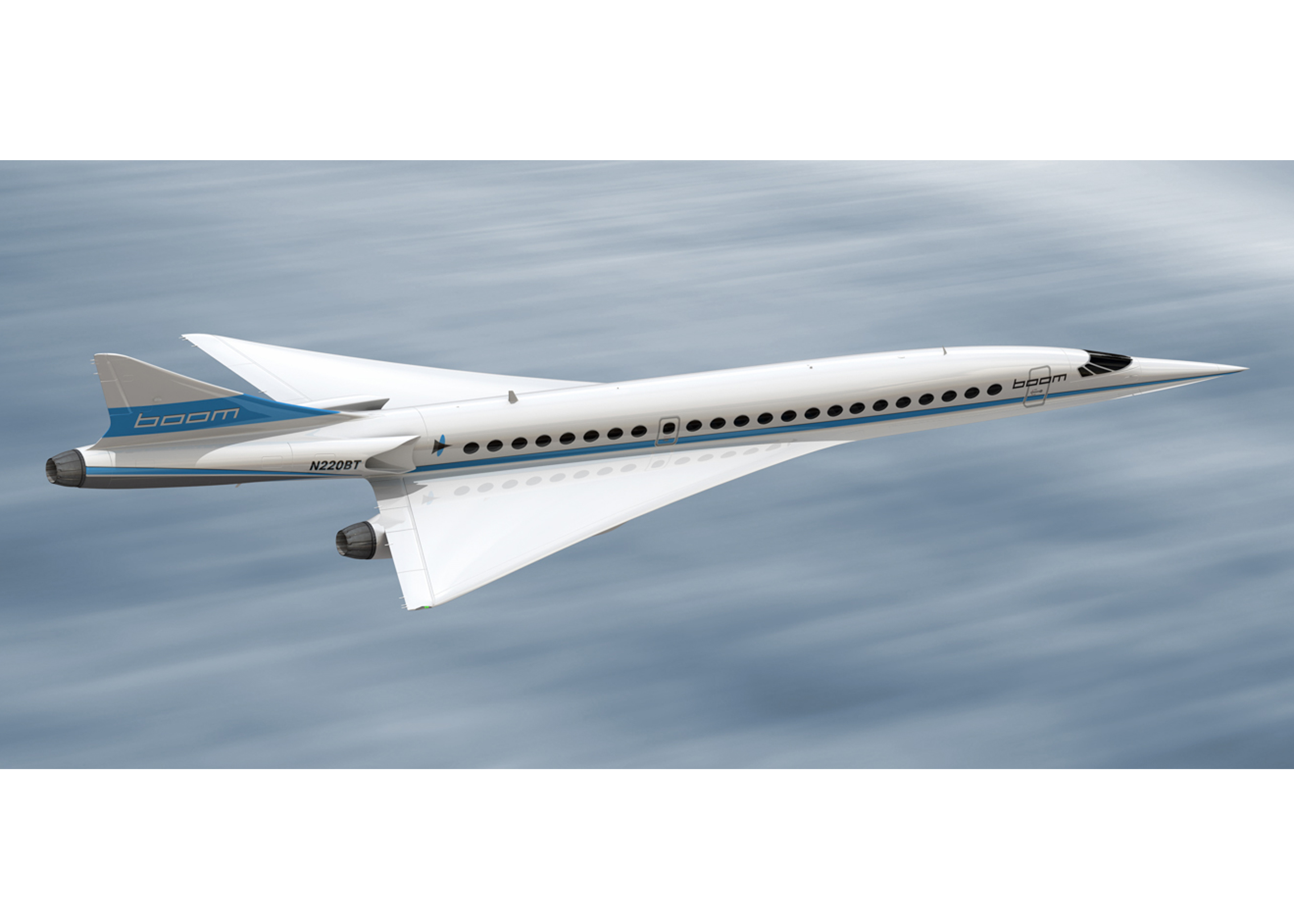 The first flight I took as a boy some thirty years ago was on Thai Airways' Boeing 737-400 which flew me from Khon Kaen to Bangkok's old Don Muang airport. Back then, the Boeing 747, aka Queen of the Skies, was the undisputed queen supreme in the realm of commercial aviation, the famous Concorde was still flying across the Atlantic at supersonic speed, and airplanes in general were still made of metal.
Today, none of those things hold true any longer whether we like it or not (personally, I will always have a soft spot for the beautiful Boeing 747)—thanks to numerous innovations, big and small, that have contributed to the evolution of the airline industry. One of the most significant of these innovations has been the use of carbon fibre composites in making airplane parts. The lightweight and strong plastic fibre material has made it possible for planes to burn less fuel and therefore fly further and at lower operating costs than ever.
When Boeing first introduced this technology with the launch of the 787 Dreamliner in 2009, we have to wonder whether Boeing knew this technology would cannibalize the market for its own Queen of the Skies. With lighter airframes and more efficient engines, the market has shifted away from using large-capacity planes to connect big hubs to using smaller capacity aircrafts that fly to smaller airports, giving passengers more direct routing options. As a result, the largest airplanes like the Airbus A380 and Boeing 747 are facing a real threat of extinction; currently, the 747 has zero outstanding orders while the A380 has not sold a single plane in the past year.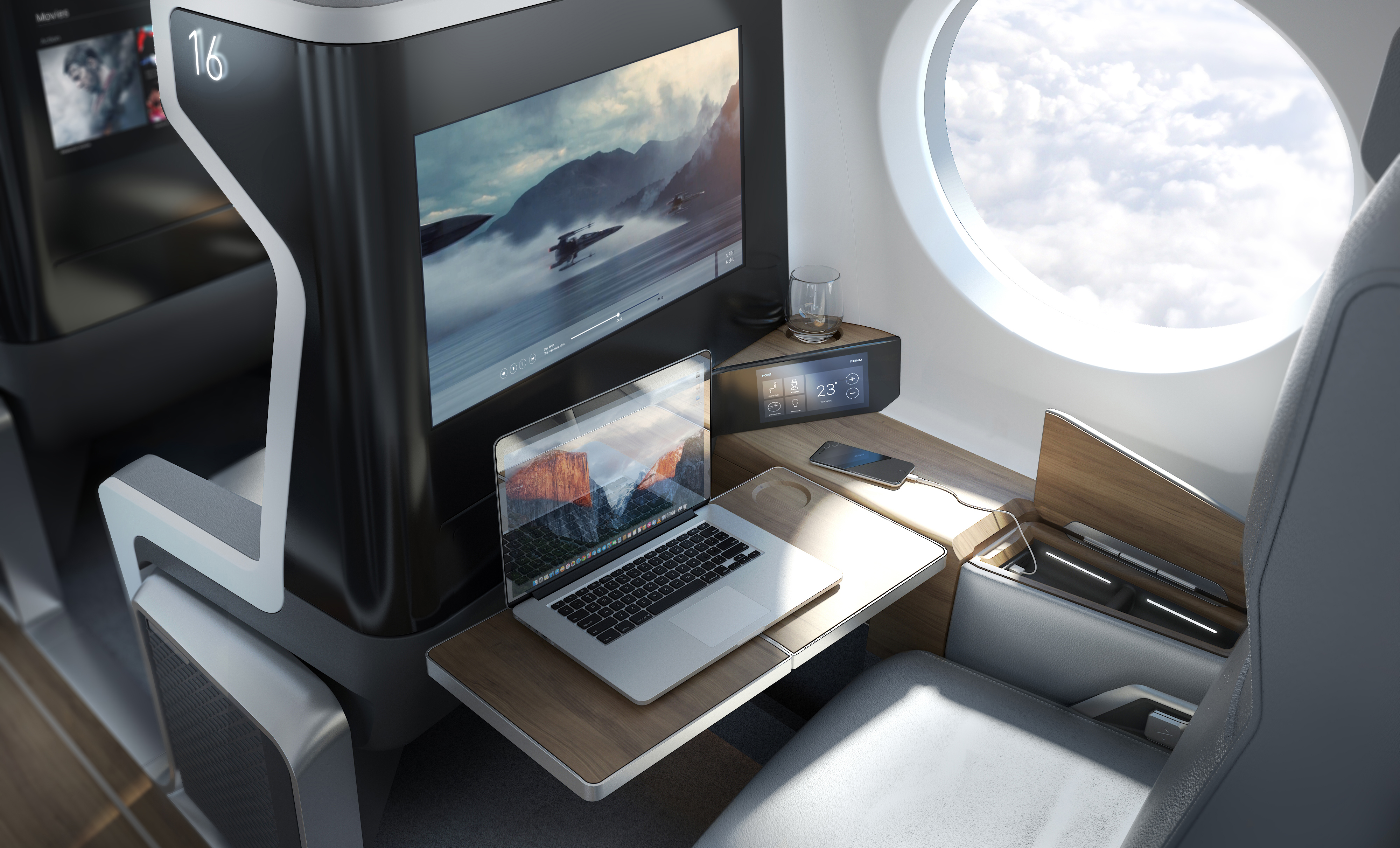 Nonetheless, there's still a big market for large, more efficient aircraft, and that's where the Boeing 777 and the Airbus A350 are competing for dominance. Like the Dreamliner, the Airbus A350 aircraft incorporate carbon fibre composites in both the wings and the fuselage. Starting next year, Singapore Airlines will deploy specially-configured A350s with all Business and Premium Economy seating on the direct Singapore-New York relaunch: a route that was unprofitable and discontinued due to the high operating cost of yesteryear's technology.
Meanwhile, 2019 will see the launch of Boeing's new 777x lineup. The 777-8x and 777-9x aircrafts are re-engineered from the existing 777 planes to have elongated bodies that can hold more than 400 passengers and fly even further. The new 777x planes will also come with the largest wings Boeing has ever produced. The wingspan is so wide that the wing tips are designed to fold, so the new planes can fit in existing ports. And of course, they will be made of carbon fibre composite.
But it's not only the industry giants like Boeing and Airbus who are taking advantage of the carbon fibre technology. Most notably, a startup called Boom Technology has received a lot of attention (and preorders) with a promise to fly passengers once again at supersonic speed but at a much lower operating cost than the discontinued Concorde. The startup is now working on a 50-passenger model that can travel from New York to London in less than 3.5 hours, or from San Francisco to Tokyo in only 5 hours. The company estimates a round-trip ticket price to be only $5,000 for the New York-London route, based on market information and the plane's predicted operating cost. So, if or when this becomes a reality, Boom stands to be a real game changer. Right now the company projects a 2023 launch date.
It will be interesting to see what will become of the airline industry in the next decade as innovations will continue to try to move us faster and cheaper than ever before. It is startling to think that in the span of some 115 years, we have gone from the Wright Brothers' plane that glided for merely 59 seconds to a huge jumbo jet that can fly at 37,000 ft for 17 hours straight.
In that respect, it's not unthinkable that an engineering marvel such as the 747 can become obsolete within a span of a few decades. Luckily for me, if ever I have aviation nostalgia, I can always book a flight to Koh Samui because that first plane I flew thirty years ago—a good old reliable Thai Airways Boeing 737-400— is still flying that very same plane there today.
– Tharin Laorauvirodge