Garden Party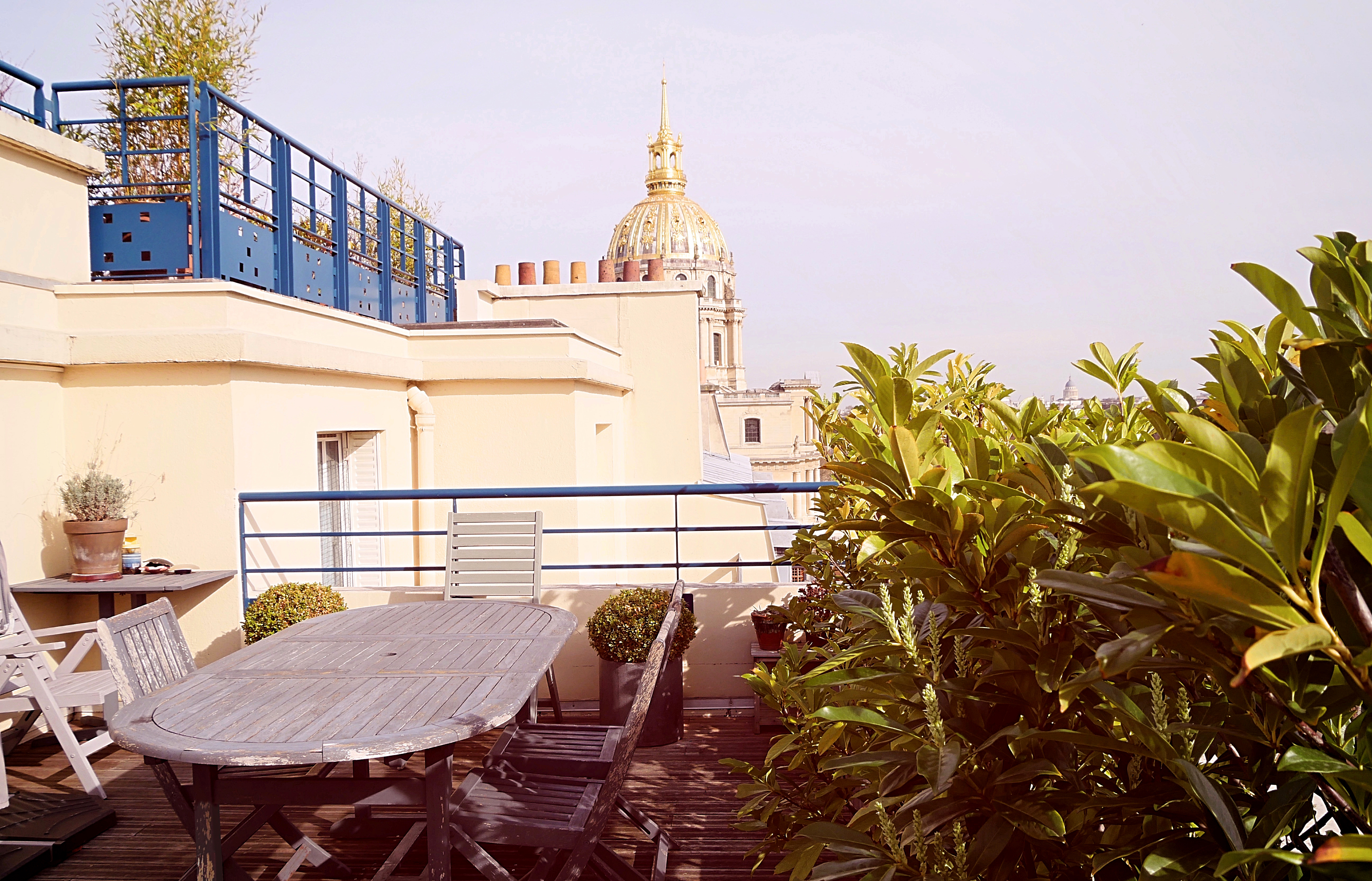 Wouldn't it be nice to enjoy a beautiful garden for a few hours and not have to water the plants or mow the lawn? Now you can.
Through the website kerden.fr, you can rent 'le jardin privé' – a private garden of your choice within the 20 arrondissements and beyond. This brilliant idea came from a 23-year old French girl who grew up with creative minds. She saw the needs of locals who want to host special events or parties in a lush setting and visitors who can pretend to be Parisians for a day. With the participating homeowners who rent out their gardens, terraces, and even a small balcony with a magnificent view, Kerden will arrange worry-free dinners, business meetings, birthday parties or weddings with professional organizers.
For a casual Saturday, you can share an intimate dinner among friends on a terrace that has a vast view of the Eiffel Tower before dancing the night away at Le Matignon. Want to impress your potential partners? Kerden would arrange a business lunch in a courtyard garden of a hotel particulier in the chic 7th arrondissement neighborhood surrounded by beautiful monuments. Or you can have a family picnic in a rustic garden close to Sèvres, a little village about 10 minutes east of Paris.
Include a garden party with the help of Kerden and your next trip to Paris will never be the same again.