Inside the Bunker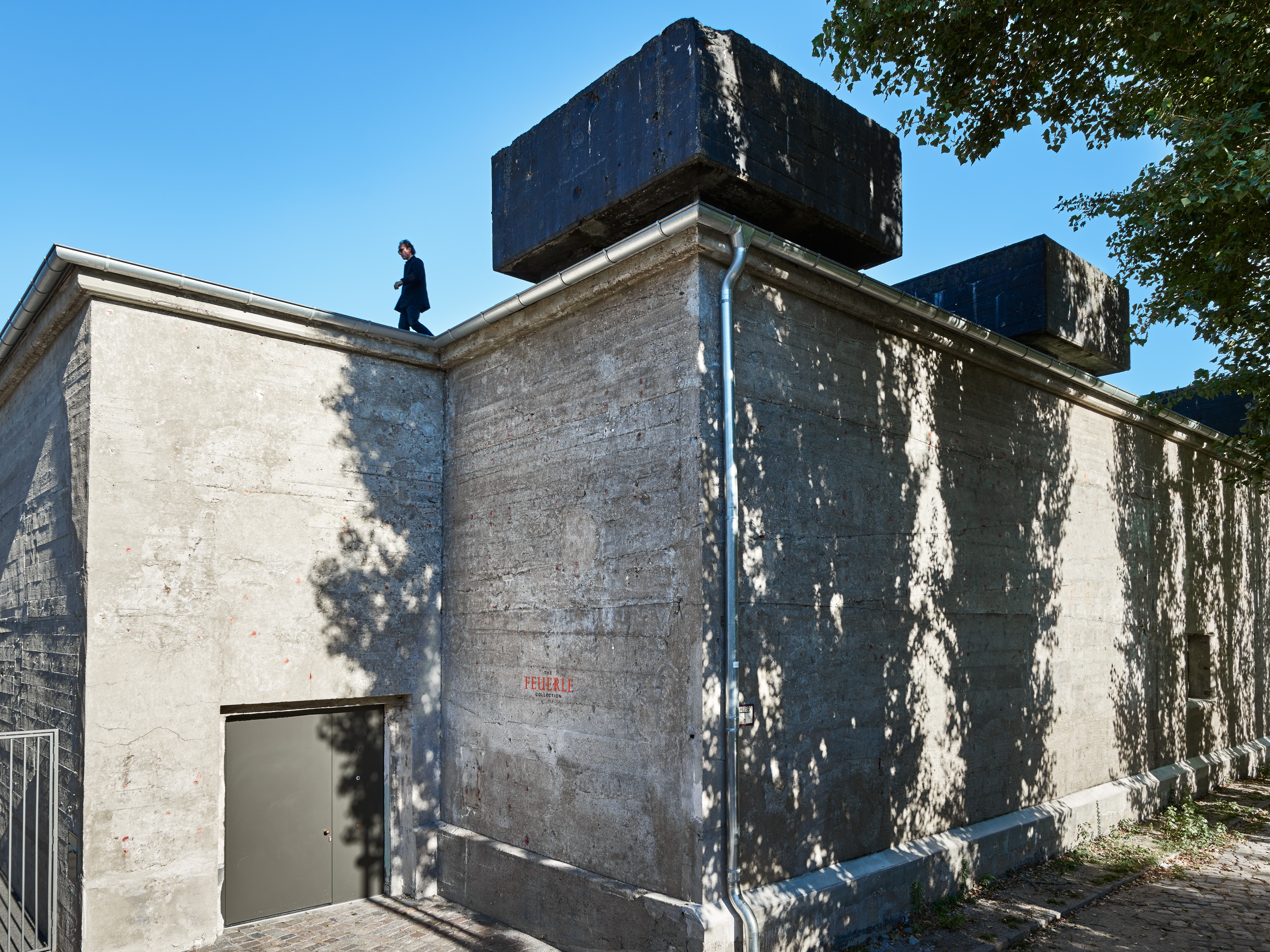 Little known beyond specialists, Berlin is the city with one of the most important collections of Asian antiquities in the world. The collection of the Museum für Asiatische Kunst will soon join the new Humboldt Forum in the former Berlin Palace, opening in 2019. Against such an illustrious city backdrop, the Feuerle Collection is a welcome contemporary dose of old-school private collections in classical antiquities, in this case, Khmer sculpture, Khmer bronzes and Chinese furniture. These objects exemplify sophisticated connoisseurship, yet in a modern context, they possess an aura of the forbidden. To exhibit them effectively, collector Désiré Feuerle employed architectural designer John Pawson to convert a former Nazi concrete bunker into a sanctuary for these historical works.
Here Pawson created a Bruce Chatwin's 'Wabi' moment where "the planes, shadows, and proportions" synchronize to elevate the visitor's heightened sense of volume. The pond in the Lake Room reflects boundlessly, while Nobuyoshi Araki's photographs bind the gazes of the others. The brutal quality of its building's past works in reverse, lending its power to embrace the objects and the audience.
The addition of the Incense Room offers another glimpse of a centuries-old practice of burning agarwood, complementing the sensual experience of the entrance's Sound Room. An absolutely worthy visit in Berlin, the Feuerle Collection not only pays tribute to the city's Asian heritage but also its own architectural history, blending them into a transformative experience.