Keeping Calm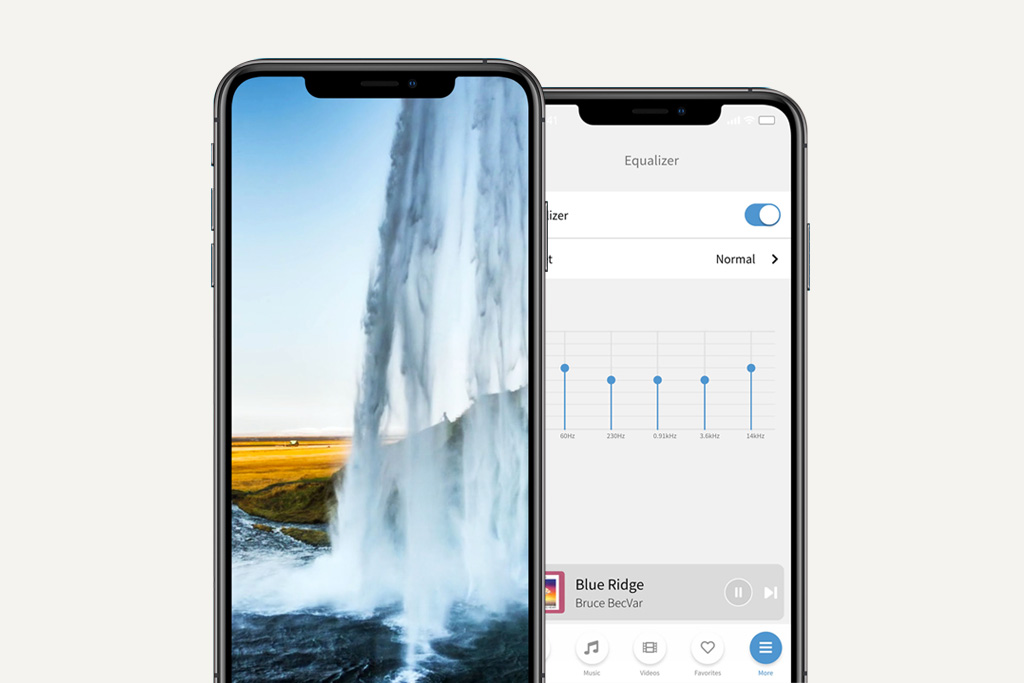 Text by Pawita Chindakawee
In this day and age where technology takes up so much of our time, it's important to balance it out with options that promote calmness and creativity. As if being in front of the screen from 9 to 5 is not enough, most of us turn to online platforms such as social media and Netflix for entertainment as well after work. Calm Radio was created to introduce relaxation and focus to users' everyday life. Take a break from your screen and enjoy Calm Radio's holistic experience through music and nature's sounds.
Founded in 2009 by classically-trained musician and multi-award-winning composer Eric Harry, Calm Radio was initially a hobby, a place for Eric to host his own solo piano and meditation music. With Pandora as the only real competitor at the time, Calm Radio quickly became an online source of relaxation, instrumental, and classical music.
Available via the App Store, Calm Radio offers wellness stories, health tips, and general interest people stories, in addition to music that helps you sleep, work and study. In just over a decade, the app now attracts more than 1 million users per month with nearly 6 million monthly listening hours.
With the commitment to ensure that listeners can stream wherever and however they want, the app is now compatible with Apple, Android, Alexa, Windows, Sonos, Roku, Android Auto, and Apple CarPlay. Now available in more than 375 channels, Calm Radio is considered the only digital music streaming service that promotes sleep, relaxation, and meditation music for all.