"Let Me Tell You About Roddy Smith"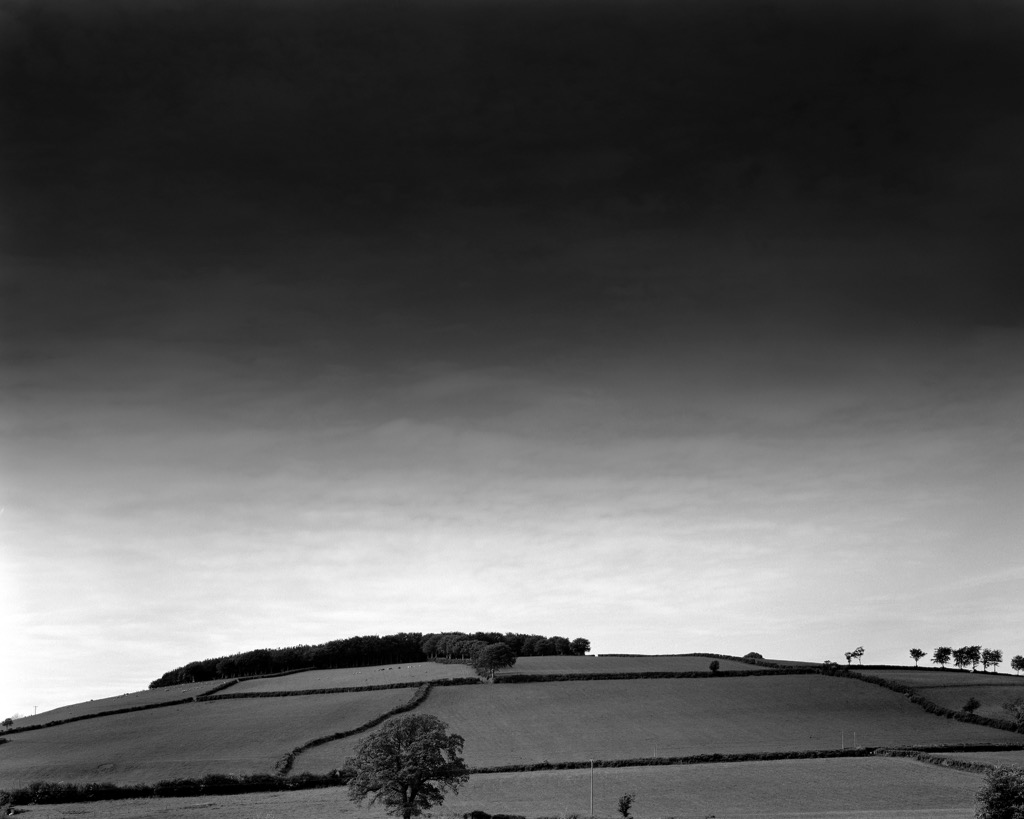 Text by Ken Carbone & Janet Coombs
HE LEFT LITTLE TO CHANCE AND METICULOUSLY CREATED IMAGES OF BEAUTY. HIS PROCESS WAS DELIBERATE, MINDFUL, DETAILED AND VERY DEMANDING
As a photographer, he is on the "A" list. He was a genuine artist with a classical bent and an open disdain for trendy art full of celebrity and spectacle.
There are two types of photographers, those who take photographs and those who make photographs. Roddy was a foremost practitioner of the latter. He left little to chance and meticulously created images of beauty. His process was deliberate, mindful, detailed and very demanding. But what he captured in the click of a shutter was pure aesthetic grace often accented with wit and humor. The depth of his black and white images defy the limitations of monochrome. His use of color was never gratuitous and always sophisticated.
I can remember the first "Roddy" photo my wife and I purchased. It was a 4×5 landscape of the Welsh countryside. In the black and white image, an expansive hillside is crowned by a row of trees against a gray sky. As I looked at the picture, I noticed a few white specs near the trees. At first, I thought it might be an accidental flaw in the print. However, after examination with a magnifying glass, I was astonished that the details in question were a few grazing sheep in crisp detail!
As a dear friend and neighbor, the times were good, and the laughs, hearty. He was a master of the outdoor grill and knew how to flip a fine burger. My wife Janet always enjoyed conversing with him about his beautiful garden, home maintenance techniques, and the local gossip. To this day, we'll often use a "Roddyism" to stress a point when we need a chuckle.