Living Better With Less That Lasts Longer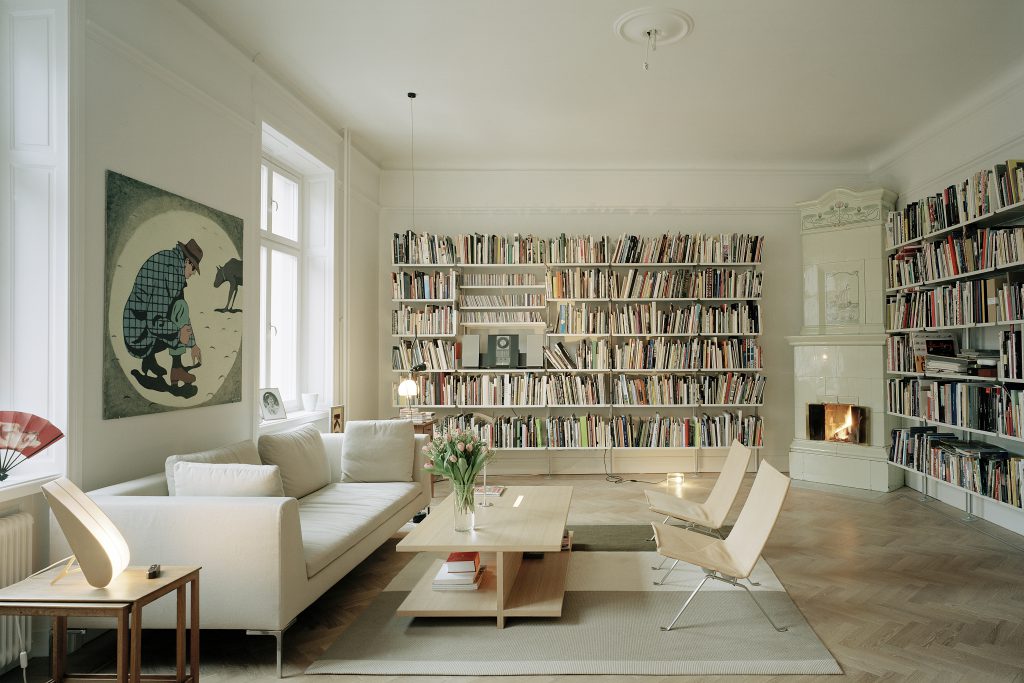 To know Vitsoe, you must know Dieter Rams. You have most likely been touched by his products without ever realizing it. Personally, I always loved my simple Braun alarm clock that woke me every morning to school, or the pocket calculator I had in my bag that slid out of its case to reveal all those round brown and green buttons. All the while never really thinking about who designed it. His electronics for Braun were even more fascinating in their simplicity and honesty and are still highly coveted collectors items today. They were designed to be normal, not to stand out and draw attention, but to be enjoyed and used for as long as possible.
Dieter Rams, was born in 1932 in Weisbaden, Germany and was heavily influenced by his grandfather who was a carpenter. Dieter developed excellent skills and awards as a carpenter early on which led to his training as an architect. After he graduated he was recruited to design the interiors of the Braun headquarters. This first project led Dieter to become the head of design for Braun from 1961 to 1995. Together with his design team, he was responsible for many of the seminal domestic products of our time. From alarm clocks to radios to blenders, all these products from Braun had the philosophy of Dieter infused in it.
What is interesting is that in 1959, Dieter asked Erwin Braun if he could design furniture for Neils Vitsoe and Otto Zapf. Erwin's spontaneous reply was 'Yes. It will help the market for our radios'. And so was the start of Vitsoe and the only other company Dieter ever designed for. Actually, the shelving system which he first designed for Vitsoe was already part of the very first sketch he drew for the Braun headquarters.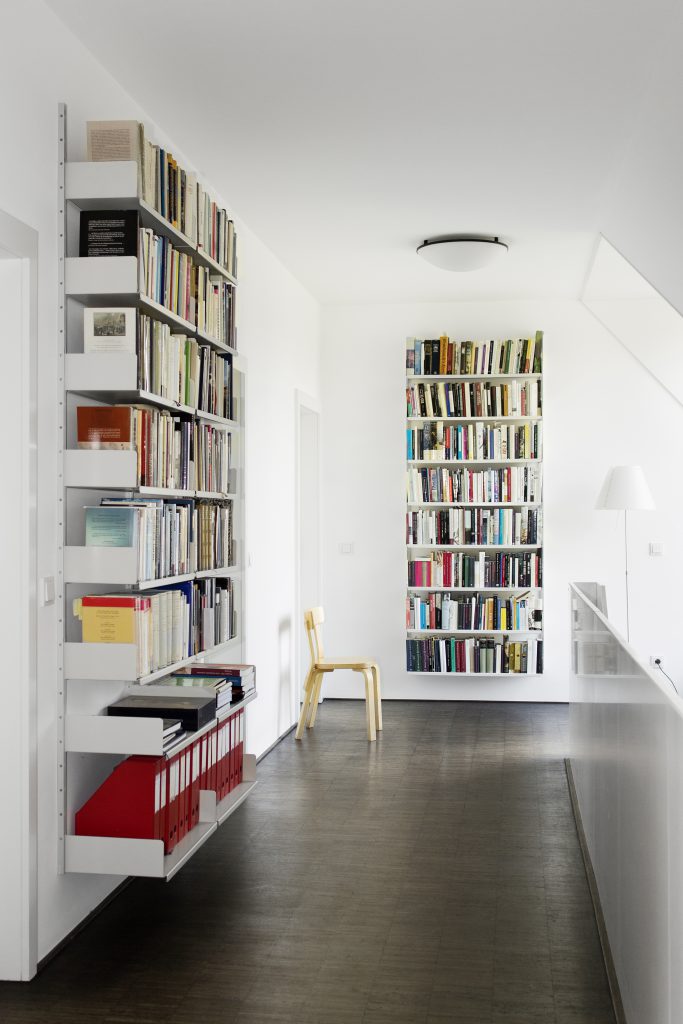 To this day, there are only 3 main products of Vitsoe, all designed by Dieter Rams. The most popular is the 606 Universal Shelving System, which technically, is not just a product but a system that is so customizable that each and every order is different. What is so unique and special about this system is that it custom designed for each home, entirely expandable, moveable and meant to last a lifetime. It can just about work in any room of the house from living, dining, kitchen to bedroom and closet. You probably wouldn't even notice it in a home as it is meant to disappear in the background and let all the other stuff of life be displayed in an organized and accessible way.
The other two products are 620 Chair Program and the 621 Table. The 'Program' tells you that it is also more than just a one seat or two seat sofa but something that can be added to turn it into as many seats as you like. If you fly CX and have been in their new lounges by Ilse Crawford you may have had the chance to sit in one of these very comfortable pieces.
Vitsoe, not only has the philosophy of Dieter Rams built into its products but into its very ethos and business model. Very simply….'no dealers, only direct with end clients and designers, no sales, everything is custom made to order and shipped direct to your door.' All of this of course is coupled with an excellent online, phone, support team who will revise as many times as you like and an equally impressive production system, all in the UK.