My Dear Roddy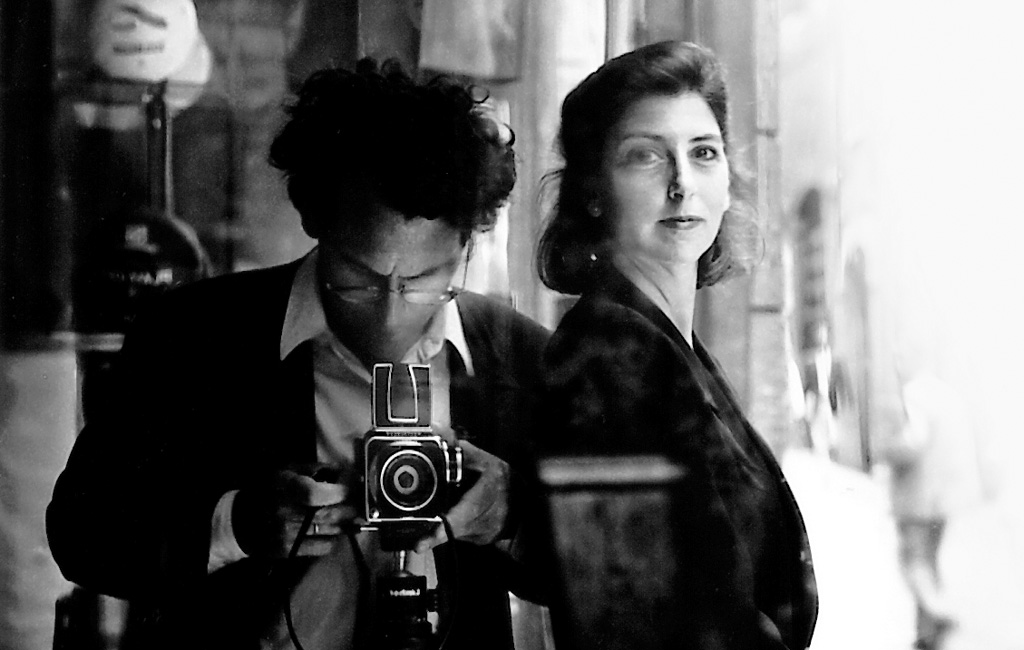 Text by Leslie Smolan
I met Rodney Smith in 1987. The timing was serendipitous. I was a 35-year-old designer and Rodney was a 40-year-old photographer. I instantly fell in love with his talent (falling in love with the man would come shortly afterwards). His pictures were remarkable and unlike any other photographer I'd ever worked with. The photographs excited me, and inspired me, and they still do.
But Rodney was even more unique than his photographs. He had a vision of how life should be lived and what the world should look like. He made sure that those around him knew it too. Whether you were his wife, his children and family, his photo team, his housekeepers and gardeners, his friends, his students, his clients, his gallery owners, his publishers, his contractors, his neighbors, his doctors or his local coffee shop, you knew that his expectations would make you aim higher. He had a quest to make the world more beautiful, more precise, more peaceful, more romantic, more witty, more human, more interesting — more lasting. This extended to every detail of his life, where he insisted on maintaining the most exacting of standards. From my description you might think he was only concerned with the surface — how things looked and were made, but it was just the opposite.
Rodney was intensely looking for connection, to make sure you understood him, and vice versa. He was always searching for the truth, for something worth talking about. He wasn't interested in a litany of facts and figures, or what the celebrities were doing this week. He wanted to dig down to find the essence of you. He'd ask you about your day and about your routines. How did you feel about that? He wanted to know what made you tick. The glue, the sticky part of Rodney, was his inherent understanding of the uniqueness of each person.
With me it was the same. He'd remind me who I am deep inside and encourage me to build on that. Calmly, and with generosity, he'd say it isn't easy to change, to achieve greatness, "to thine own self be true." He'd tell me there would always be obstacles along the way that seem insurmountable, but if I follow my heart I will find the way.
Rodney may be physically gone but he is here with me every day. He continues to inspire me, and excite me, and teach me about the world — as he does with all of us who were lucky enough to know him. And for all of those who are just discovering him for the first time, I'm thrilled for them to see the world through his eyes.