Palazzo Perfetto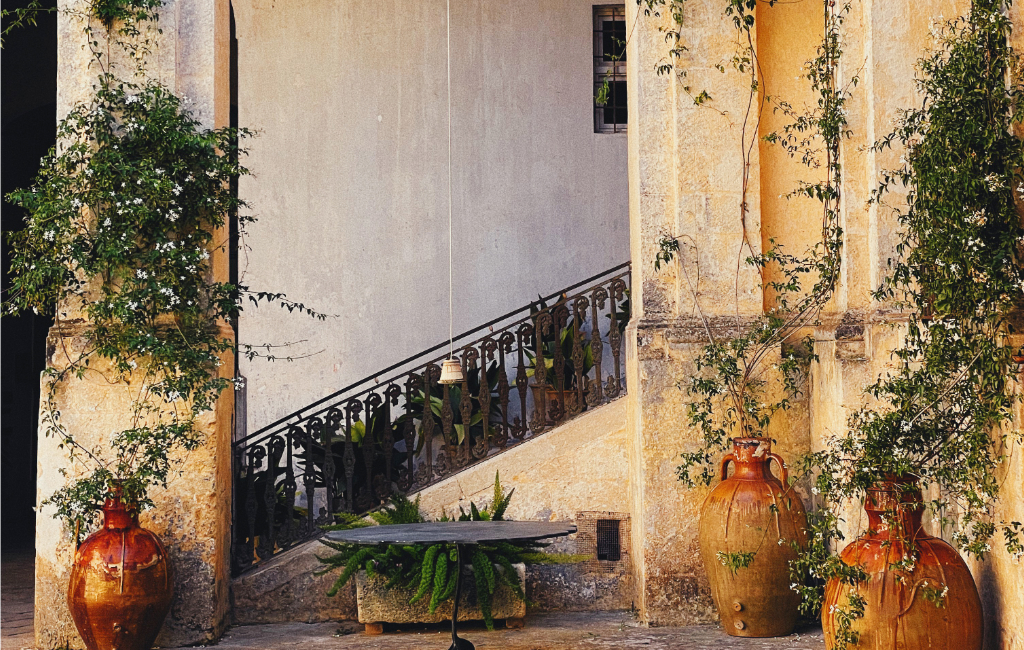 Text by Uracha Chaiyapinunt
Italy is always a good idea. There's a city or a region for every occasion: first-time visitors can take in the historical landmarks and incredible local eateries of Rome; creatives will fall in love with the hustle and bustle of Milan; and honeymooners can pick from a variety of scenic landscapes from the Amalfi Coast up to the Dolomites. But for those looking to escape and slow down, I'd argue there's no better place to do that than Puglia.
Though already popular among locals and tourists, this Southern region of Italy — situated at the heel of the boot — often gets overshadowed by the more developed, and thus rowdier, towns. That's the magic of Puglia though. Quieter, easier going and more relaxed, Puglia possesses rural beach town charm that's rare to find anywhere else. A hotel that manages to capture this essence is Palazzo Daniele.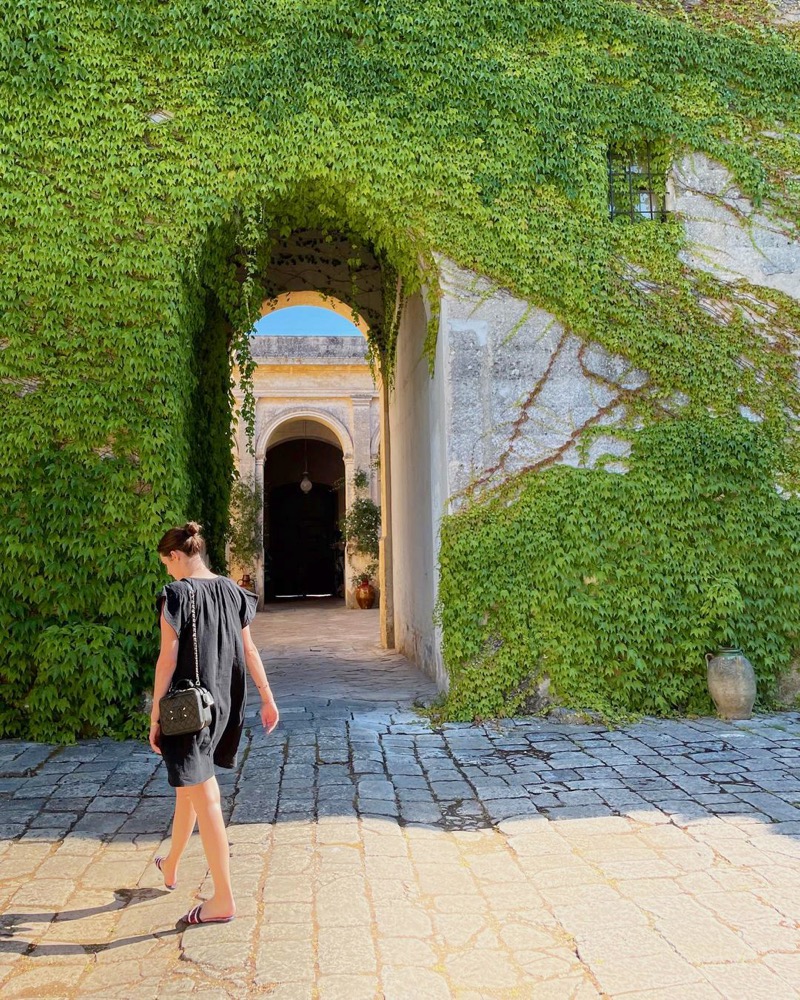 Palazzo Daniele dates back over 150 years ago when it was first constructed as a family palazzo in the sleepy town of Gaglio del Capo. Designed by renowned architect Domenico Malinconico, the space featured numerous courtyards and Mediterranean landscaping that are still preserved today. In 2019, the palazzo was reimagined as a luxury nine-suite boutique hotel that melds the old 19th-century splendor with the new: contemporary furnishings sit under high vaulted ceilings and restored frescoes; a swimming pool and outdoor lounge area have been added; and a modern minimalist approach has been taken in the crafting of the project.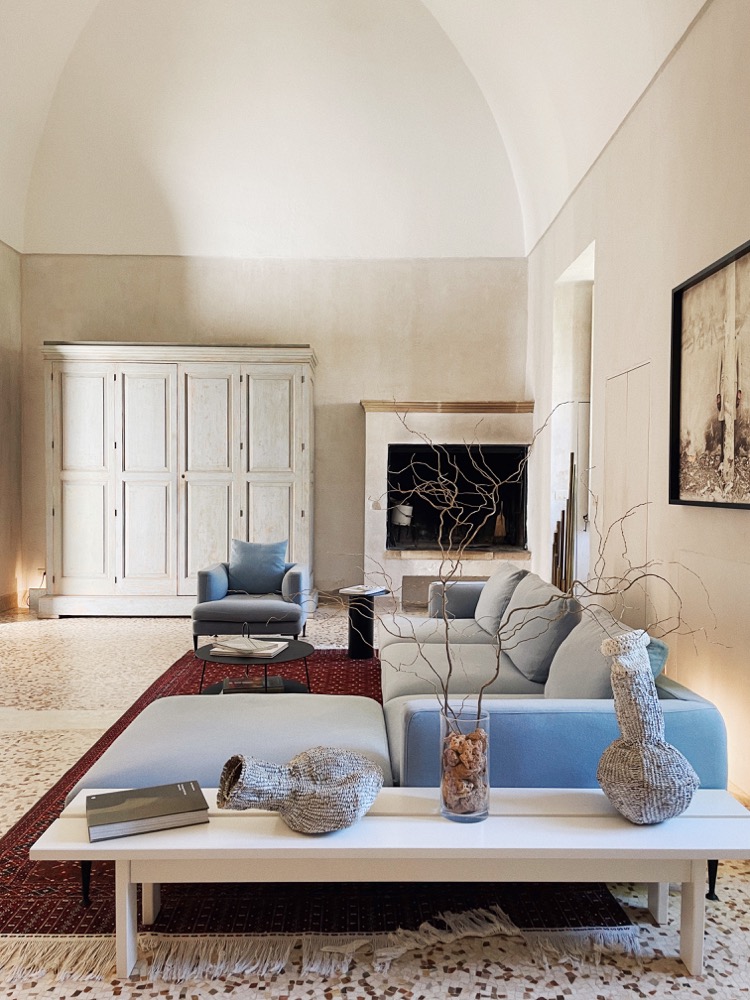 The main difference you'll experience at Palazzo Daniele compared to the typical five-star accommodation lies within the service. Upon entering the property, guests will spot the quote questa casa non è un albergo ("this house is not a hotel") hung up on the foyer's wall in neon yellow sign. This credo is at the center of staff-guest interactions. You won't find extravagance at Palazzo Daniele — no fine dining menu, designated butler, valet parking or anything of the kind. What you'll find is a family. In the afternoon, chefs invite you to the kitchen to taste what they've been prepping for dinner. Denis, the mixologist, surprises you with an off-the-menu, personalized cocktail at the pool. And Emanuele, who takes care of the place, hands you a plate of freshly baked cookies as you make your way back to your room for bed.
During the day, the hotel's location makes exploring the Adriatic coastline and the Ionian Sea a breeze as well. Drive along the highway where plenty of beaches, swimming holes and grottoes await. If you're spending a few days in the area, take longer trips to bigger towns like Lecce, Castro and Ostuni for meals. Just be sure to pack a bathing suit and some SPF as you'll want to jump into the clear waters any chance you get. This is dolce far niente in its truest form.