Perfect Ryokan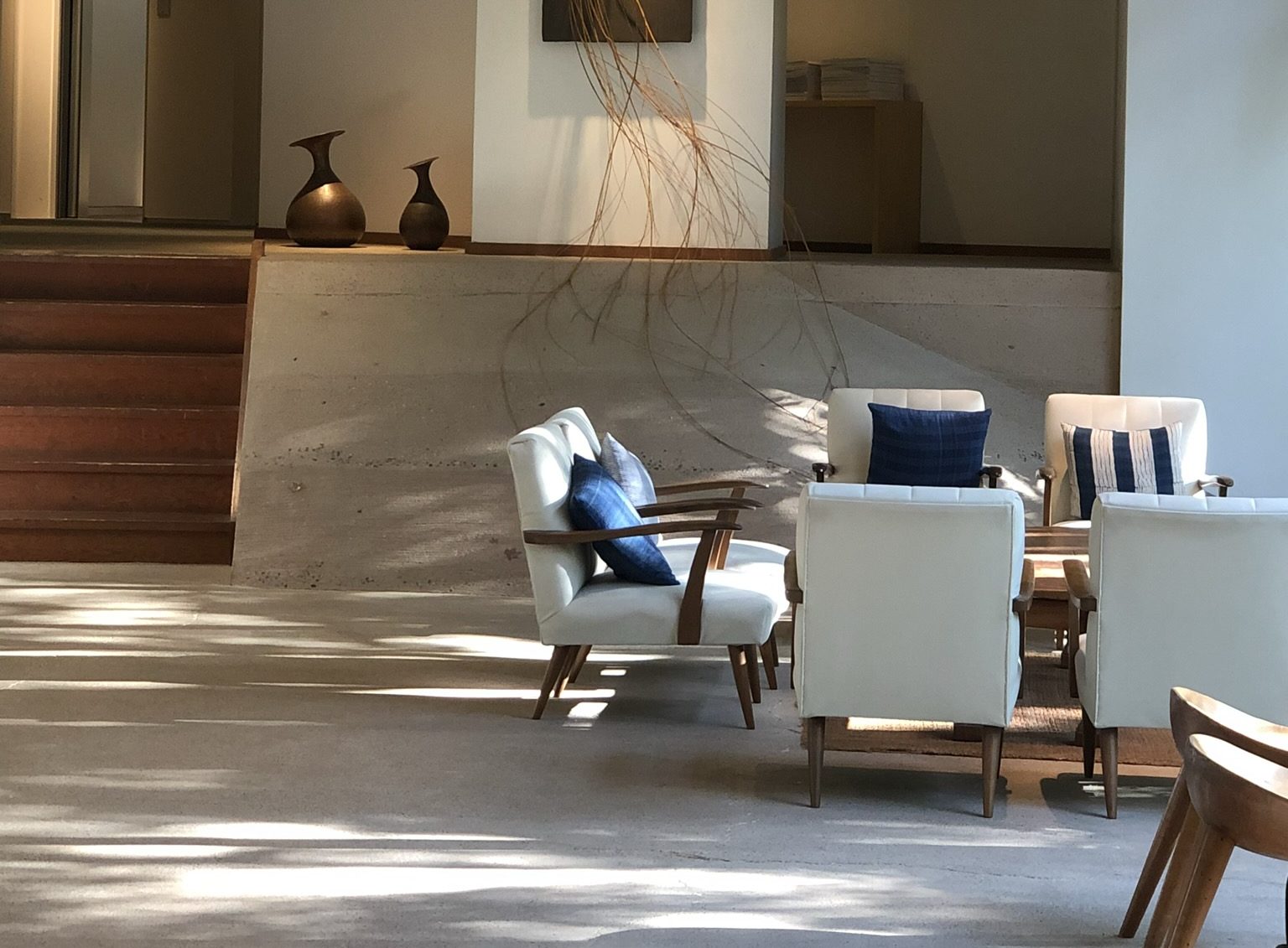 Text by Chanintr Sirisant
The selection of tableware in Japan is like an art form in and of itself. It says so much about the establishment but also of the people and culture of the beautiful country. We are usually as excited to see the containers used to serve the food as much as the food itself. The lacquer, the hand thrown earthenware, the blue and white, the crystal cups and bowls, the colorful patterned ceramics and wood containers all layer upon layer on the table like a beautiful watercolor. All very different but like plants in a forest, they become one perfect mural.
This very essence and approach has been applied to one of our very favorite places, Beniya Mukayu.
Our first trip was for my birthday in February 2015. I remember that there was a snow storm during the train ride from Osaka. The whole countryside was blanketed in white powder.
You get to Beniya Mukayu by bullet train from Nagoya, Osaka or Tokyo and head to a station called Kaga-onsen. You could also fly into Komatsu. From Tokyo, there is a new super First class called the Gran Class (highly recommended) which takes you to Kanazawa, a lovely city worth visiting in itself. Kaga-onsen is only a few stops away.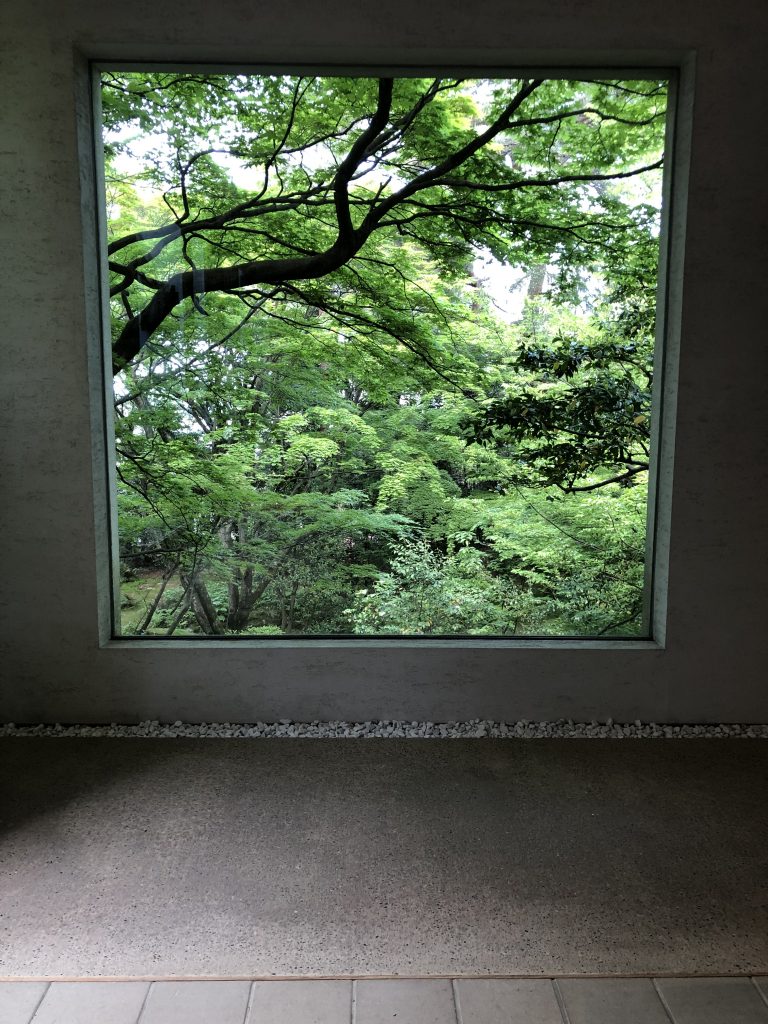 When you arrive at Kaga-onsen, one of the impeccably dressed, mostly young staff who have studied at Glion, or, Lausanne (the Beniya gets a steady list of trainees from these schools), greet you in perfect English, load up your luggage in the van and drive you about 15 minutes to the Beniya. Kaga-onsen is a mostly flat town known for its hot springs with a few cute ceramic shops accessible from the hotel by a Lost-like sideways elevator since only Beniya Mukayu and a few other onsens sit perched up on a hill surrounded by trees.
The arrival experience at the hotel is as expected, superb. Notice is given in advance and an arrival party is waiting for you, making even the most weary feel special. The property is very discreet and you could not tell much from the parking lot but a small landscaped path and lantern lead you like a brushstroke into the lobby. You are immediately struck by the modernity that is somehow so warm and inviting rather than cold and bleak. Your driver and the manager seat you comfortably in vintage armchairs and bring refreshments in the form of a drink and warm towel. I couldn't really concentrate on what they were saying the first time as I was busy trying to take it apart, the use of a rough off white pebble concrete wash floor, compartmentalized by lines of teak framed doors and picture frame windows and the occasional African wood stool or Chandigarh piece.
All the rooms have a private onsen on the balcony and overlook the property's Japanese garden which is definitely worth a stroll. With the tree top views and the constant perfect water temperature, you can't help but take multiple dips in the morning, afternoon and before bed. We usually stay in the Japanese rooms which are just a perfect story of bamboo flooring, shoji screens and futons with divine duvets. A small kitchenette with a ready pour over kettle for the coffee geeks out there, glasses wrapped in rice paper and of course a little onigiri snack in the bento box are thoughtful treats.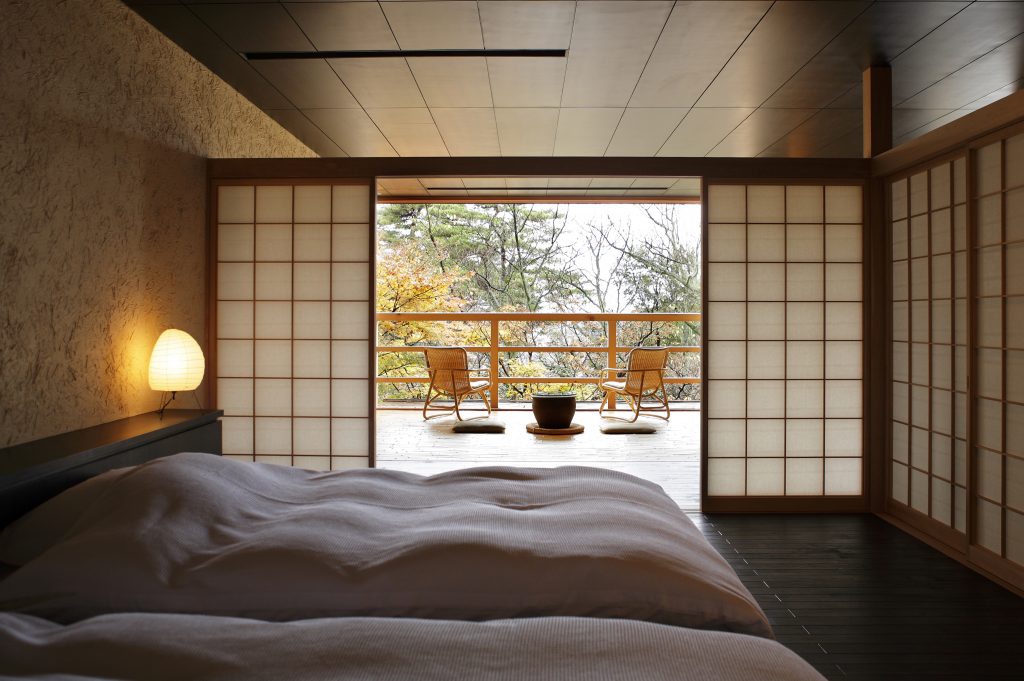 The bathroom connects to the balcony and is also an example of meticulous detail in every amenity. The bath products are specially developed for the spa and for sale in the boutique. We always take home the body wash which has a beautiful natural scent of Japanese forests and excellent viscosity.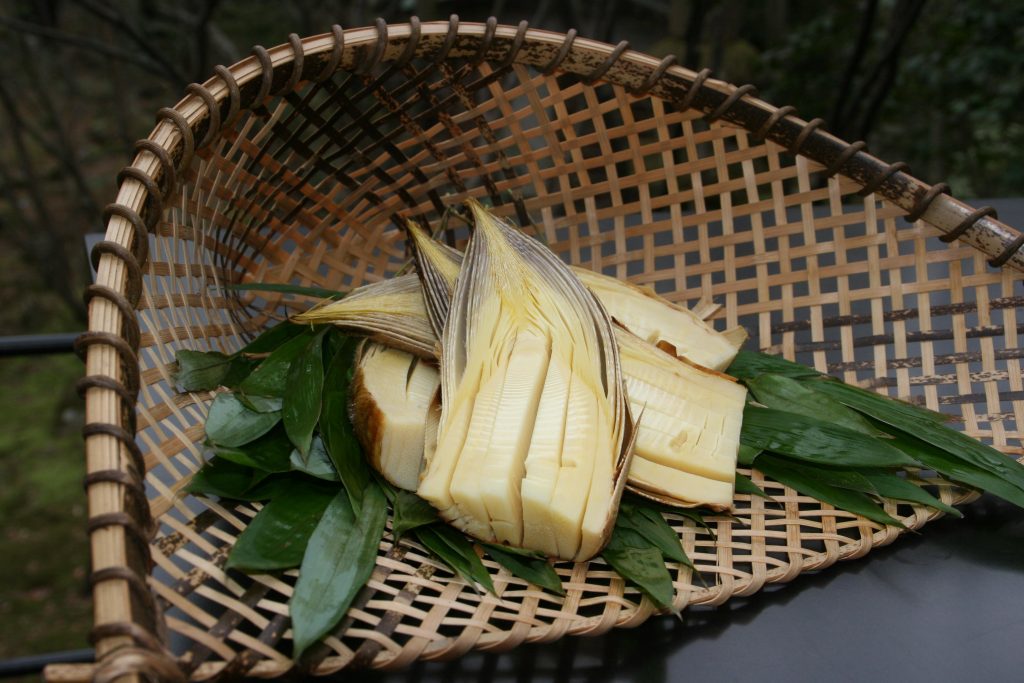 I would be completely remiss if I did not mention the amazing food, worth the stay in itself. Breakfast and dinner are included and always some of the best Japanese cuisine that doesn't strive for stars or long queues. All the menus are hand drawn daily and feature a multi-course meal with an excellent sake and wine list. As I said earlier, the quality of the establishment really shows even in the selection of a toothpick holder. Every single dish is unique but blends in so perfectly with one another and is made to look intent but natural and not to take away from the main event of taste, which is a celebration of the best local produce brought to their pinnacle of flavor.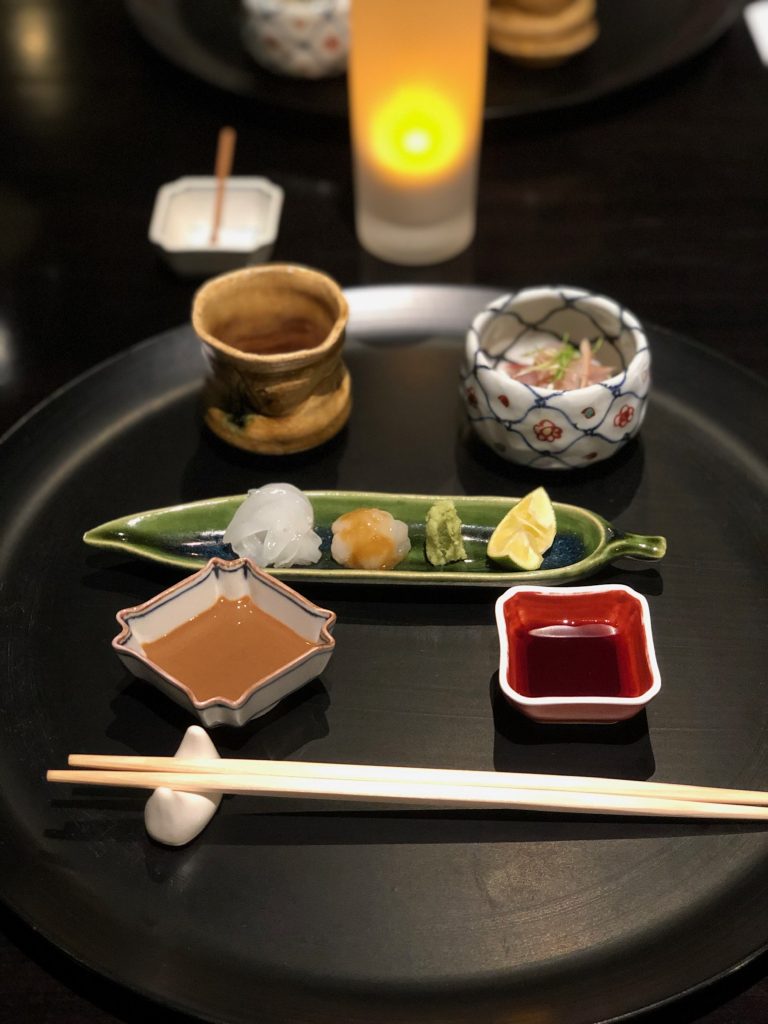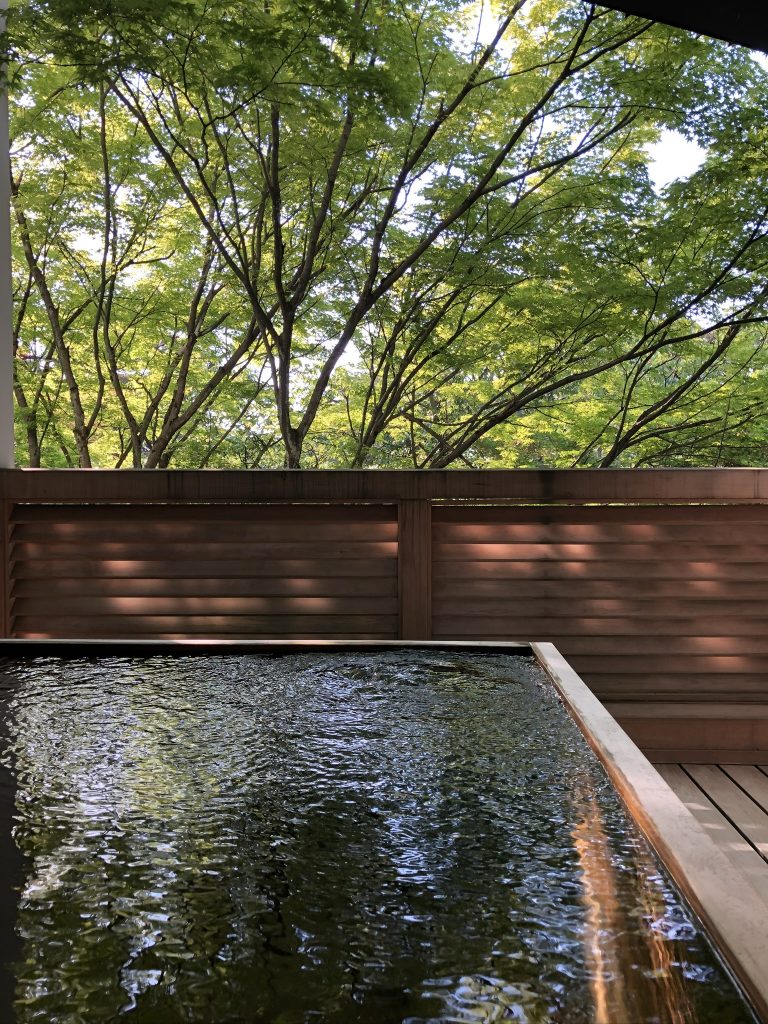 Beniya Mukayu is a special place of quiet elegance and beauty, meant as a retreat to heal and restore for those who appreciate the art of living well.