Pisellino Perfetto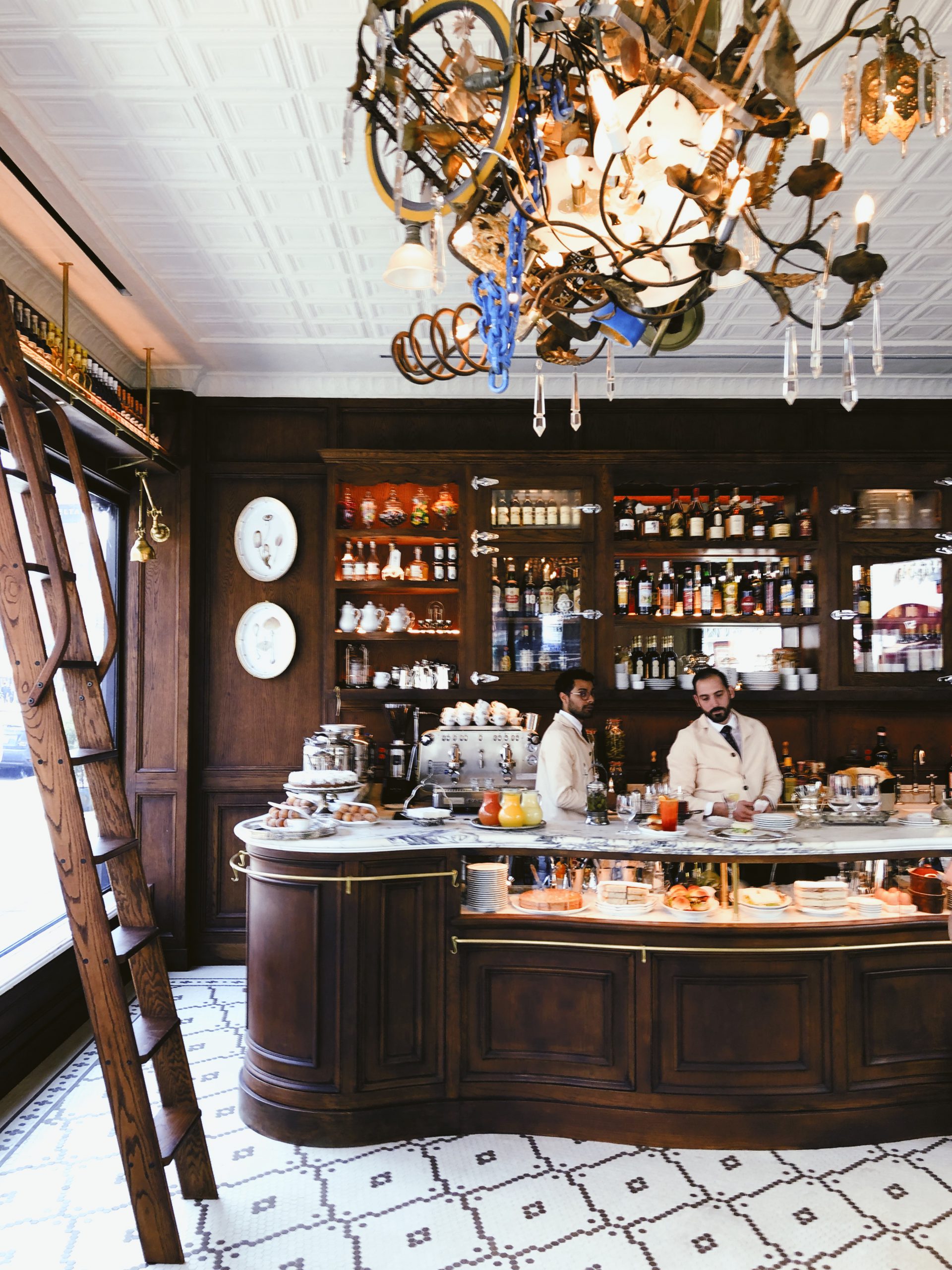 Text by Uracha Chaiyapinunt
Opening a restaurant anywhere is a crapshoot. Opening a restaurant in New York City, however, is letting it all ride on number 13 in a game of roulette. But when Rita Sodi and Jody Williams decided to open Via Carota in Manhattan's West Village, it didn't feel like the odds were stacked heavily against them — at least not for onlookers familiar with the duo's work. This was the coming together of two veteran chefs, both of whom at this point had independently earned quite a name for themselves in the industry. Sodi with her traditional Tuscan restaurant I Sodi, which garnered two stars from New York Times restaurant critic Pete Wells, and Williams with her all-day bistro Buvette.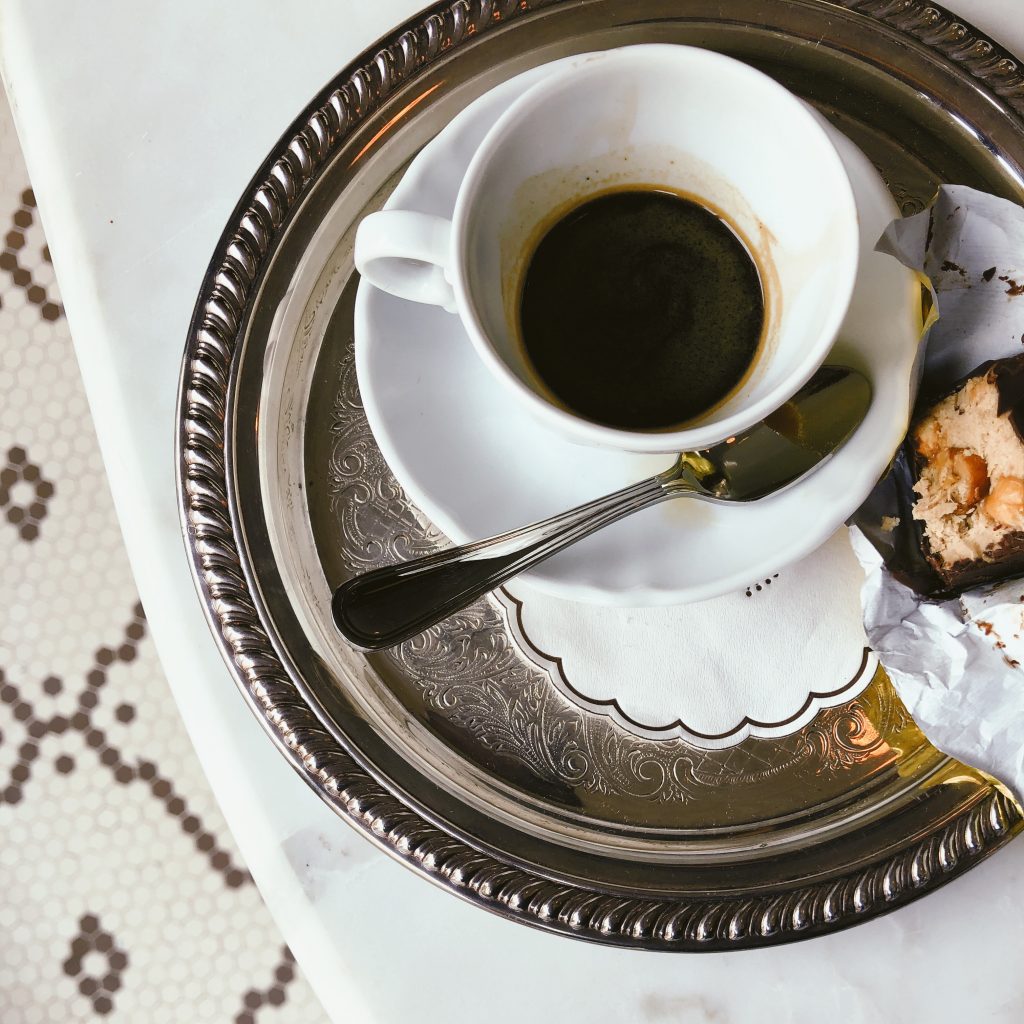 Industry buzz aside, the two did not expect for Via Carota to quietly go on to become New York's "most perfect restaurant," with lines beginning to form even before sunset daily. Now fast forward to 2019. Not only has the couple been named James Beard Award finalists for 'Best Chefs in New York' for their work at Via Carota, but have also added another address to their growing list of West Village establishments.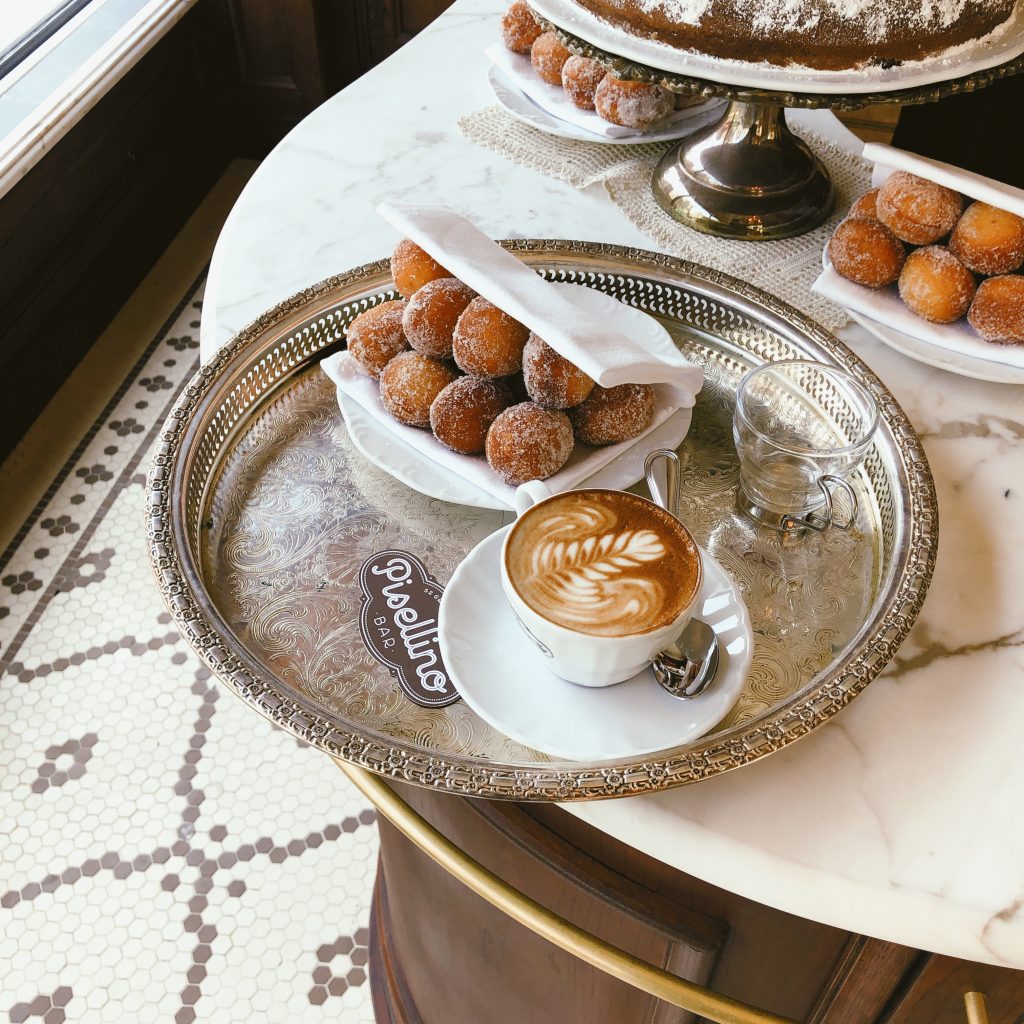 The newly opened Bar Pisellino is nestled in opposite Via Carota on the triangular corner of Grove Street and Seventh Avenue. Working with only 600 square feet, Sodi and Williams opted for a grand standing bar made of oak panels and Carrara marble at the end of the room; most of the activity is meant to ensue here, with drinks crafted by John Mullen, formerly of Maison Premiere. Next, one can't help but admire the small details that help create the picture-perfect Italian train station look the power couple envisioned: the servers' buttoned-up ivory jackets, hand-lettered booklets, mosaic floor and golden touches. Wooden benches and side tables line the triangular indoor space, while extra seating outside creates the perfect setup for a summer afternoon pick-me-up.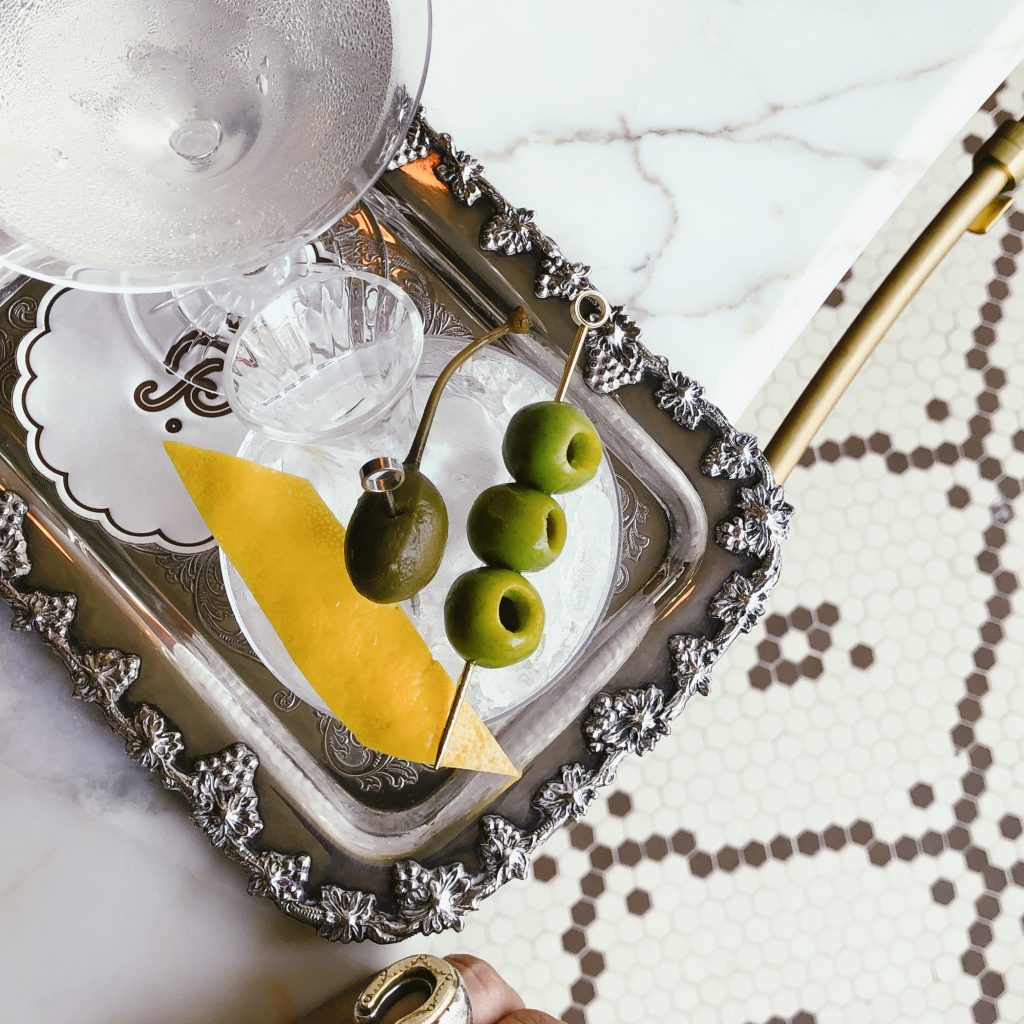 The inspiration for the bar comes from the couple's time abroad in Sodi's birth country, Italy. The concept fits extremely well with New York's 24-hour hustle and bustle. Just like their favorite places in Bel Paese, the two chefs want passersby to drop in early in the morning for their cup of coffee, a spritz later in the day and maybe some snacks and cocktails while waiting in line for Via Carota in the evening. You can expect to find espresso drinks and pastries, like shakerato and bombolini in the morning menu, as well as sandwiches, panini and spritzes in the afternoon. As night falls, bar snacks like our favorite cacio e pepe potato chips start rolling out of the bar.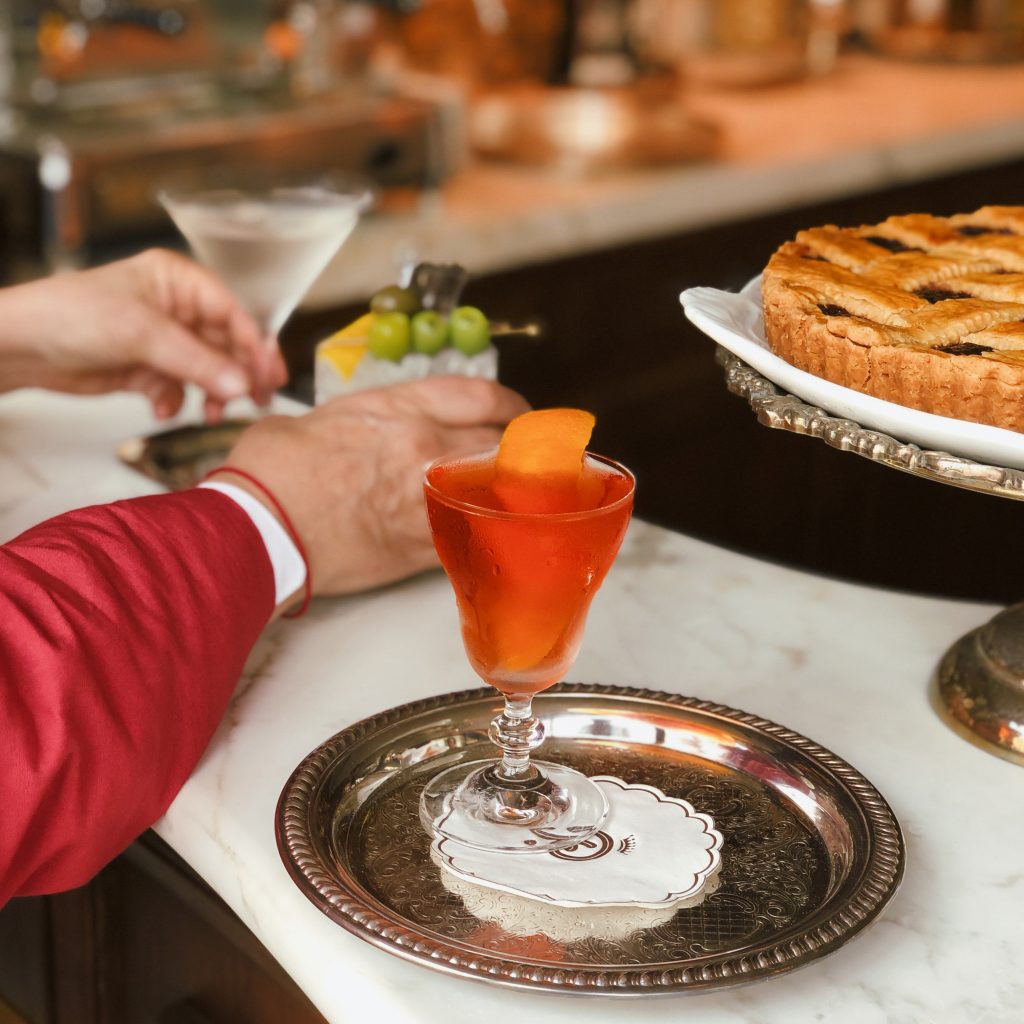 As Williams told Grub Street in her interview, "I think this place has the feeling of a train station out in the country, where you end up at the bar and you miss your next three trains because you met somebody and you're having such a good time." And that might very well be the best image anyone can paint of Bar Pisellino.