Playing Our Music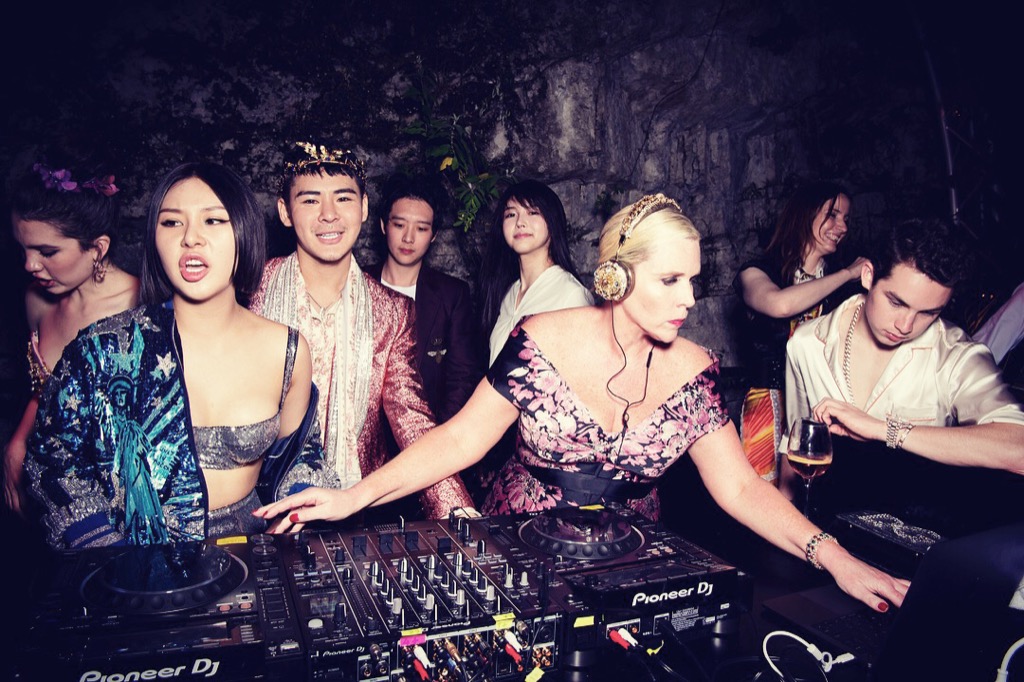 Texted by Brent D. Smith
It's 9 p.m. on the Upper East Side of Manhattan and Marjorie Gubelmann is safely ensconced in her home waiting to be interviewed by the CHANINTR team in what was self-described as the first-ever interview for a print publication on Clubhouse, the new voice-only social media platform taking over the world and in which, Marjorie drops in for a chat or a listen on a nightly basis.
If you have been paying even the slightest of attention to society/ fashion news from the U.S. for the past 20 years, you will have noticed Marjorie's name appearing in bold-face in publications from W to Vanity Fair. Co-hosting this or chairing that. And more recently as MadMarj, professional DJ to brand events from Capri to Hong Kong.
Marjorie's transformation began in 2012 while having lunch with her friend Mickey Boardman, editorial director of Paper, NYC's downtown magazine, Marjorie mentioned that she had been a DJ at the local radio station while attending New England College and used the on-air name, Mad Marj. Mickey immediately asked her to be a guest DJ at a party he was hosting downtown. She trepidatiously agreed to a 15-minute set concerned of being seen as a 40-something uptown "fraud" by the very hip downtown set who attended Mickey's events. Obviously, MadMarj was a hit as the 15-minute set carried on into the night as people connected to Marjorie and her favorite disco music of the '80s.
Marjorie discovered her passion and knew that she wanted to make this her career. So she asked the head of a music label (We didn't ask, but we think we know who… the biggest!) for advice on how to become a working DJ. He sent her to Scratch Academy near Cooper Union College where she enrolled in classes and learned the discipline of mixing and mastering music.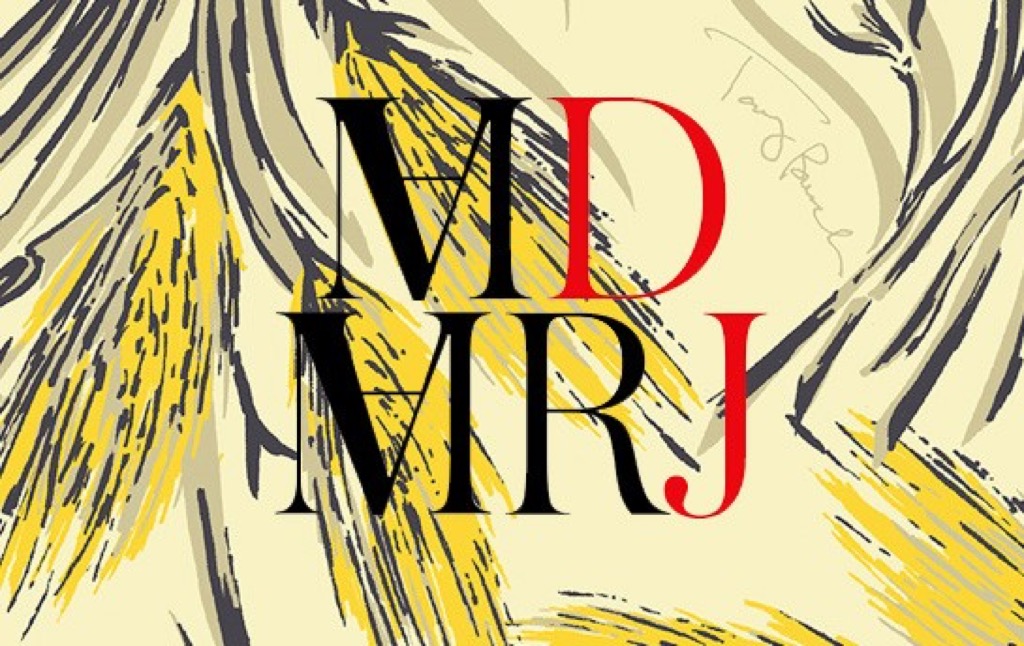 "I love working with famous brands. They know what they are getting when they hire me." Marjorie continues, "Everyone wants to have fun. So that's what I give them. 1980s Disco. I'm so easy to work with. I show up early in a fancy dress and jewels, do a sound check and then I'm happy to eat a sandwich in the corner until my set. I'm not a diva. I'm there to do a job… there's no ego."
MadMarj's first professional job was a launch party for Clinique's Dramatically Different Lotion which has spun into countless gigs working with the world's leading brands such as Tory Burch, Tiffany & Co., Google and has opened for the likes of Carbi B, Mary J. Blige, and Katy Perry.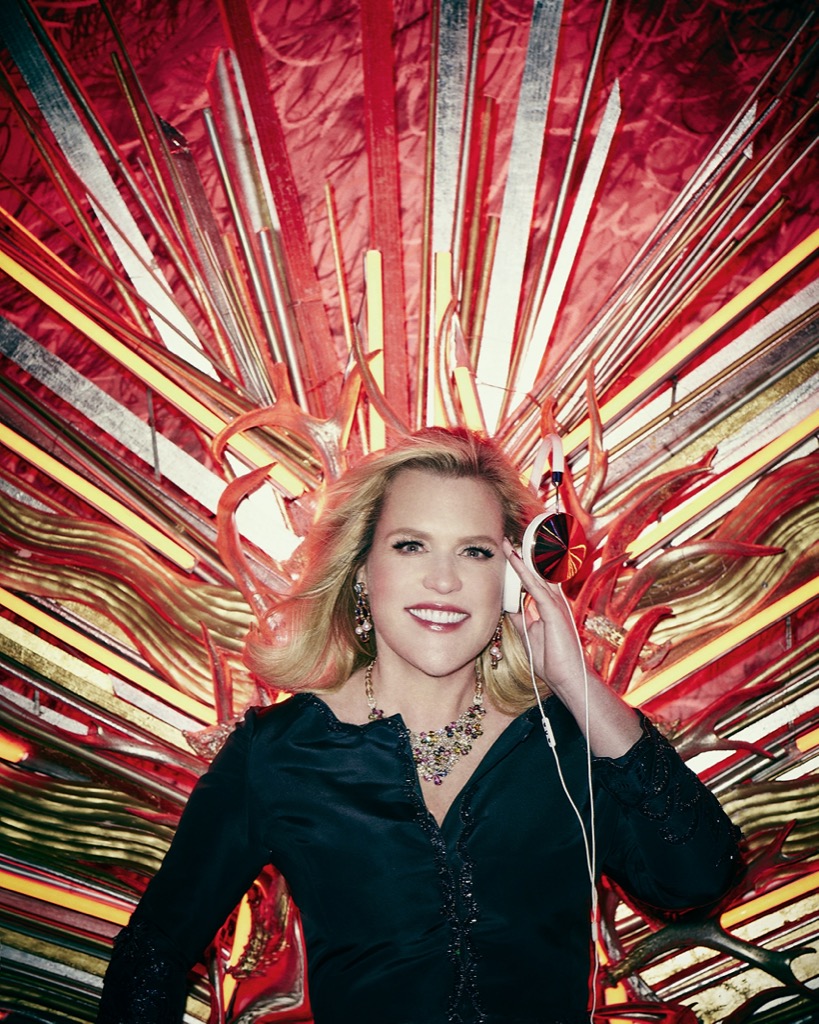 At the end of the interview, after realizing that we hadn't been out dancing for years, we asked Marjorie why she thinks people stop dancing when they get to be a certain age. "People don't stop dancing when they get older," Marjorie opined, "it's just that no one is playing their music!"
MadMarj streams "our music" on Spotify anytime day or night.
INSTAGRAM: @MARJORIEGUBELMANN
CLUBHOUSE: @MADMARJ
SPOTIFY PLAYLISTS: MAD MARJ