Sex & Vanity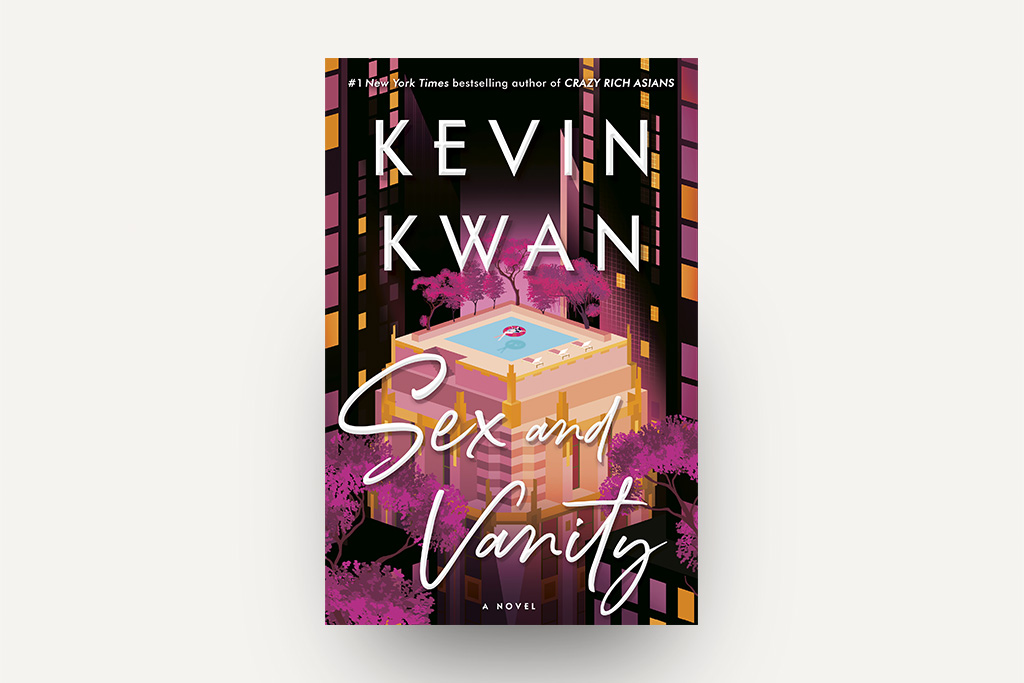 Text by Shane Suvikapakornkul
An old-fashioned romance, "Sex and Vanity" spares no reserve with the old-money names—Churchill, Barclays, Styvesant Fish—only in this latest Kevin Kwan novel, one was prefixed by an extra foreign syllable. Lucie Tang Churchill, our young hapa billennial, was in a perfect Capri villa crush with a Berkeley- educated Zao boy with a surfer accent, to the disapproval of her cousin who thought her "other gene" gravitated the natural selection. Things got more complicated several years after when Lucie was engaged, only to find a resurfaced Zao and mom to test her future.
If there are rules on "how to read a classic today," they should apply here—a clash in money and class, East and West, culture and manners, the social media traps and mishaps, all these made good modern comedy. Yet, the "today" part must be read deeper into layers of the thoughts of the older Tangs and Zaos. Each one of them seems to have a hidden past to be explored, and we are not yet told how. "Sex and Vanity" is a tribute to "A Room With a View", and to Kwan's Italy, and he is said to explore his two other favorite cities for this new trilogy, London and New York, so we may uncover more of their lives later on, though it is only our guess.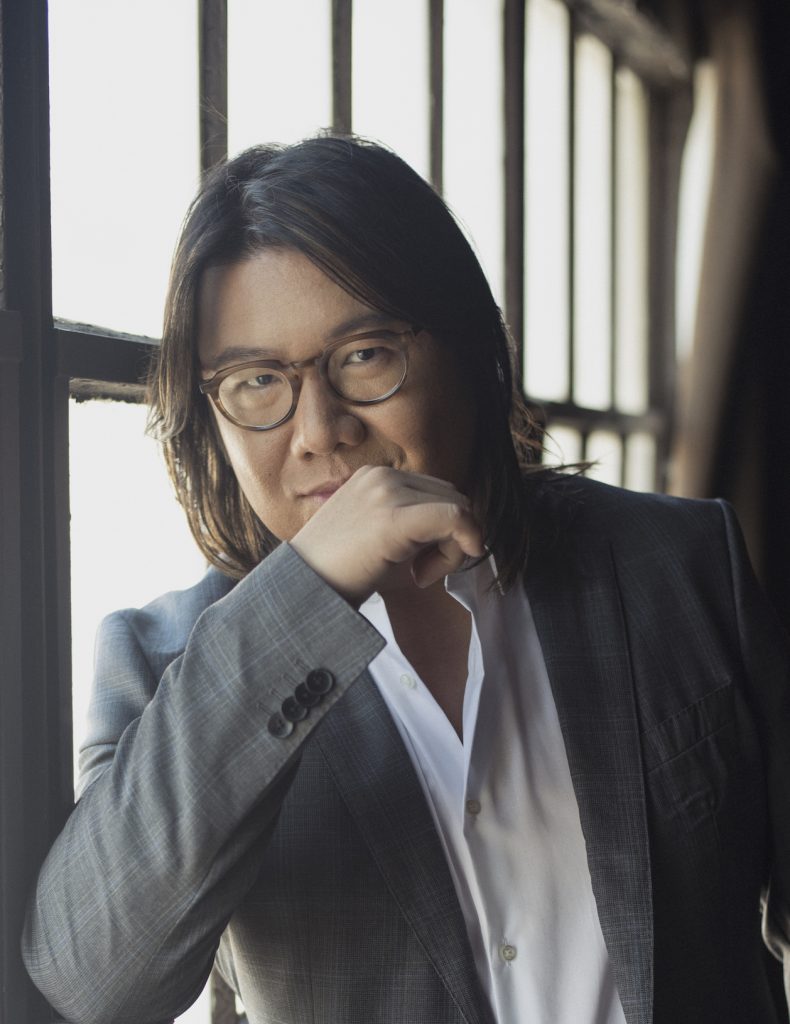 In his best-selling "Crazy Rich Asians", Kwan dealt us with a Chinese American woman coming to terms with her unkind Asian past. In "Sex and Vanity", we are thrown into what could be the ultimate colonial-era fantasy—an Asian union with the uber-rich white upper-crust old money. There is nothing wrong there, and Kwan paints it with the smart details layering the canvas. The today's biracial billennials would have to take this fantasy forward, to make it their own, because their privileged world remains, seemingly unaffected, while the rest of us watch the world's future unfolds.
"Sex and Vanity": A Novel is available at HARDCOVER: The Art Book Shop at Open House Central Embassy.