Sleep Like a Baby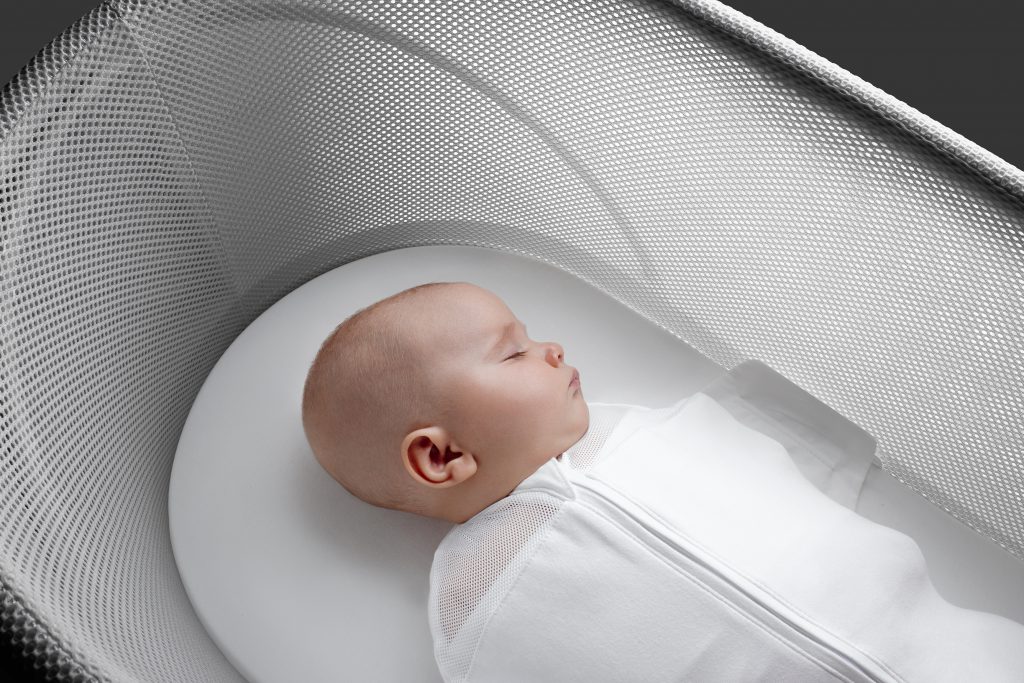 Becoming a parent is usually a good news but behind the scenes the taking care of your new 'bundle of joy' can be somewhat nightmare-ish to some, especially first-timers. New parents often stressed and exhausted due to lack of sleep and not knowing how to calm the fussy baby down. They get fewer than 6 hours of broken sleep a night. Many have no experience caring for babies and have less family support than any generation in history.
Enter SNOO, the world's smartest baby bed. This breakthrough is a collaboration between Dr. Harvey Karp, a famous pediatrician and author of the celebrated Happiest Baby on the Block who also created the landmark 5 S's approach to calm a crying baby and renowned Swiss industrial designer Yves Béhar who designed the Sayl chair and Leaf light for Herman Miller, along with MIT engineers.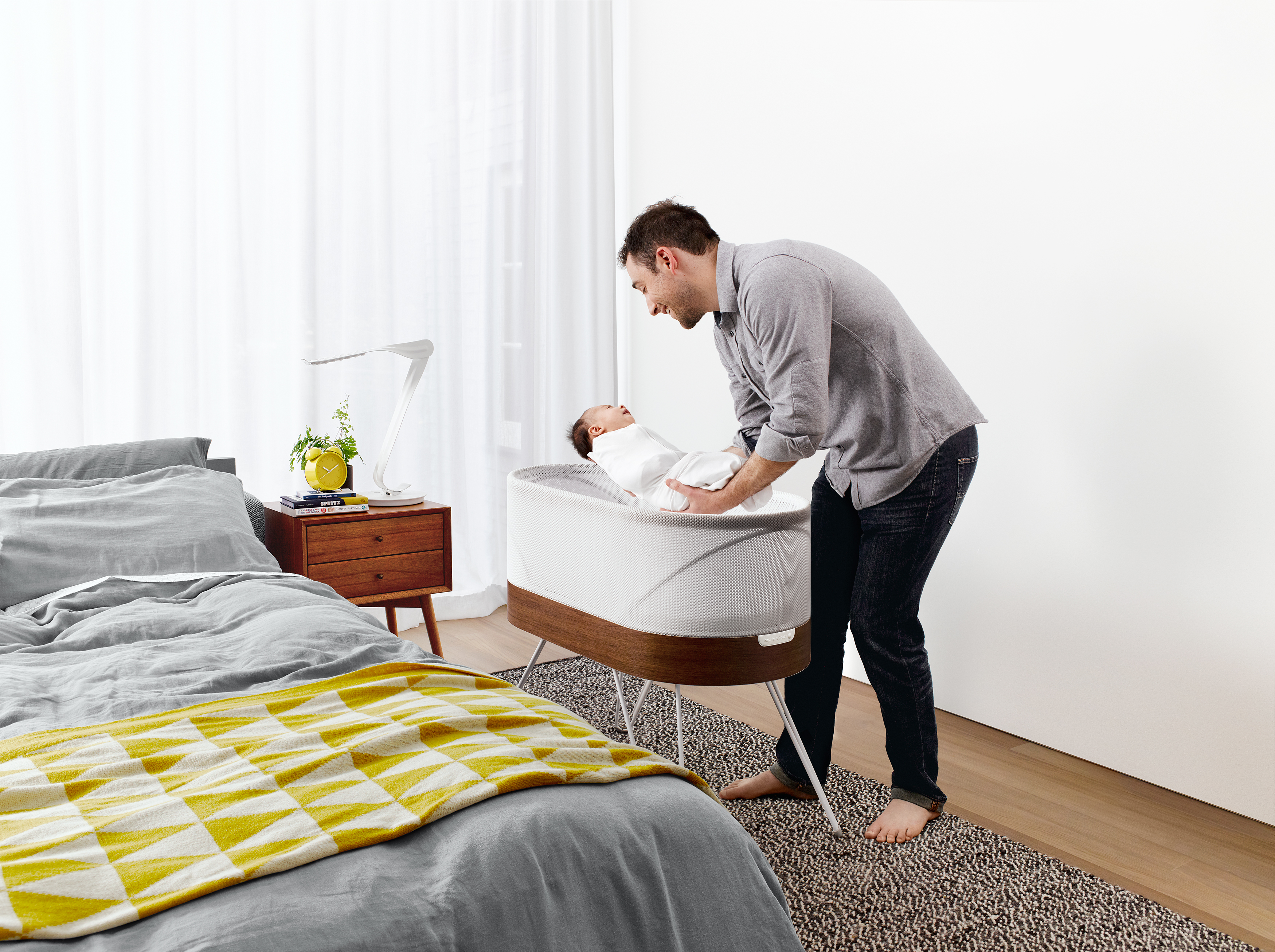 Through an app, the SNOO bed quickly soothes infant crying while boosting sleep with the same rhythmic sensations babies enjoy in the womb. With the app, parents can control the bed from a distance and choose when to wean all-night rocking for an easier transition to the crib. SNOO's smart technology responds to crying with increased shushing and rocking, choosing the level that works best for that particular baby. Specially-engineered white noise automatically increases when baby cries and reduces once the baby calms. It comes with a game-changing swaddle that securely attaches to the baby and prevents rolling over making it the safest baby bed ever made, given the fact that baby beds have been virtually unchanged over the past 1,000 years. Within days, babies become better sleepers and it helps them develop healthier.
For Yves Béhar, he wanted to create a baby bed as elegantly simple and organically natural as Dr. Karp's five-step technique because he himself believes that design can improve our lives, our health and our happiness. The result is a cool-looking and beautiful bassinet with breathable mesh that allows full visibility and ventilation. It was also designed for easy cleaning too. Justin Timberlake and Jessica Biel reportedly swear by this hi-tech bed and even became an investor in the company.
Now the parents can have their peace of mind and the baby can actually sleep like a baby. Happy ending!