Sui Generis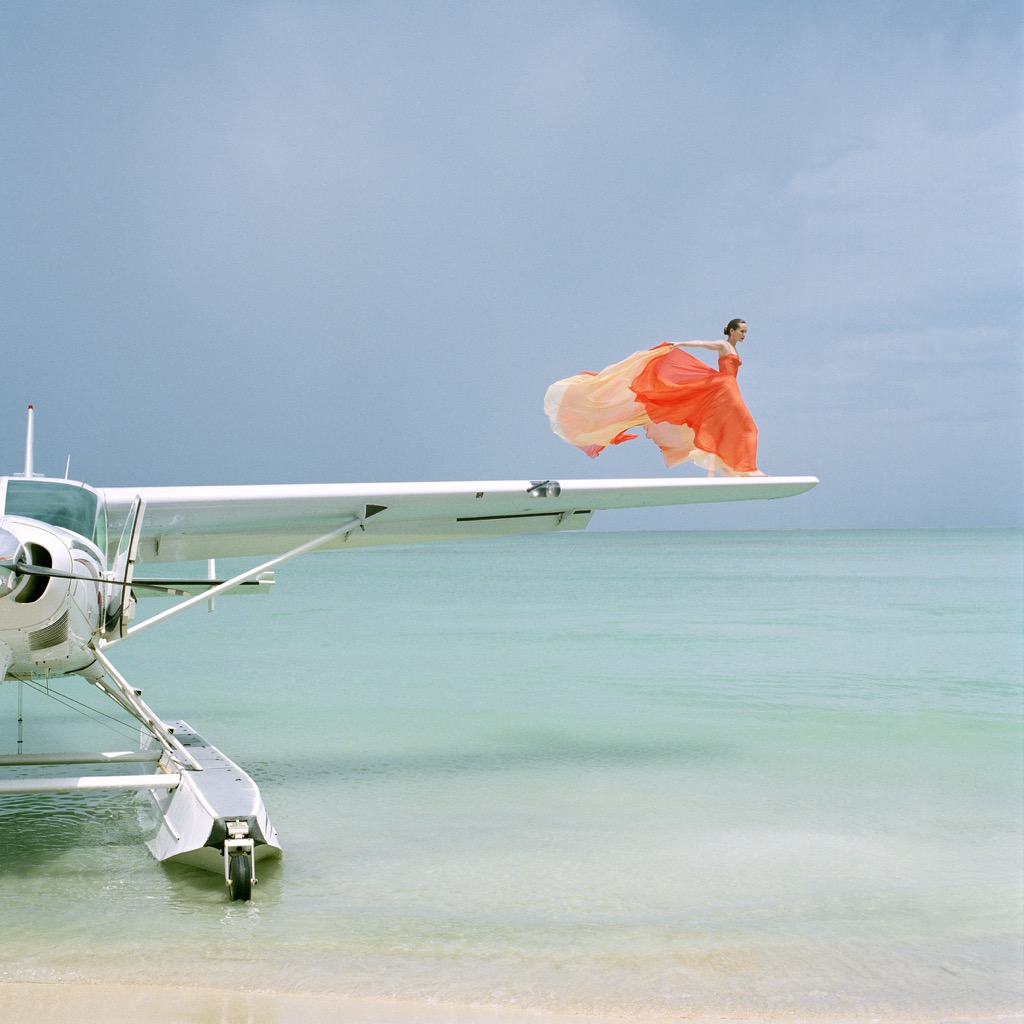 Text by Stephanie Fong
You can get a good sense of an artist from the world they create in their artworks. In Rodney's case, that world is naturally elegant, gentle, gracious, witty, with nary an imperfection in sight. This is also reflected in the home he made with his wife, Leslie, the renovations of which were documented in a Wall Street Journal article. His images provided a vital escape from the real world, for himself as well as for us.
Make no mistake, creating the world of Rodney Smith was not easy — after all, the pursuit of perfection in an imperfect reality was bound to be an anxious endeavour; futile and frustrating. However the camera enabled him to both attain intimacy and project strength. He traversed the world photographing the rich and famous, the power brokers and corporate titans. But what I treasured about Rodney was not reflected in his photographs. To me, his most endearing and enduring trait was his kindness to those whom he felt were not the most powerful amongst us. It was indeed a privilege to have glimpsed these moments, because it was as if the world of Rodney Smith did truly exist in our world.
I found myself looking at his images and rereading his famous blog "The End Starts Here" over the last one and a half years. I had longed for something authentic, quirky, from a different time. They provided much needed comfort. On the one hand, I wished he were still writing and photographing, providing wisdom and distraction. On the other, I felt immense relief and, if I am being honest, slight envy, that he did not have to experience the despair and desperation of the pandemic.
I have yet to meet anyone like Rodney Smith. I suspect I never might. They just don't make 'em like they used to.
We miss you very much Roddy.