The Billionaire's Gift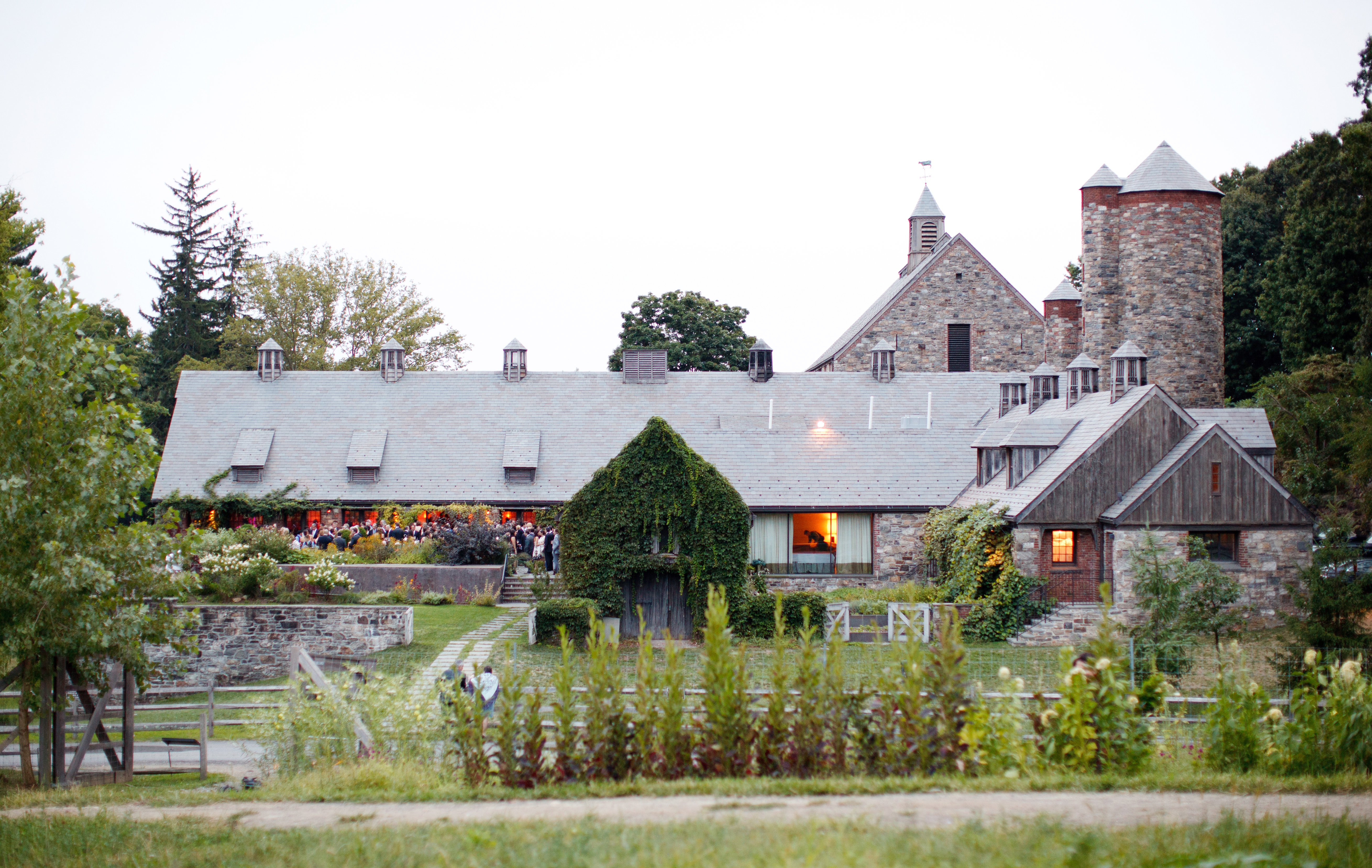 David Rockefeller passed away in March 2017 at the age of 101. He was remembered as a brilliant banker, a sharp businessman, an heir to a vast fortune with the most famous last name in America and most of all, a generous philanthropist and a visionary.
One of the legacies he left behind was Stone Barns Center for Food & Agriculture, a picturesque 80-acre working farm, part of the Rockefeller estate situated in Pocantico Hills in the Hudson Valley, about 50 minutes north of New York City. It is a non-profit organization and laboratory for young people and the public to learn more about sustainable farming practices and be educated on the sources of healthy and seasonal food. Originally, the historic barns were built as a dairy farm in the 1930s by Mr. Rockefeller's father, John D. Rockefeller, Jr. Later on in 2004, he and his daughter established Stone Barns to honor the memory of his late wife Peggy who had been a strong advocate for the preservation of American farmland.
We often drive to Stone Barns on weekend as it is just an hour drive from our Connecticut house and it is different every time we visit. You can see chickens and turkeys roaming around the woodlands along with the cows, goats and pigs. On the farm, they grow hundreds of varieties of vegetable, fruits, flowers and herbs both outdoor and in their heated greenhouse. Each season at the Barns, you will see different landscapes and activities on the farm. Not to mention the seasonal menu offered at their award-winning restaurant, Blue Hills at Stone Barns run by the executive chef Dan Barber who also owns the same namesake restaurant in Manhattan. The produce and meat are supplied by the farm directly to your table in a very sophisticated way. All courses that Chef Barber and his team create with their imaginations are very creative, delicious and unforgettable. One dinner could last up to 4 hours.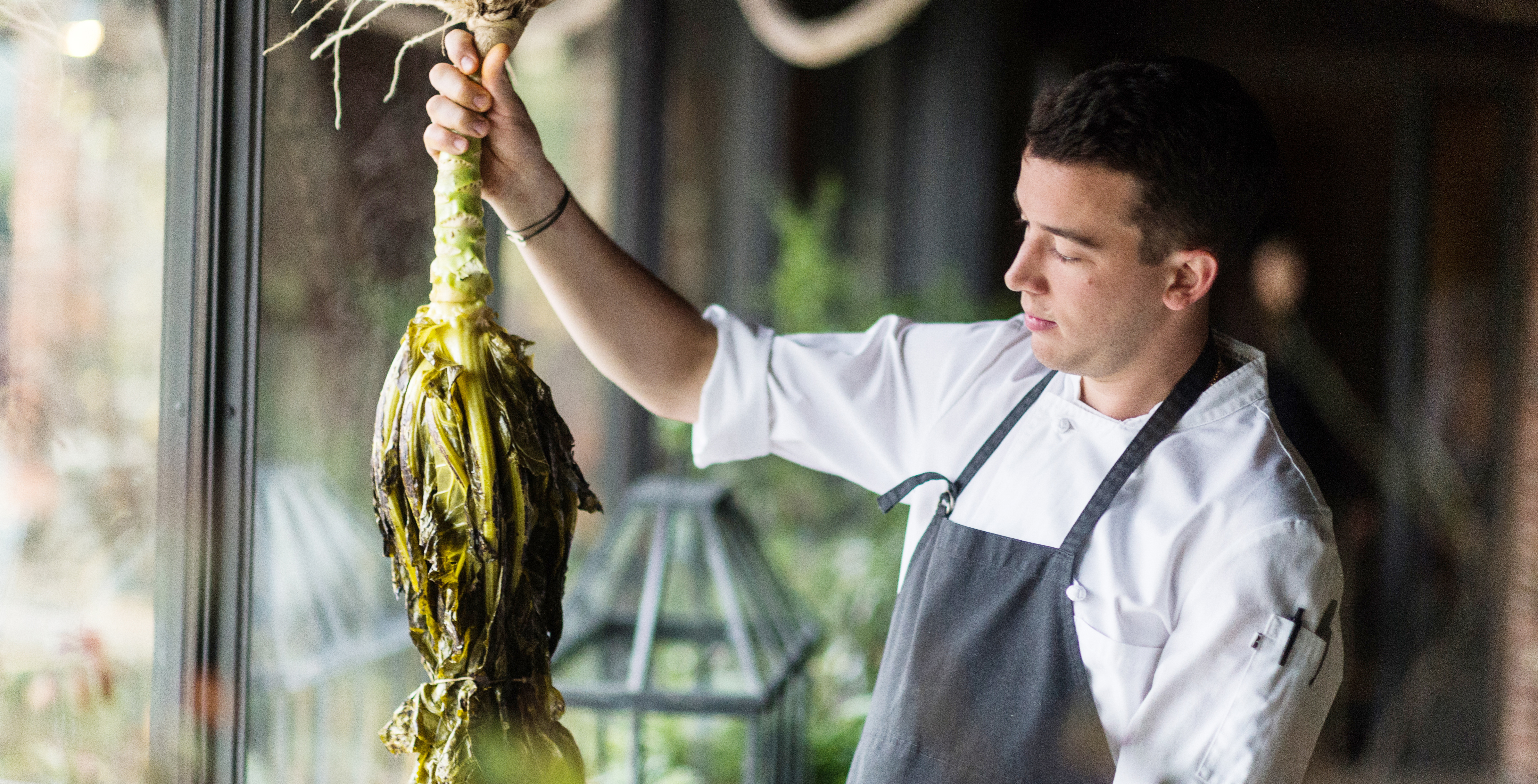 Besides the workshops, lectures and events led by experts throughout the year, Stone Barns has a lovely cafe for those who prefer to eat casual while enjoying the greens and fresh air. During one visit we spotted Bill and Hilary Clinton standing in line for their coffees post mid-morning jogging. Next door is a well-stocked 'farm store' where you can pick up homemade jam, organic honey and of course, fresh fruits and vegetables from the Stone Barn's orchards.
One year, Mr. Rockefeller personally invited his close friend and famous neighbor, Martha Stewart to come to Stone Barns and be the judge for his pie bake off. He came to the event and introduce Martha himself and the crowd couldn't be happier. This little gesture has made the farm a very special place for the community and those who participate in the programs.
It is very exciting to know that this past Spring, Stone Barns Center just released its first book titled Letter to a Young Farmer: On Food, Farming, and Our Future to help create awareness of the future farming system and finding path to a more sustainable one. It is a collection of insightful and impassioned essays by 36 renowned contributors, including Chef Barber, Michael Pollan and Alice Waters who appreciate good food grown with respect for the earth. And in the summer, Stone Barns will launch a series of 10-day intensive programs where high school students discover why food matters through in-depth, hands-on experiences on the farm and in the kitchen.