The Gardener Lived Well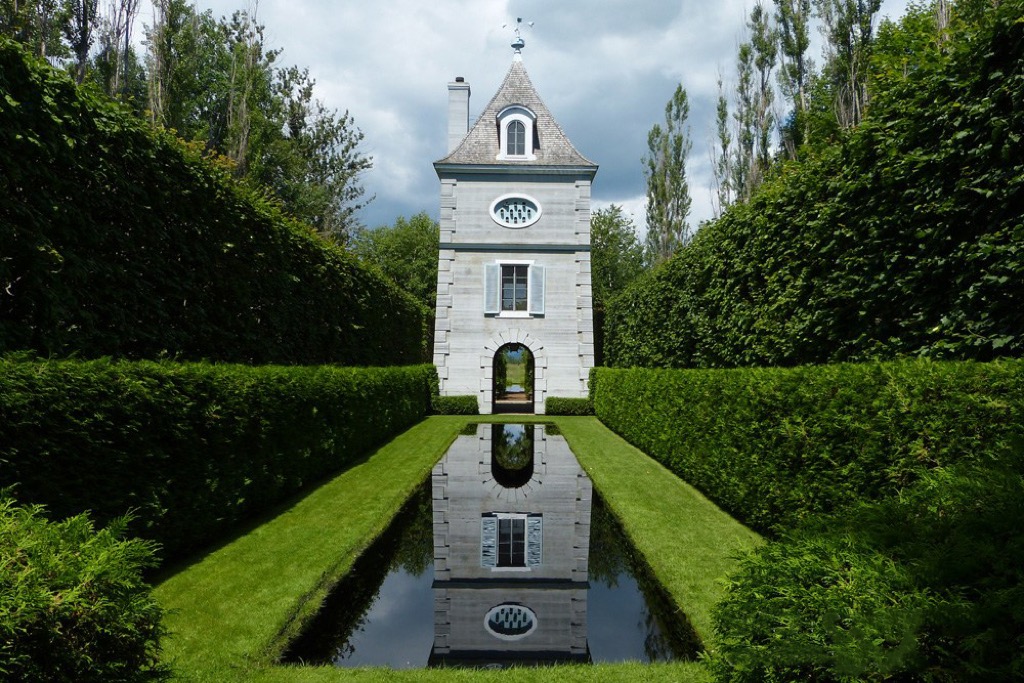 Text by Brent D. Smith
In all, let nature never be forgot. But treat the goddess like a modest fair, Nor over-dress,nor leave her wholly bare; Let not each beauty ev'ry where be spy'd, Where half the skill is decently to hide. He gains all points, who pleasingly confounds, Surprizes, varies, and conceals the bounds.
— Alexander Pope, Moral Essays, Epistle IV, Of The Use Of Riches
The simple things. A flower. A tree. A garden. These are the ordinary things of life that we too often take for granted. However, simply noticing these things is not what Frank Cabot, an East coast patrician Harvard-graduate, who left the world of finance in 1976 to pursue his passion for gardening, had in mind. The Gardener is a documentary reflecting on the meaning of gardening and its impact on our lives.
Shortly before his passing at the age of eighty-four, Frank Cabot opened his world-renowned twenty acre garden, Les Quatre Vents, at his summer home in La Malbaie, Quebec to film director Sébastien Chabot. Despite Mr. Cabot's declining health, he sat for two days of interviews to recall the history of the creation of his garden and the unique life lessons that he learned along the way.
Set amongst the rolling hills of the Charlevoix County, Les Quatre Vents has become one of the world's foremost private gardens. Created over three generations, it is an enchanted place of beauty and surprise, a horticultural masterpiece of the 21st century. Through the words of Cabot and his family, and with the participation of gardening experts and writers, the film looks back at this remarkable man's personal story and the artistic philosophy that gave birth to one of the greatest gardens in the world.
Mr. Cabot refers to himself as a "master plagiarist" for using ideas from gardens he visited on his travels to Europe and Asia, and employing them at home. The result is a dazzling series of separate outdoor scenes that open onto one another, with each framing a view of the next. The sights are enchanting, especially the Japanese tea house, which was seven years in the making without the use of a single nail, or the charming Indian gate acquired on his travels that forces the visitor to look beyond the garden and open your eyes to life.
The Gardener lived well.
THE GARDENER
AVAILABLE ON AMAZON PRIME