The White Lotus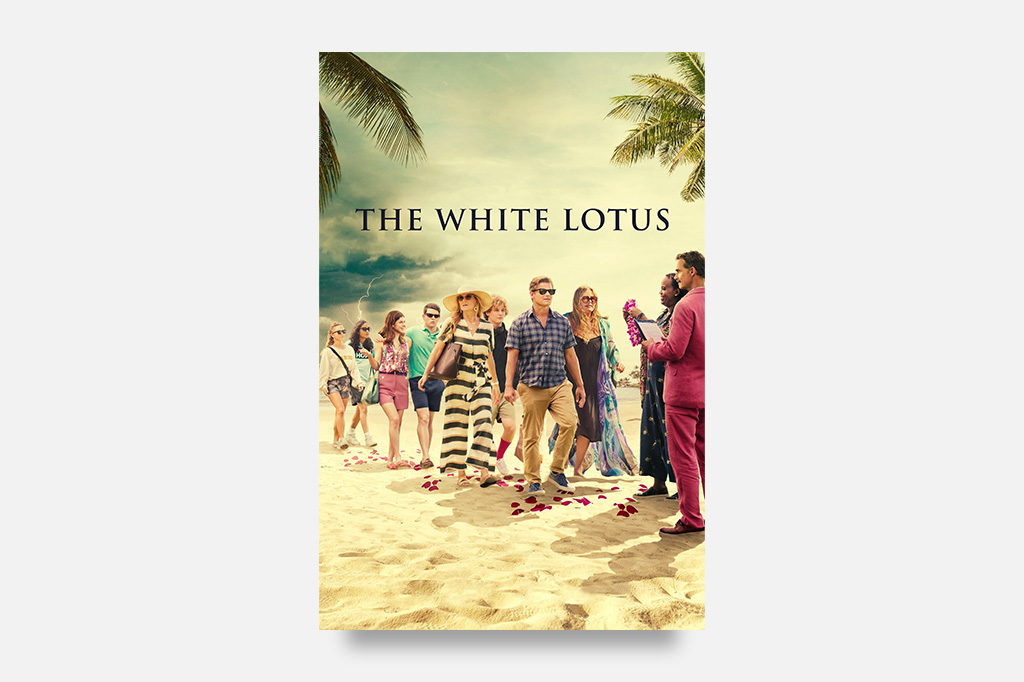 Texted by Uracha Chaiyapinunt
Scrolling through Netflix looking for your next binge? Stop right there. Our must-watch for this season isn't even on the streaming giant's library. "The White Lotus" is an HBO satirical-comedy television series that follows the stories and mishaps of various guests staying at a tropical resort in Hawaii. It is created, written and directed by Mike White and stars an unexpected cast that includes Connie Britton, Steve Zahn, Jennifer Coolidge, Alexandra Daddario, Murray Bartlett and Sydney Sweeney.
Perhaps it is because it has been a minute since we last found ourselves in any kind of luxury accommodation being pampered with cold towels and bottomless piña coladas that makes us love "The White Lotus." It transports us to the stunning coast of Hawaii and the beautiful Four Seasons Resort Maui at Wailea where the show is filmed.
But we know that is only part of it. We love "The White Lotus" because the show is just so incredibly well-written that we found ourselves finishing all six episodes in one sitting. The best part about the series is its realistic portrayal of the characters — at once hilarious and unnerving to watch. There is a mix of personalities and dynamics that help keep things exciting: a power struggle between newlyweds who discover on their honeymoon that their different socio-economic background is going to be a problem; privileged white parents trying to connect with their "woke" teenage kids who want nothing to do with them; a mourning daughter trying to make sense of life; and a resort manager who spirals out of control from catering to the crazy whims of the rich and ungrateful.
Expect drama, romance, suspense and most of all, tons of laughter.