To Me, Rodney Smith Was...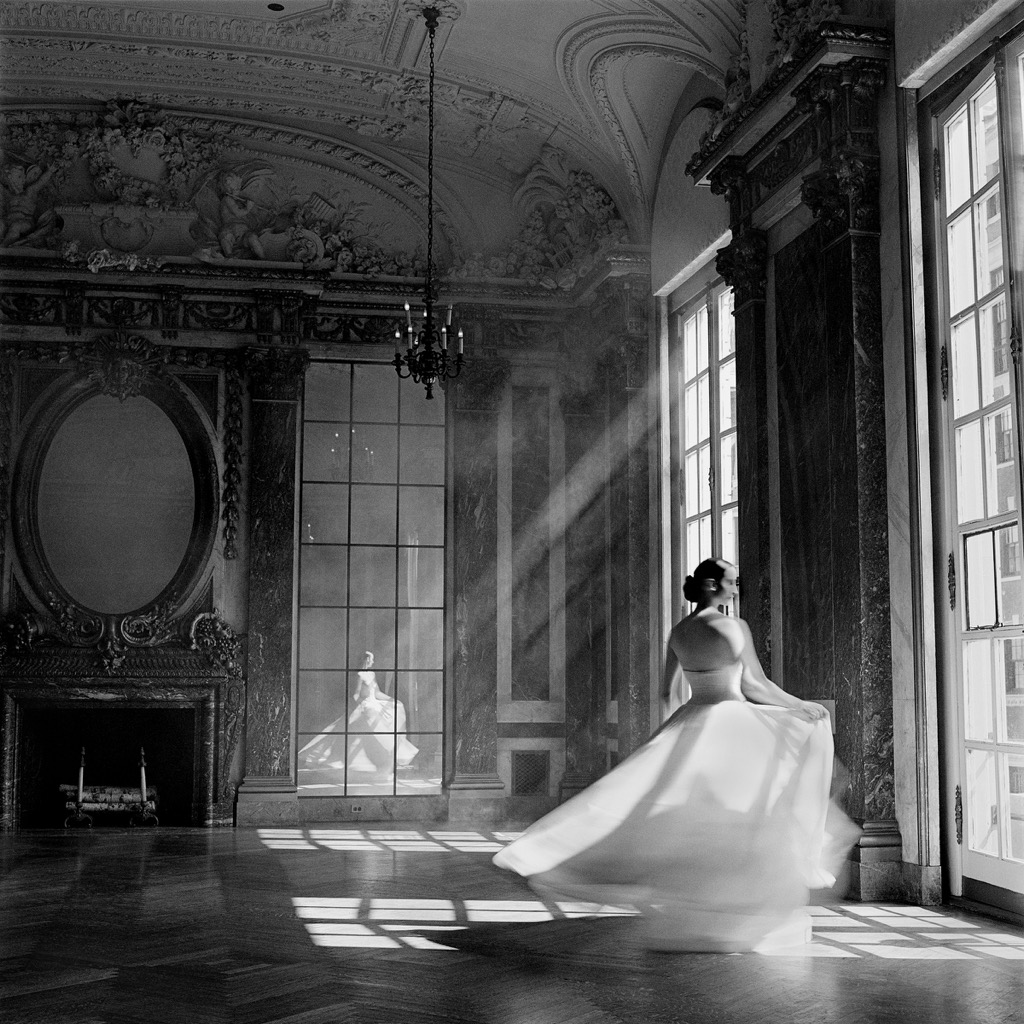 "When I think of Rodney, I think of a time and place where gentleness, beauty, emotion and humor live in rich harmony."
— Sabine Feuilloley, Fashion Stylist
________________________
"When I think of Rodney I think of a bygone era. I think of his commitment to his work and how whimsical, original and classic it is. I think of him at home, in his kitchen or in his studio, in his element surrounded by his photographs and the many stories that come with them.
I think of Leslie, Savannah and Jonah. About how particular he was and how focused he was on cleanliness and detail and that things were done a certain way, an old school way where process was revered and respected. I think of our long talks, belly laughs and a friendship that I will cherish forever."
— Alec Sash, Producer
________________________
"When I think of Rodney, I think of creating a sense of style and beauty in every piece of his artwork and in every part of his life."
— Terence Falk, Rodney Smith's Former Assistant
________________________
"When I think of Rodney, I think of order, symmetry, manicured gardens, monograms, his vision, thoughtfulness, creativity, striving for perfection, my good friend."
— Patricia Barrett, Rodney Smith's Assistant and Master Printer
________________________
"When I think of Rodney, I think of a true inspiration that loved his work and left a beautiful legacy."
— Suzanne Kasler, Interior Designer
________________________
"When I think of Rodney, I think of a man who was both a close friend as well as a mentor who I truly admired."
— L'Anne Gilman, Director of Gilman Contemporary