Walking on a Cloud in Allbirds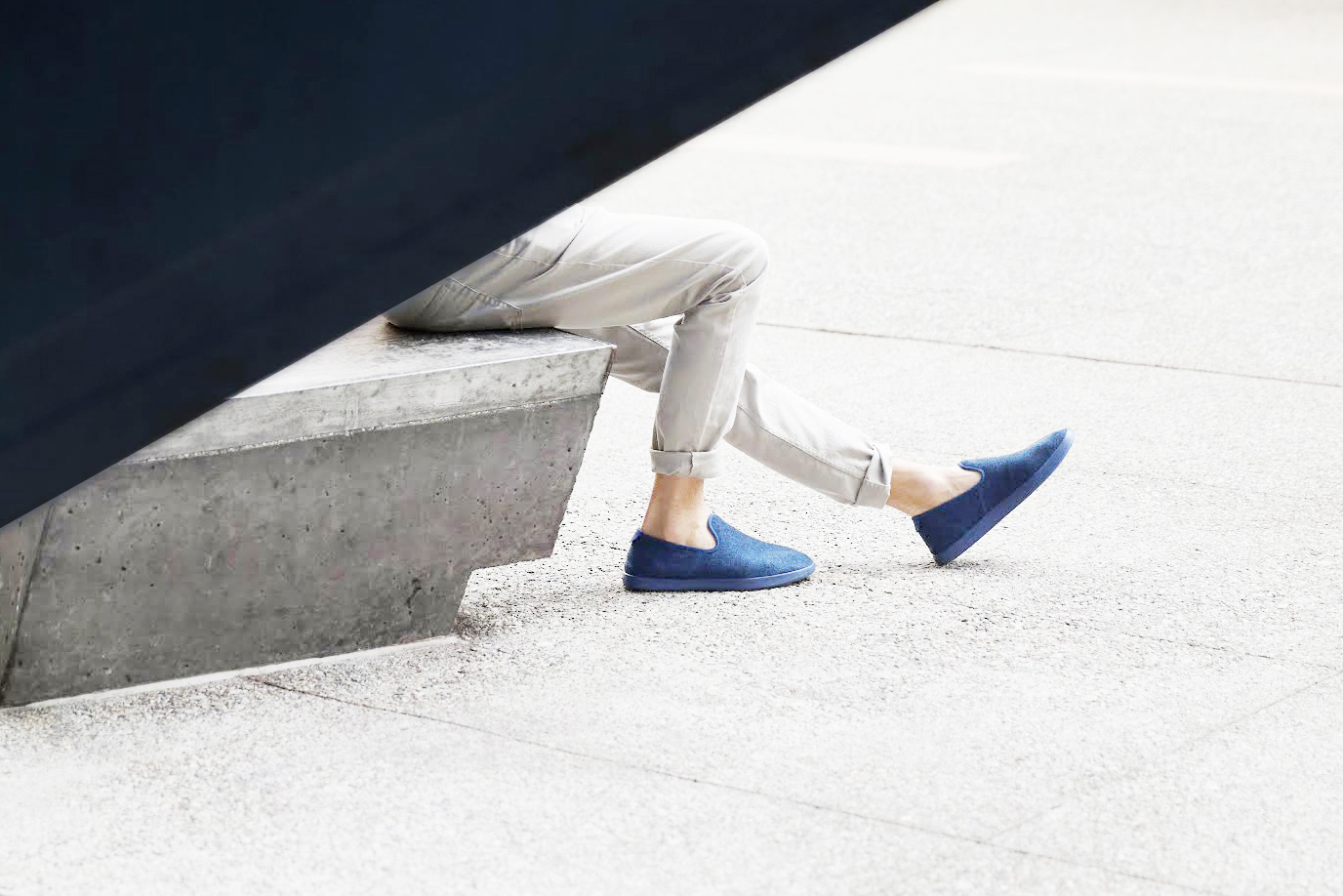 Can this be the most comfortable shoe in the world?
Although I cannot attest to the absolute accuracy of their claim, I have to say it is definitely my most comfortable shoe.
We walk a lot, particularly when we travel. Furniture fair after furniture fair, through antique markets and over factory floors to construction sites, we are always looking for a super comfortable shoe that looks decent enough for work and play.
Tim Brown, a former Olympian from New Zealand conceived of the idea of a logo-less sneaker made in New Zealand over a decade ago but finally took the leap after he found a friend in Silicon Valley who partnered with him to refine the concept and business model for today's consumer.
What makes the shoe so special really is the fact that it is almost entirely made of a super soft and lightweight New Zealand Merino Wool shell that is milled in Italy. It is perfect for those who have joined the anti-sock movement as the wool just caresses your foot as well as being very breathable, wicking moisture away and allowing those with foot odor a stress free retreat.
It comes in a lace-up as well as a slip-on lounger version with multiple color combinations. They even allow you to pick up two additional sets of laces in special colors when you buy at their store.
We hear that it is the sneaker of choice for the VC and tech community in Silicon Valley including the likes of Mark Zuckerburg. At $95, completely refundable within 30 days and a logo less look with multiple color combinations, what's not to love?