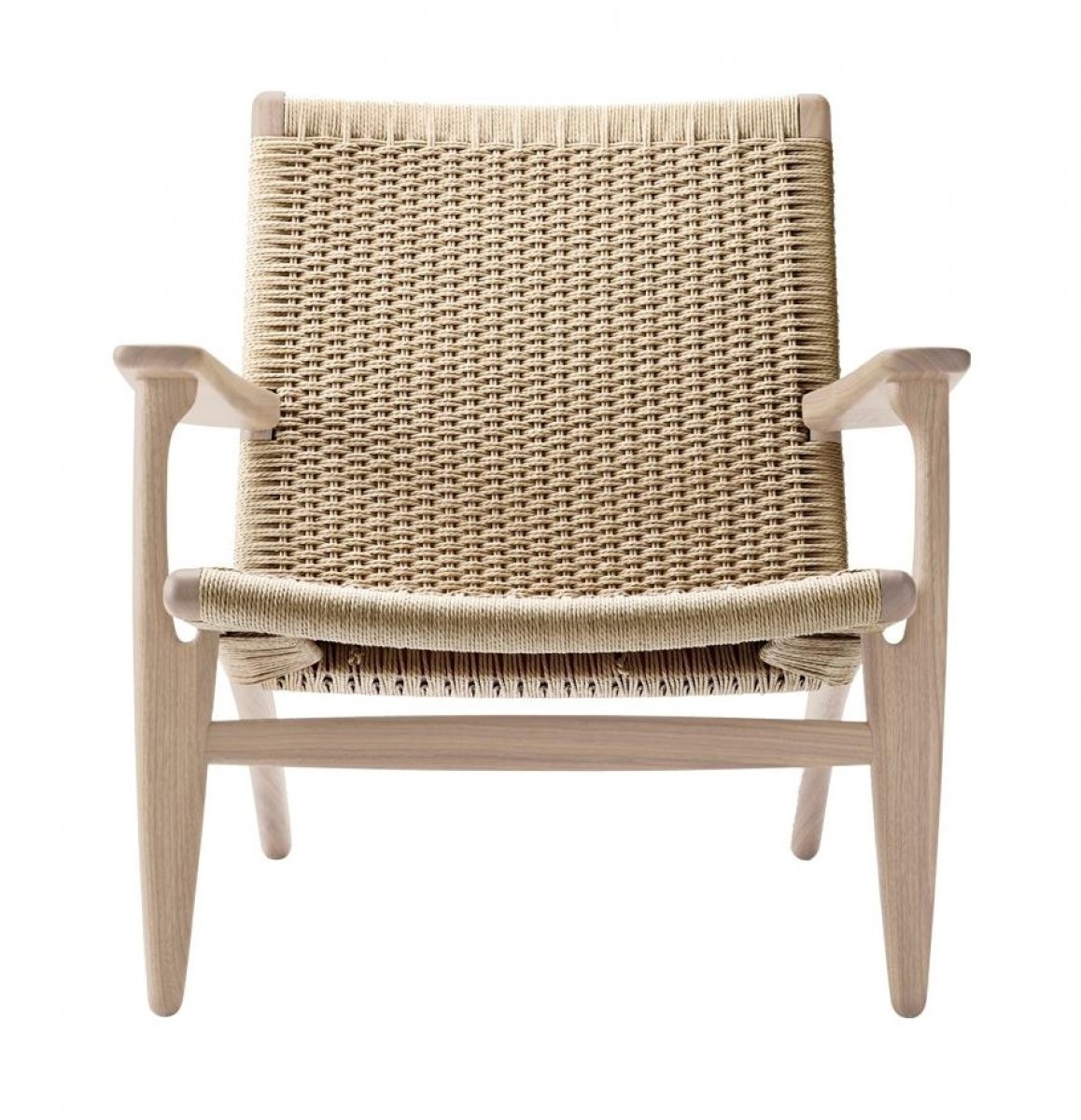 The CH25 is one of the first four chairs Hans J. Wegner created exclusively for Carl Hansen & Søn at the beginning of the collaboration which started in 1949. The chair, considered revolutionary at the time, was put into production in 1950.

Carefully hand-woven design with great durability

The CH25 lounge chair, like many of Hans J. Wegner's other iconic designs, is clean and simple in its distinctive shape. But its introduction caused a stir due to Wegner's choice of materials on the backrest and seat. The woven paper cord, a replacement for seagrass developed during World War II, had not been used in furniture before. However, Wegner was enthusiastic about the look of the material and its non-stretching and optimal durability, and so were generations after him. The CH25 lounge chair has remained tremendously popular and has been in continuous production since 1950: a testament to Wegner's visionary approach. It takes a skilled craftsman 10 hours and approximately 400 meters of paper cord to complete one seat and backrest by hand, using a particular technique resembling weaving, which is visible on both sides of the backrest. The striking result of this exacting process is an exceptional chair that is fascinating from all angles.
In-stock product(s) can be delivered within 1 week.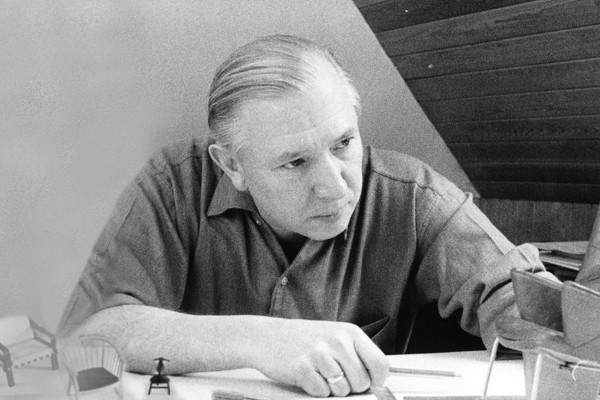 Hans J. Wegner
Hans J. Wegner was born in 1914 in Tønder, Denmark, is one of the most creative, innovative and prolific. Often referred to as the master of the chair, He created almost 500 in his lifetime. His iconic Wishbone Chair is probably the most well-known and has been in continuous production since 1950. He established his own studio in 1943. He received many design awards. Almost all of the world's major design museums, from the Museum of Modern Art in New York and Designmuseum Danmark in Copenhagen to Die Neue Sammlung in Munich, exhibit his works. He died in Denmark in January 2007, aged 92.