Carl Hansen & Søn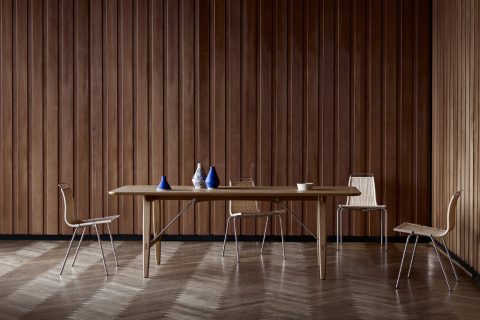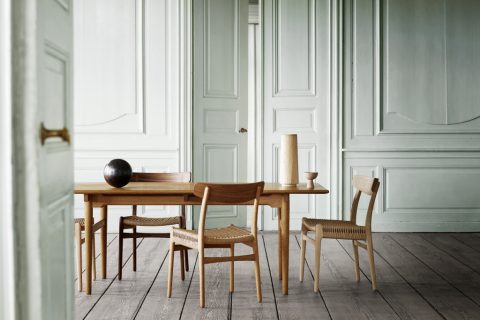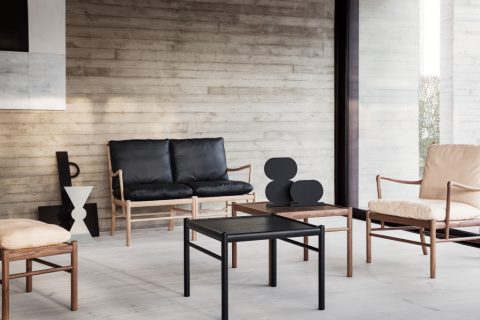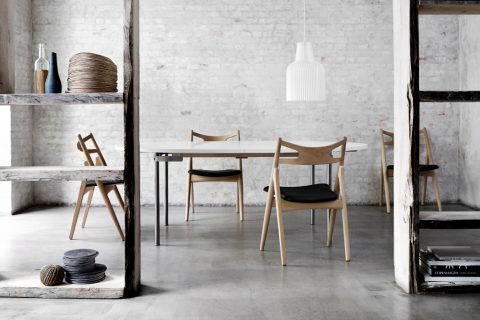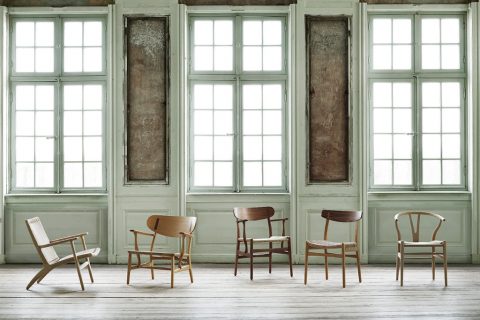 Since its establishment in 1908, Carl Hansen & Søn has become synonymous with mid-century modern Danish and Scandinavian furniture design. The brand has collaborated with leading designers of the 20th century, including Hans J. Wegner, Finn Juhl and Børge Mogensen, all of whom championed Carl Hansen & Søn's simple yet distinct approach to furniture design that focuses on the integrity of common materials, such as wood. The collaborations have led to some of the most iconic pieces of modern furniture. Carl Hansen & Søn is the world's largest manufacturer of furniture designed by Wegner, including his bestselling CH 24 Wishbone Chair. 
Today, Carl Hansen & Søn represents over 100 years of Danish design history. All pieces are still made by skilled craftsmen at their factory in Denmark. The brand is sought after for its simple and clean aesthetics that shifts the focus to raw, beautiful materials and craftsmanship. View Carl Hansen & Søn's pieces at Chanintr Craft, our showroom that showcases the best of Scandinavian, Japanese and local craftsmanship in Bangkok.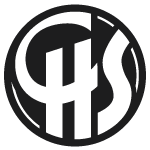 Explore Carl Hansen & Søn
Visit Carl Hansen & Søn website
Explore Carl Hansen & Søn products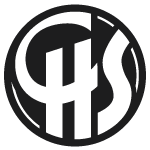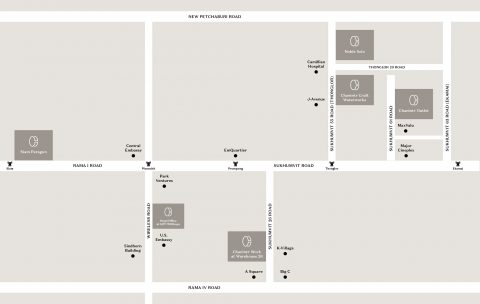 Find Carl Hansen & Søn at:
Opening Hours
Monday – Sunday
10 a.m. – 7 p.m.
Also at this Store