Elegant simplicity and beautiful design

The clean, classic OW150 daybed designed by Ole Wanscher in 1963 features a single long cushion that appears to float above an angular, solid oak frame. It is, however, supported by a delicate yet strong cotton webbing. Hand-sewn buttons create a simple square pattern that highlights the daybed's geometric form, while an optional bolster pillow enhances comfort and relaxation.

The OW150 daybed clearly shows how Wanscher was intrigued and inspired by classic furniture design. He studied it wherever he went, incorporating the styles and elements he felt best merged functionality and aesthetics into his own work. His modern classics are still revered for their detail and his deep respect for materials.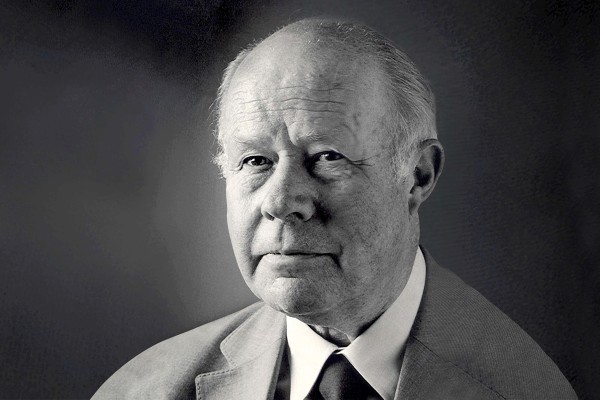 Ole Wanscher
Ole Wanscher (1903-1985) was integral to the core aesthetic and functionality of modern Danish design. He studied under Kaare Klint at the Royal Danish Academy of Fine Arts and later worked at Klint's design studio before becoming an independent furniture designer. He helped shape Danish furniture design as a designer and as an educator when he took over Klint's professorship at the Academy. His design earned him numerous accolades, including the Copenhagen Carpenters' Guild Annual Award and the gold medal at the Milan Triennale in 1960.