The TA001P Dream Chair captures the bold vision of Japanese architect and designer, Tadao Ando who created the Dream Chair as a tribute to Hans J. Wegner. Ando wanted to create minimalist and beautiful furniture by pushing the limits of materials, craft and design. The Dream Chair tests the flexibility of a variety of materials in order to create beautiful, minimalist and iconic shapes.

The TA001P Dream Chair is available with an oak or walnut frame and is expertly crafted to be appealing from any angle. It completely blurs the boundary between art and functionality. The relaxing neck pillow and upholstered back and seating in fabric or leather provide an even more luxurious experience.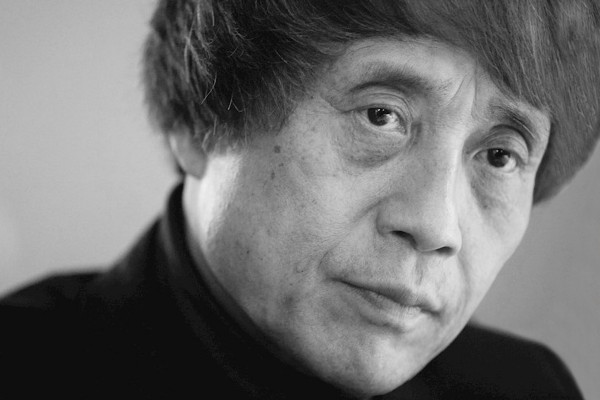 Tadao Ando
Tadao Ando was born in Osaka in 1941. After studying architecture by himself, he founded Tadao Ando Institute of Architecture in 1969. He has been a recipient of numerous awards and he held solo exhibitions in New York and Paris. He has been a visiting professor at Yale, Colombia and Harvard University. Since 1997, he is a professor at the University of Tokyo and is currently an emeritus professor.