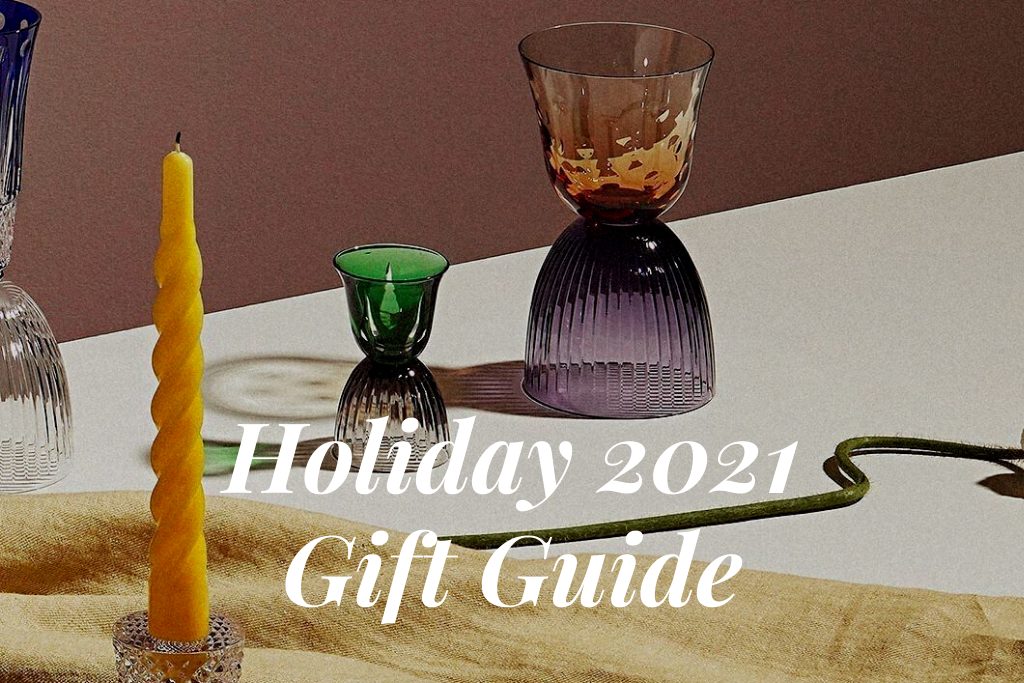 Holiday 2021 Gift Guide
30 Nov, 2021
Once again, the holiday season is upon us. It's the best time of year to celebrate and give thanks for all that we love. After all, what better way is there to show love and appreciation for our closest friends and family members than by giving them a gift?
Finding the right gift can be stressful. There are so many options to choose from, and there are so many people you want to shop for! The best way to find the right gift is to take a little time to think about the person you're shopping for. Have someone in mind who would appreciate home decor? Whether you're looking for a small gift for a friend, or a more special item for a loved one, this holiday gift guide will help you find the perfect present.
───
Bambu Folding Towel Rack
Waterworks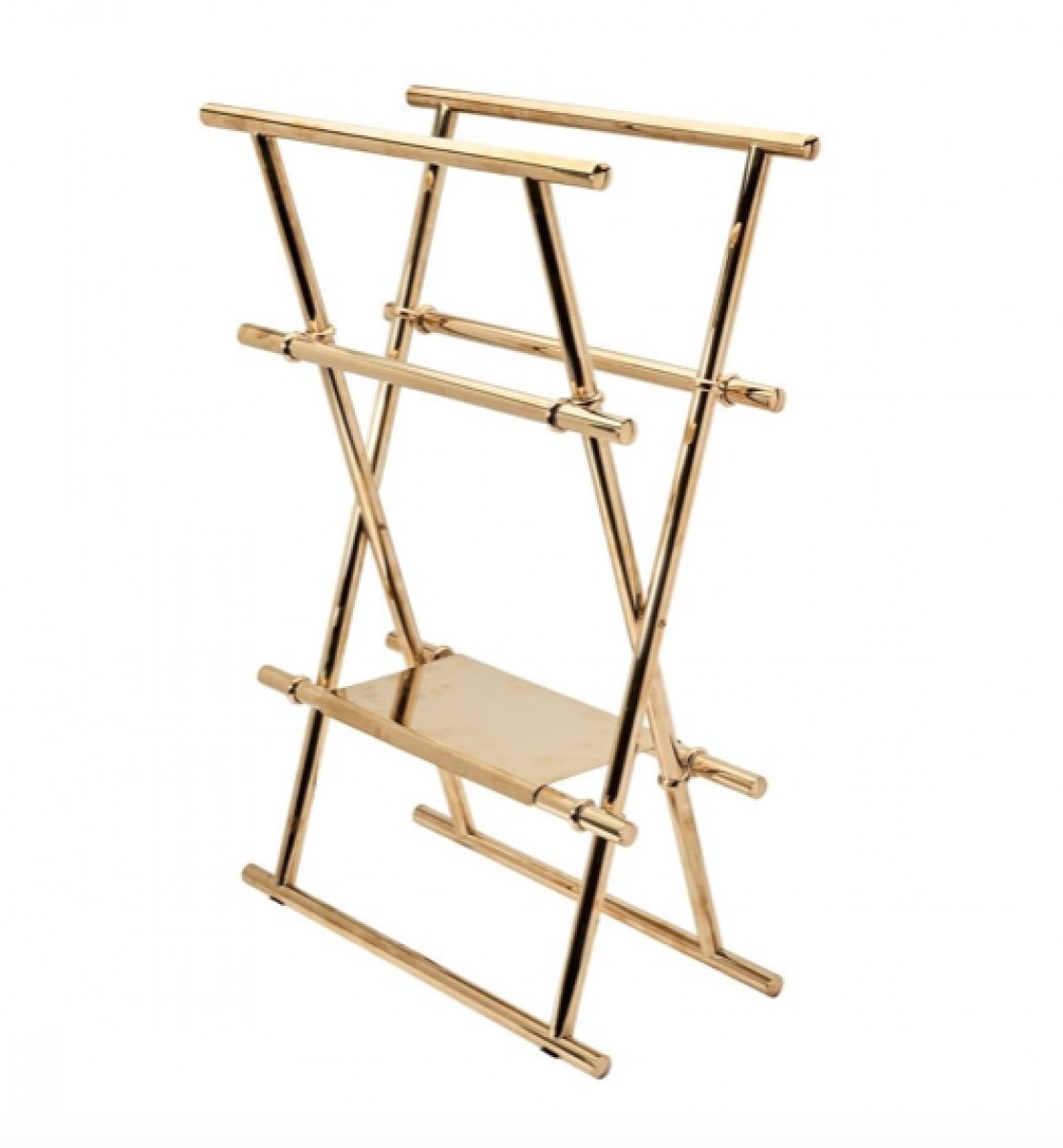 A unique offering from Waterworks, the folding towel rack evokes the timeless and elegant Chinese construction technique of bamboo scaffolding.
Available at Waterworks | ฿ 53,500+
───
CH24 Wishbone Chair
Carl Hansen & Søn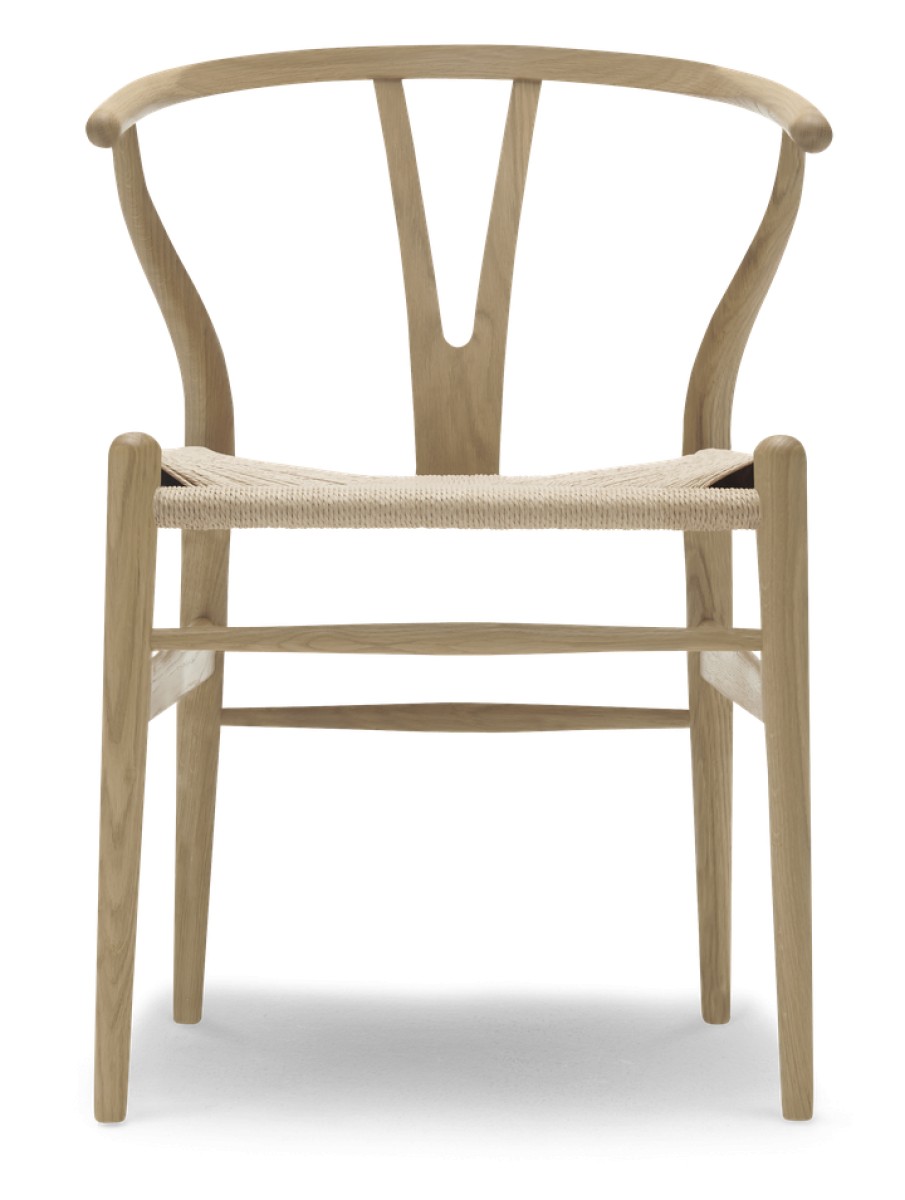 Those who enjoy furniture are certain to recognize the timeliness icon instantly. Hans J. Wegner designed the CH24 Wishbone Chair exclusively for Carl Hansen & Søn in 1949, and it has been in continuous production since its introduction in 1950.
Available at Chanintr Craft | ฿ 40,600+
───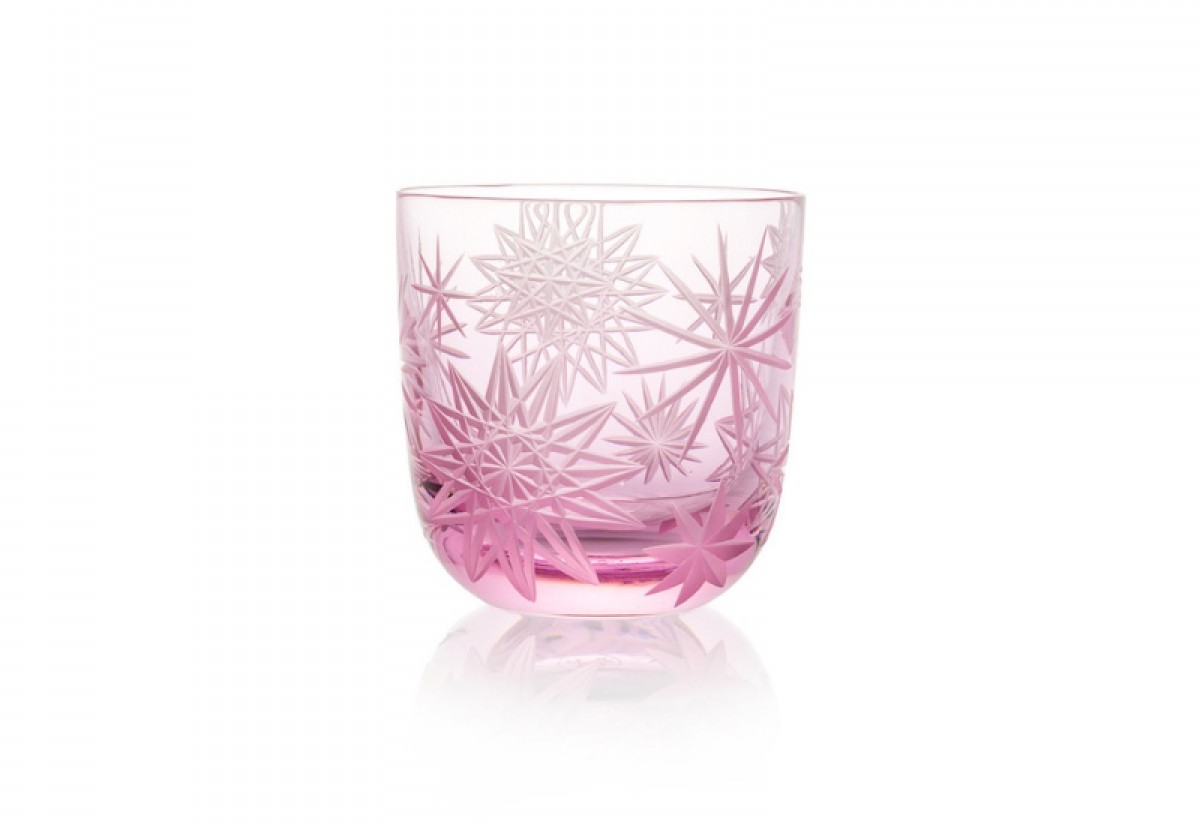 Curated by the one and only Barbara Barry, this is a hand-cut crystal glass from the Krakatit collection. As a tribute to Czech glassmaking, the Krakatit collection is an impressive display. The unique star pattern is inspired by classic Bohemian cut crystal and is featured on the vases, bowls and drinkware in this collection.
Available at CHANINTR Siam Paragon | ฿ 4,500
───
Kings' Hall Gift Set
Saint-Louis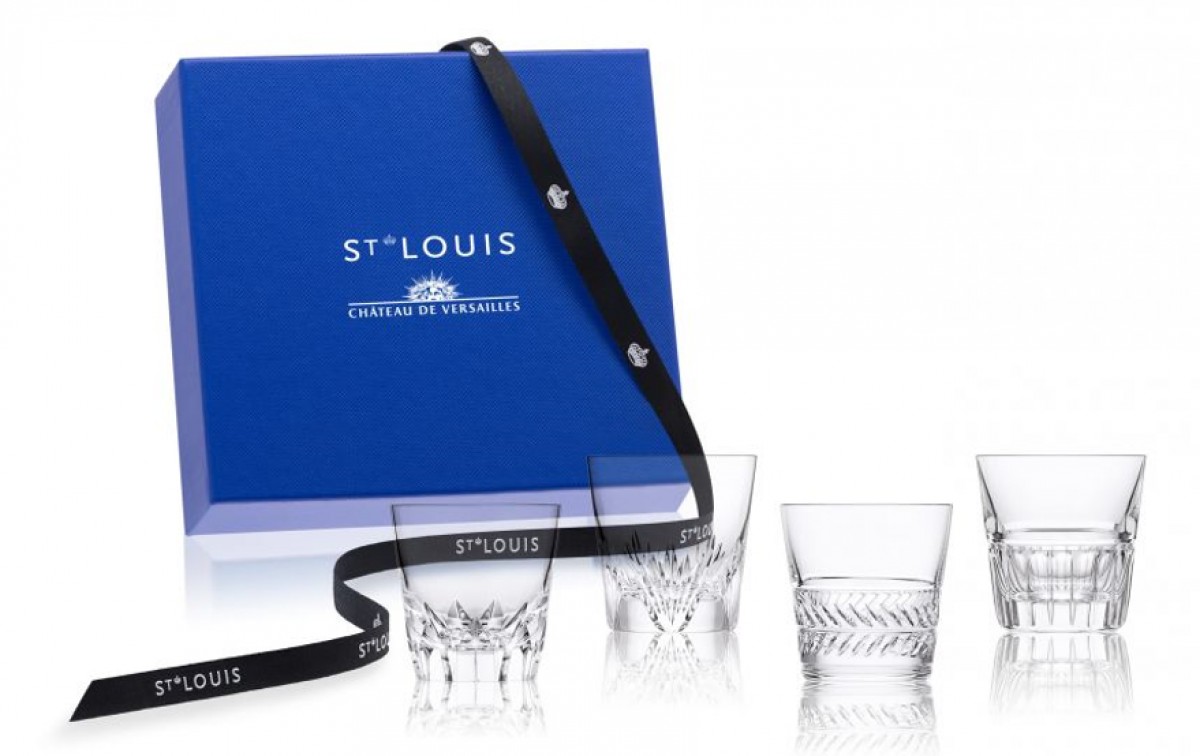 Inspire your loved ones to elevate their cocktail with this incredible gift set. This collection reflects the prestigious collaboration between the Château de Versailles and the city of Saint-Louis.
Available at CHANINTR Siam Paragon | ฿ 16,300
───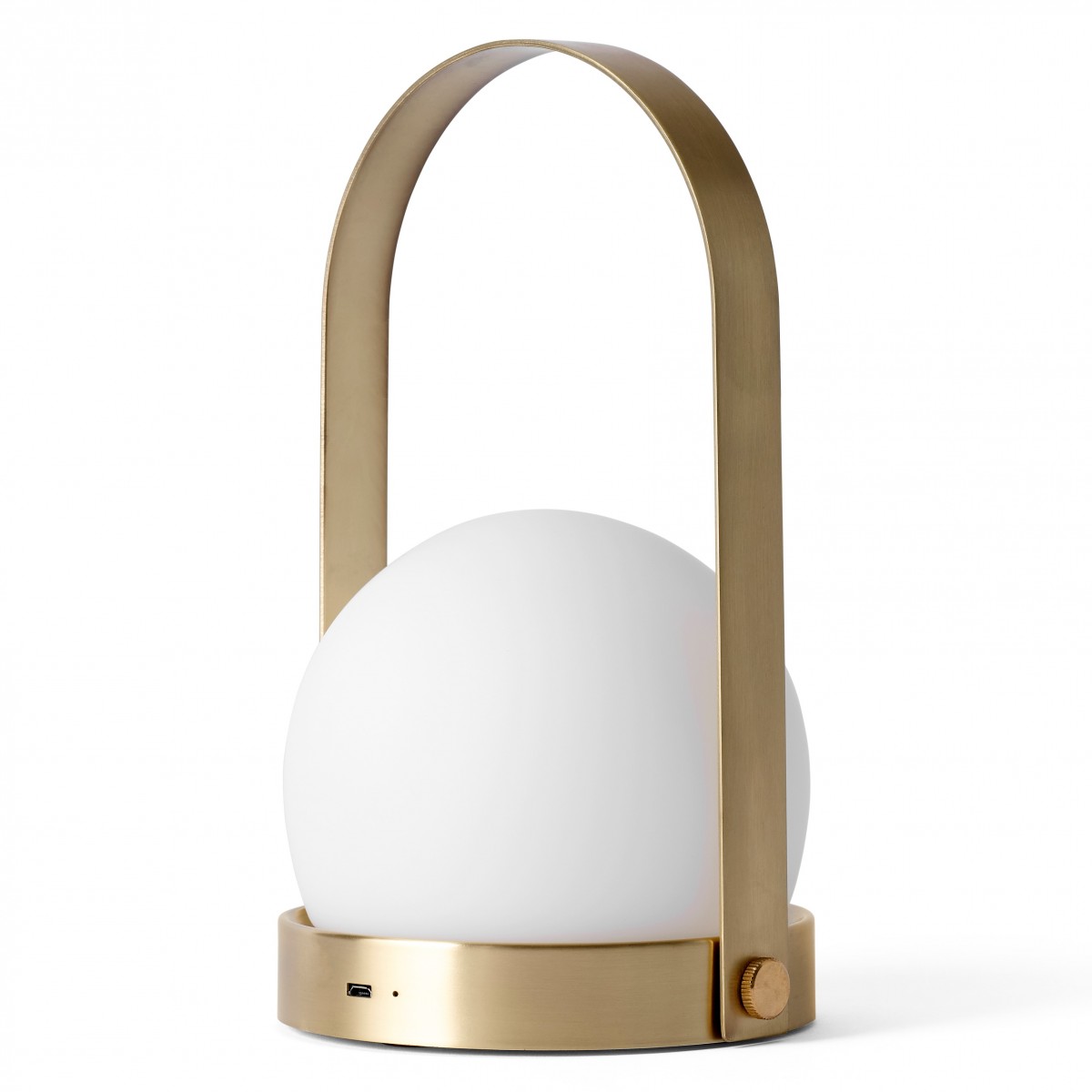 This portable, lightweight lamp is now a certified classic. This lamp is cordless and comes with a USB charger in addition to a sleek, functional handle and a warm orb of light nestled gently inside a basket-like base. Put it on the desk, on the nightstand, on the bedside table or anywhere your heart desires with ease!
Available at Chanintr Craft | ฿ 10,300
───
Penguin Objects (Set Of 2)
Port 68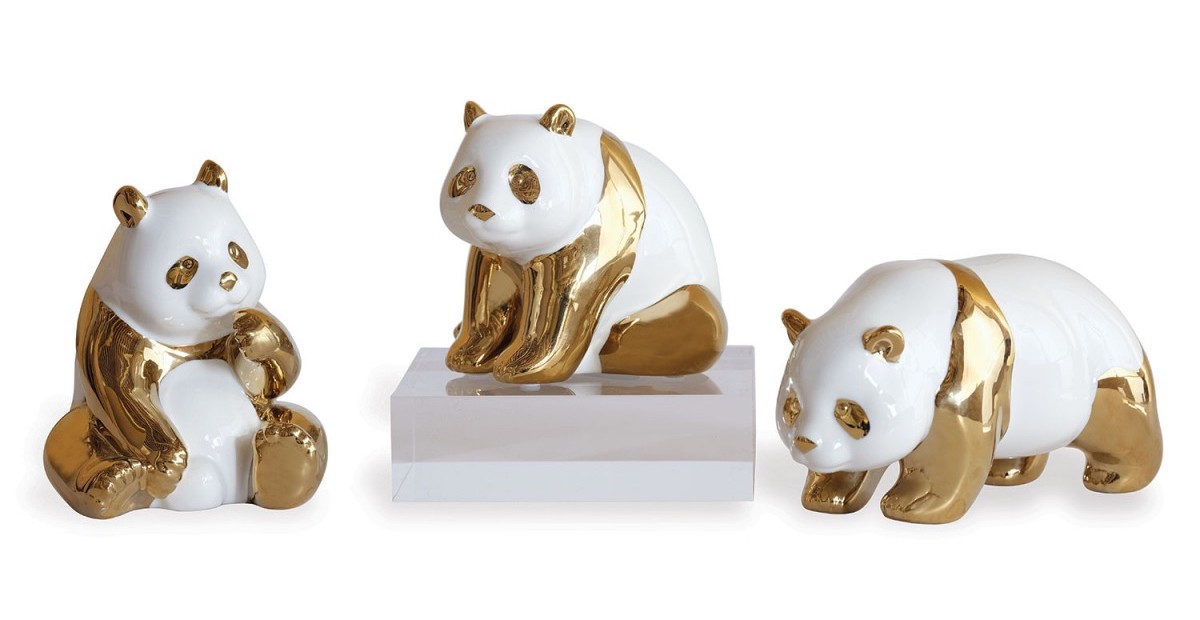 Put these playful porcelain pandas in any home for a sense of fun and whimsicality. Each piece is hand-painted with 24k gold glaze.
Available at Chanintr Outlet | ฿ 5,800
───
Cecile Frame
AERIN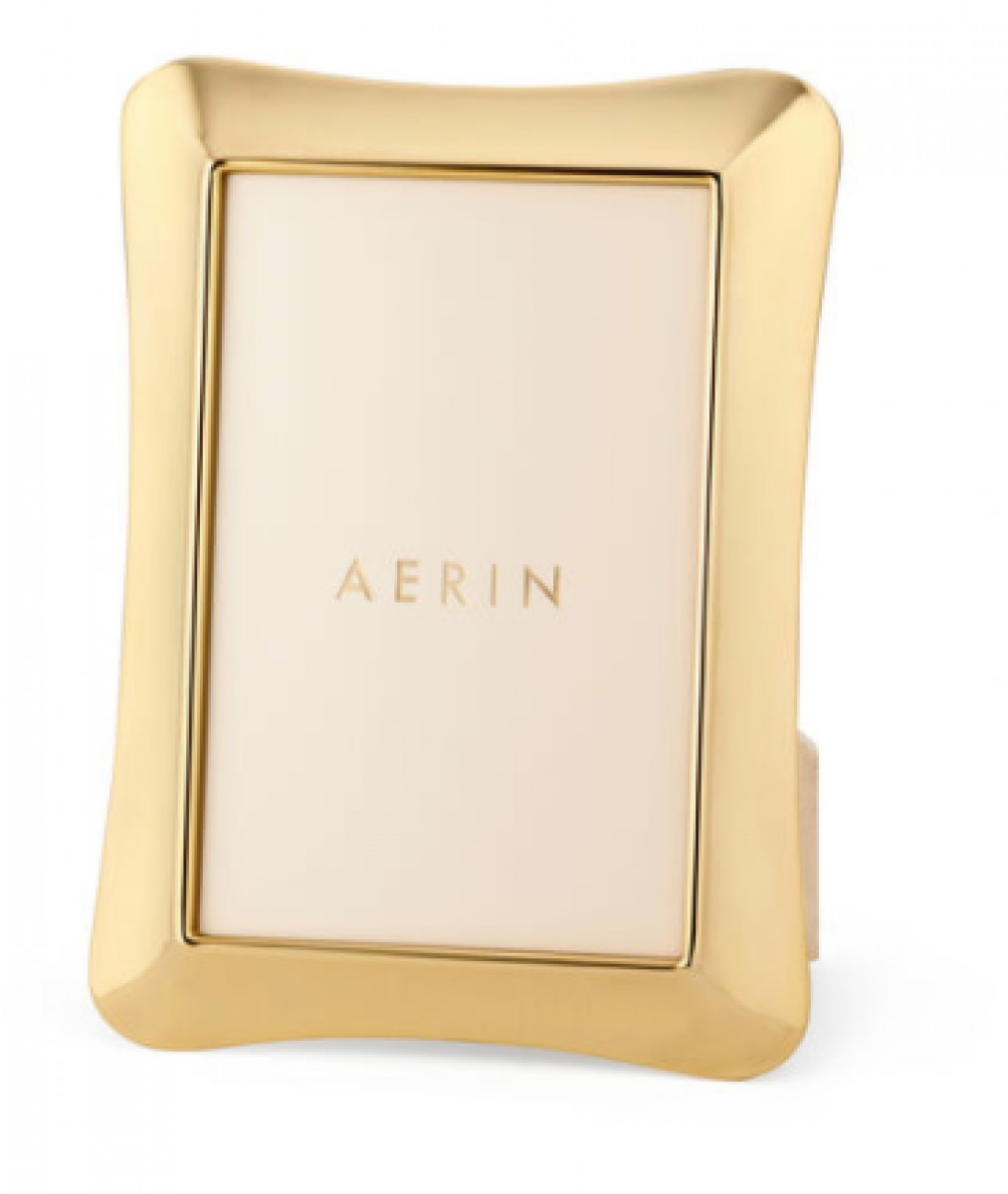 Elegant and feminine, the Cecile Frame in gold is three-dimensional and features rounded lines. With your family photo attached, you could give it as a gift to your close family members!
Available at CHANINTR Siam Paragon | ฿ 6,900
───
Superhero Rabbit Print With Aluminium Frame
HAM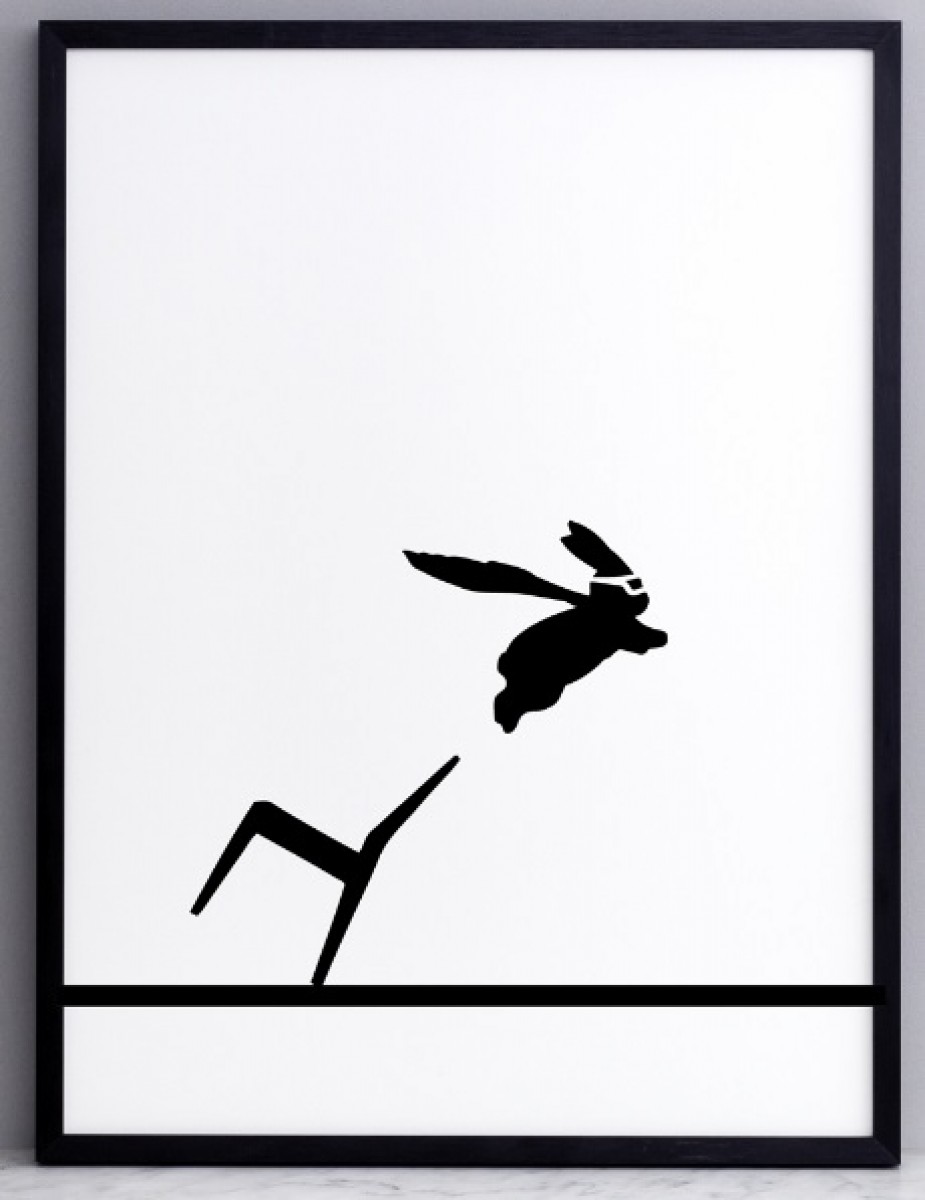 Screen-printed artwork by hand is the hallmark of HAM. A must-have for every art lover.
Available at Chanintr Outlet | ฿ 3,500
───
Sketch.inc Laptop Sleeve 13″ – Andy
Lucie Kaas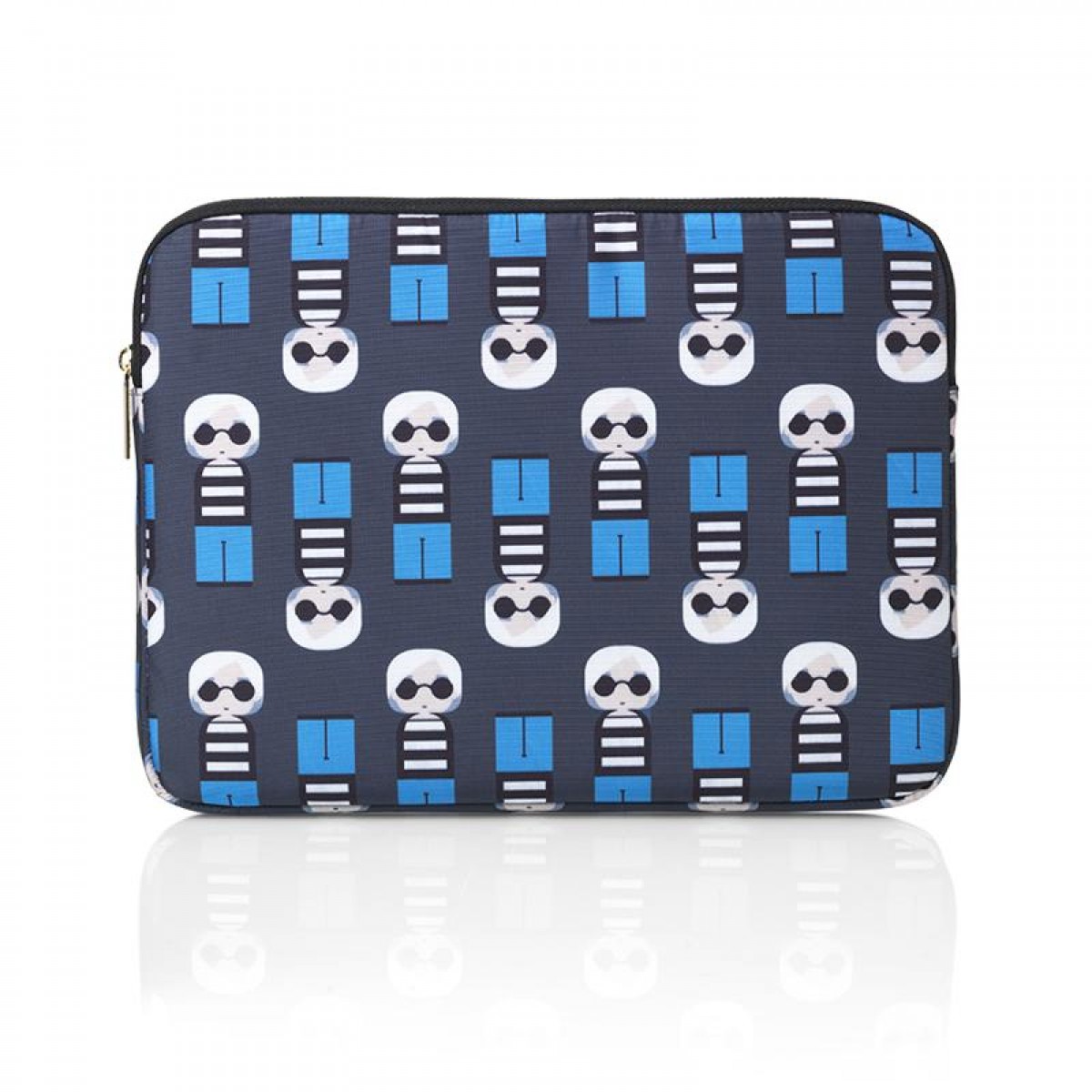 Sketch.inc by Lucie Kaas pays homage to the most famous artists, actors and pop culture icons of the past and present. Inspired by the genius of Andy Warhol, this laptop sleeve is a unique accessory and a perfect gift for anyone with an appreciation for his work.
Available at Chanintr Outlet | ฿ 980
───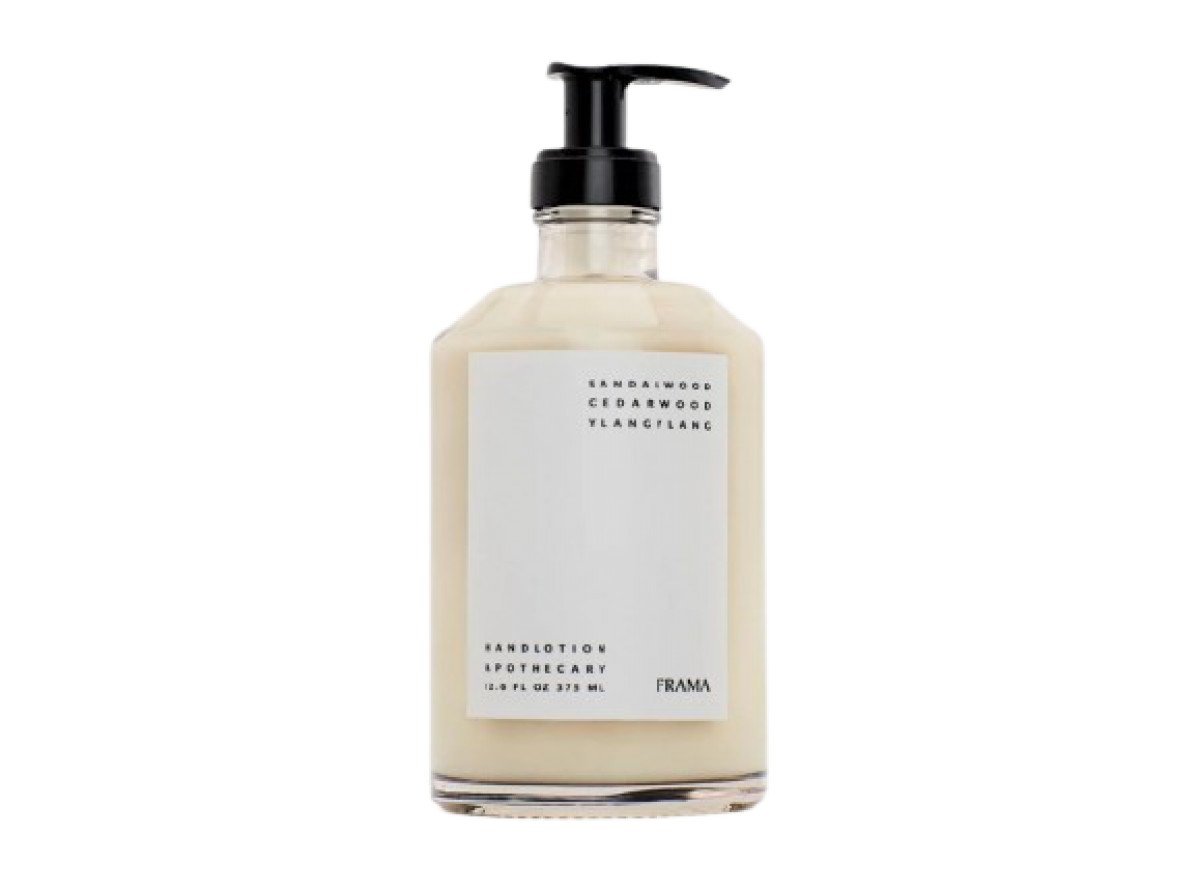 With Frama's signature scent, the Apothecary Hand Lotion leaves hands feeling refreshed and soft alongside its aromatic scent. It's formulated with only natural ingredients and packaged in an Italian glass bottle that feels luxurious to the touch, which is sure to impress any recipients.
Available at Chanintr Craft | ฿ 3,100
───
Goa Brown 24 Pieces Set
Cutipol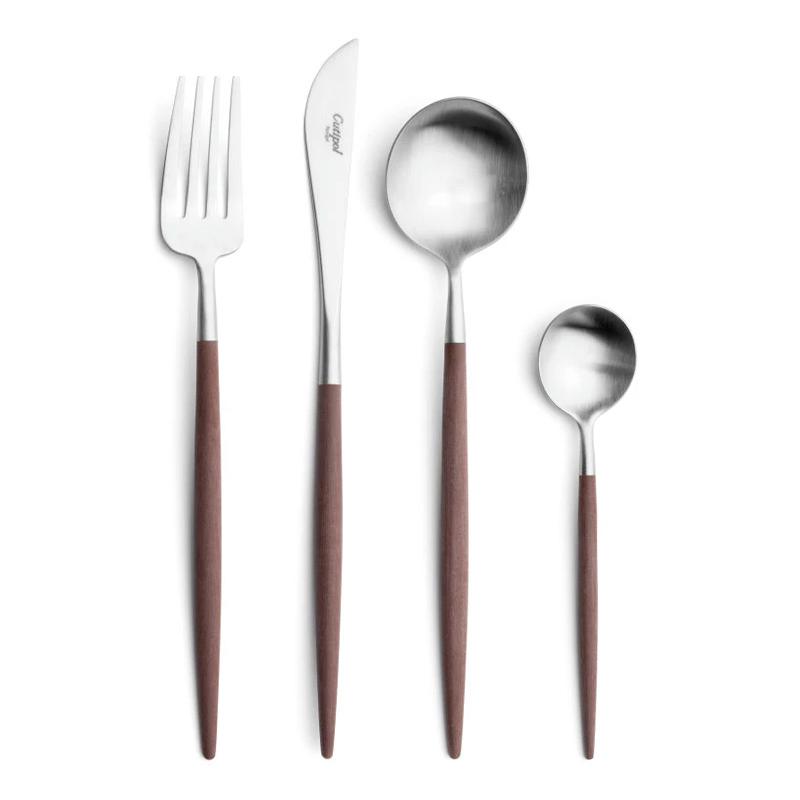 Dining enthusiasts will appreciate this cutlery set as a gift. Cutipol crafts outstanding cutlery through a combination of contemporary design and traditional craftsmanship.
Available at Chanintr Outlet | ฿ 14,500
───
Cena Cappuccino Cup – Sand
Serax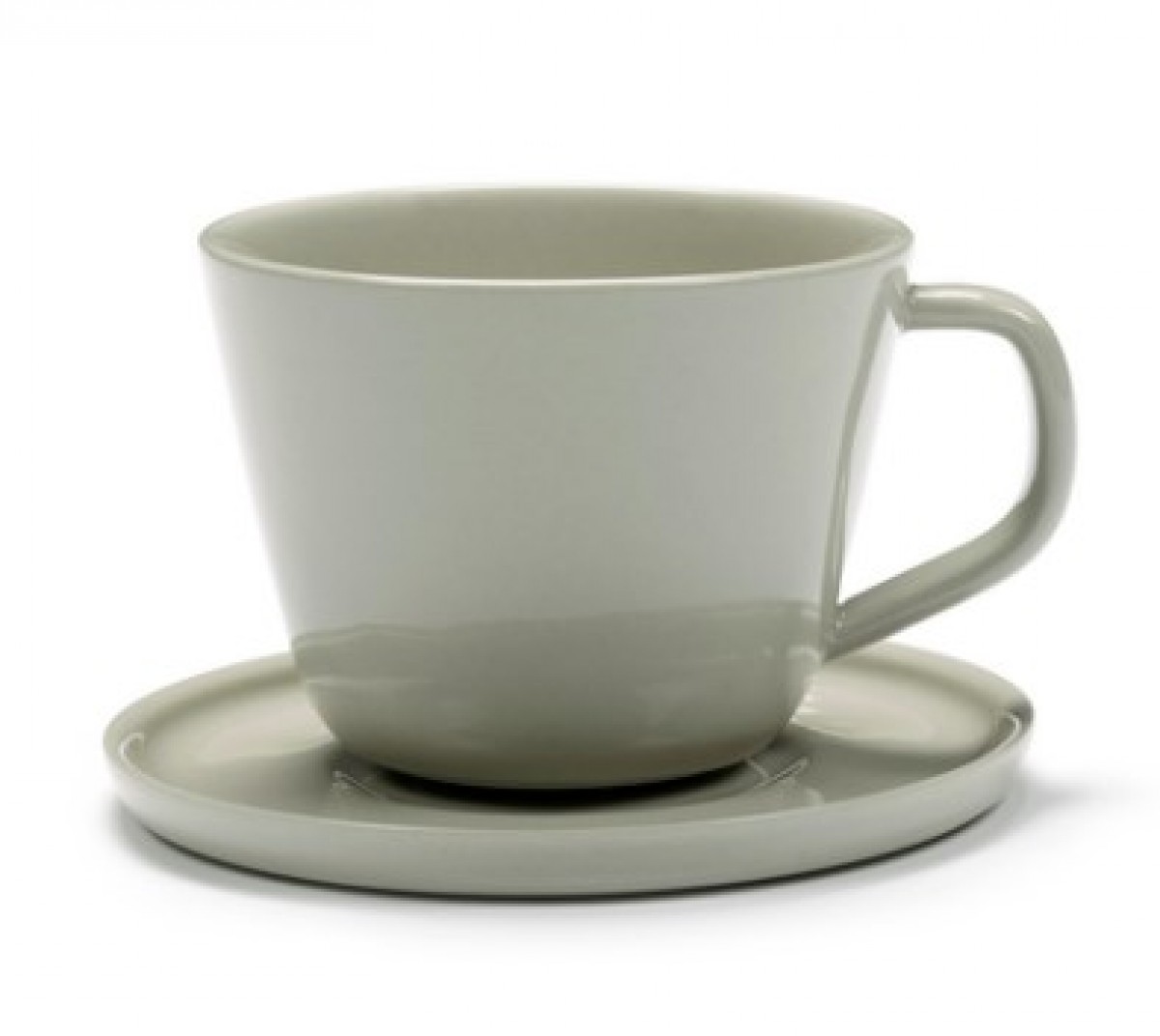 Designed by Vincent Van Duysen, whose tableware emphasizes aesthetics, comfort and convenience. This will add a sense of calm and tranquility to any dining arrangement.
Available at Café Craft | ฿ 440
───
Truffle Butter (80 g)
Geofoods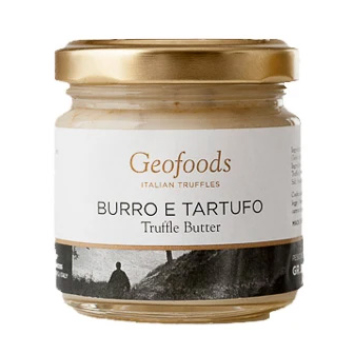 Truffle butter can enhance any meal with hints of truffle goodness. Foodies will thank you.
Available at Café Craft | ฿ 460
───
Penne (1 kg)
Pasta Mancini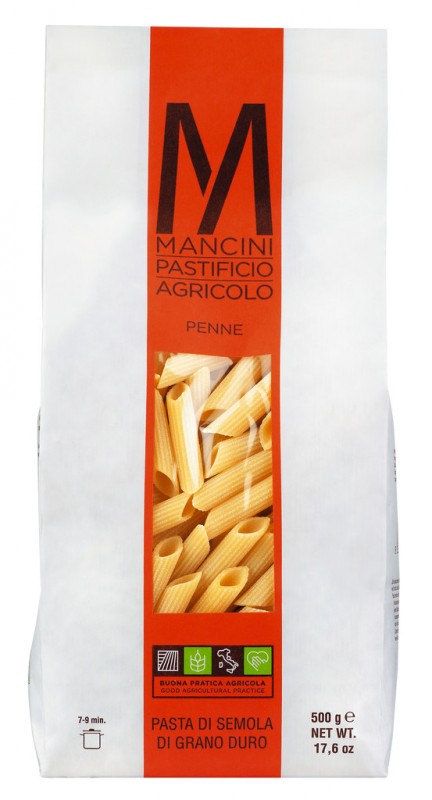 Made only with the finest durum wheat in the heart of the Italian region of Le Marche. A staple ingredient in countless indulgent recipes.
Available at Café Craft | ฿ 520