Tutto Ponti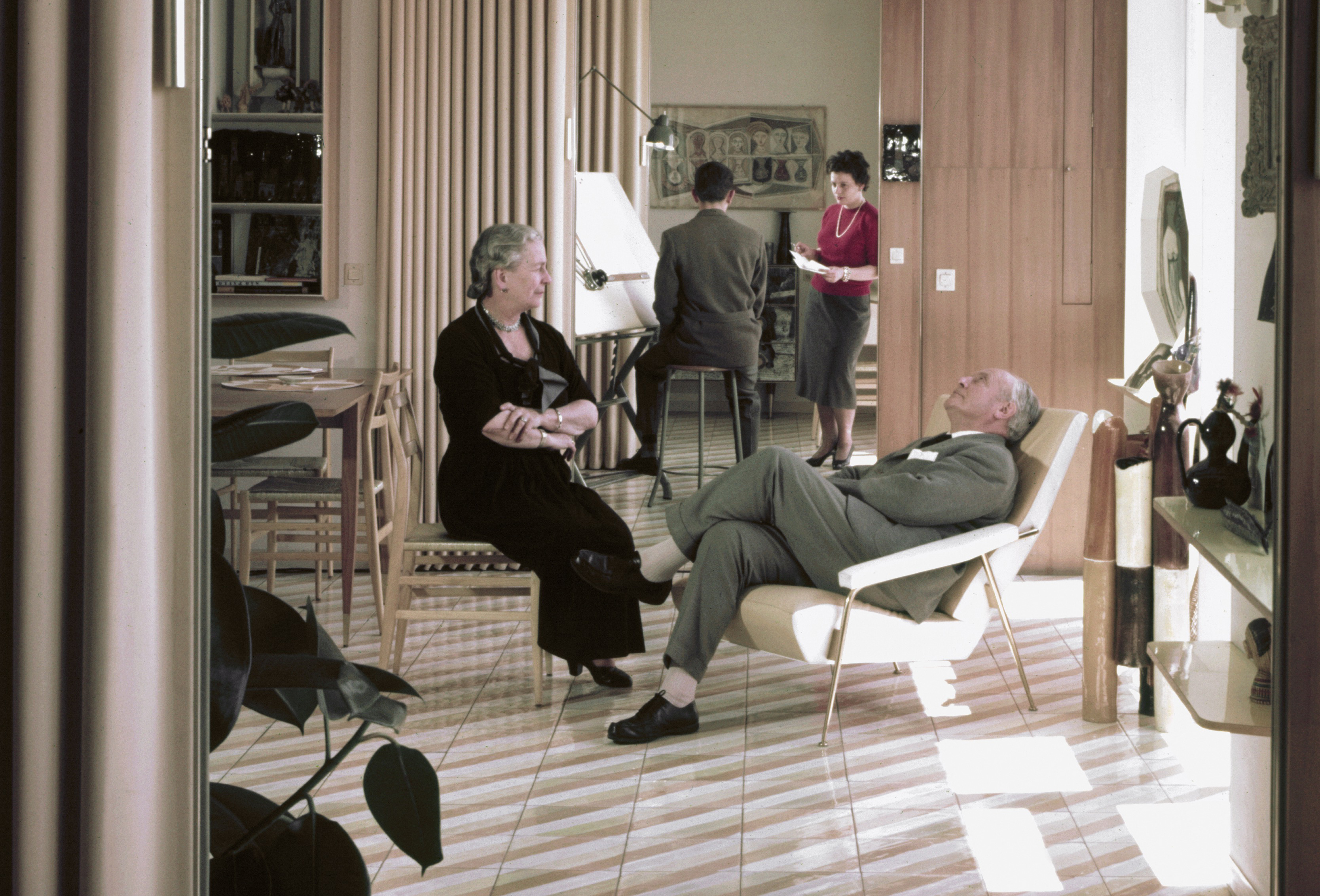 Text by Uracha Chaiyapinunt
If you are visiting Paris anytime between now to February 10th, 2019, Tutto Ponti: Gio Ponti Archi-Designer should be on your to-do list. If you are not but you are a fan of 20th-century Italian Modernism, then maybe a trip to Paris should be in your near-future plans.
Considered one of the most influential architects and designers of the 20th century, Gio Ponti will be honored at the Musée des Arts Décoratifs in his first retrospective in France. The exhibition will include more than 500 pieces, combining Ponti's work across all media – architecture, furniture, ceramics, glass, paintings, interior fittings for private homes and public buildings, and more. Some of the pieces in the exhibition have never left their place of origin before.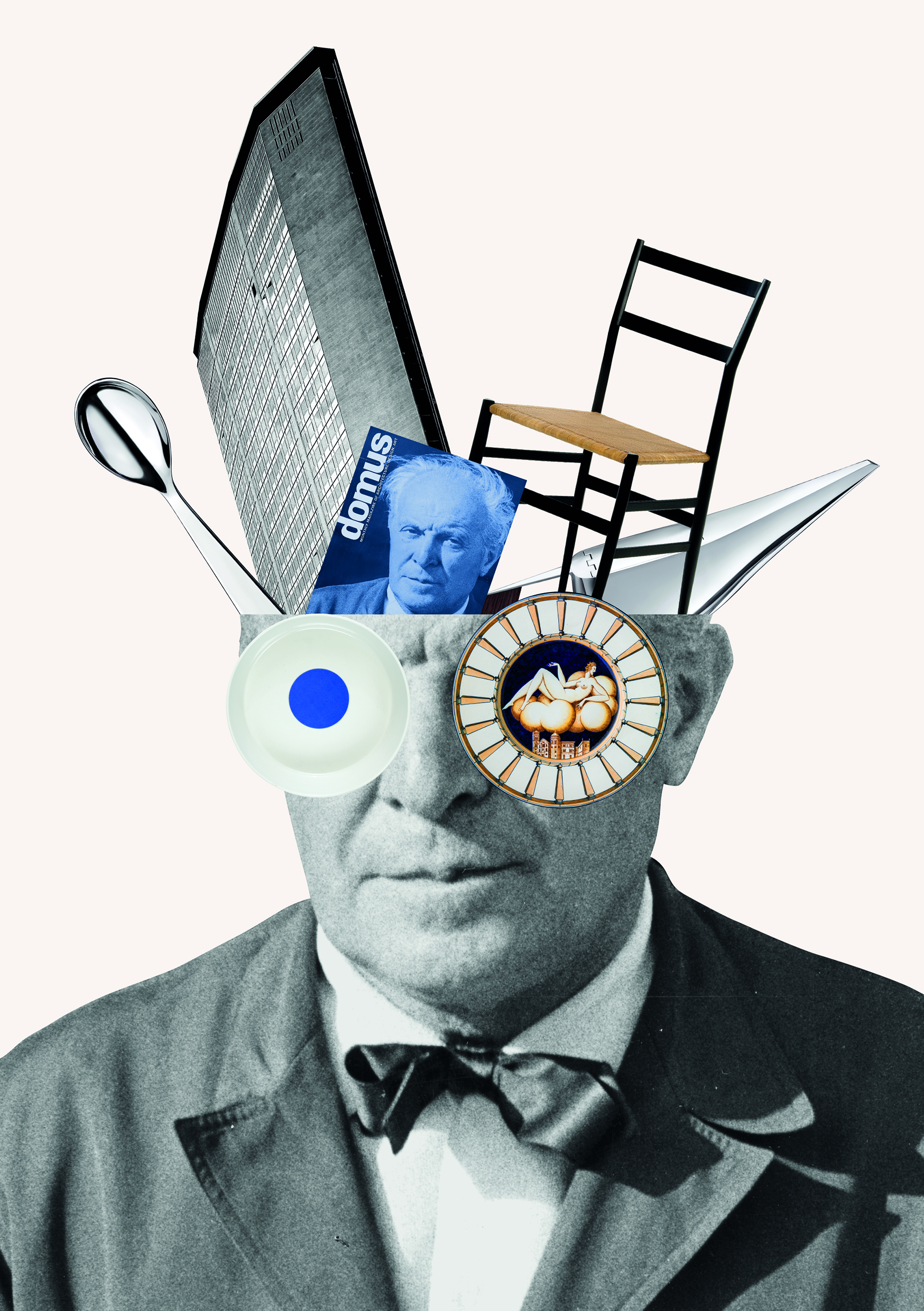 For design enthusiasts, Gio Ponti's name will most likely ring a bell. His career spanned 60 years, and by the time he passed in 1979, he had worked for 120 companies, designed buildings in 13 countries, and produced 560 issues as the founder and editor of Domus magazine, according to The New York Times.
His most famous work, the hexagon-shaped Pirelli Tower, still stands tall above his native town of Milan, and his Superleggera chair for Cassina is still in production. But while Ponti's work is admired and studied by design aficionados everywhere today, he still remains little known in France. The Tutto Ponti exhibition, then, is an opportunity to bring Ponti's work to the wider public.
What you can expect from the exhibition is a rare glance into Ponti's work and life, with never-before-seen pieces on show. Museum goers will be fully immersed into the world of Ponti through the spectacular reconstructions in the "period rooms;" a study of his collaborations in the garden-side gallery; a showcase of his major commissions; and six unique spaces on the Rivoli side that each represents a decade of the Italian designer's ever-evolving career.
If this wasn't enough draw, Musée des Arts Décoratifs will also unveil the reorganization of its contemporary design collection on the opening day of the show, featuring works from Jean Prouvé, Charlotte Perriand, Jasper Morrison and Zaha Hadid among others. It seems like Paris might just be the place to be for modern art and design lovers this time of year.