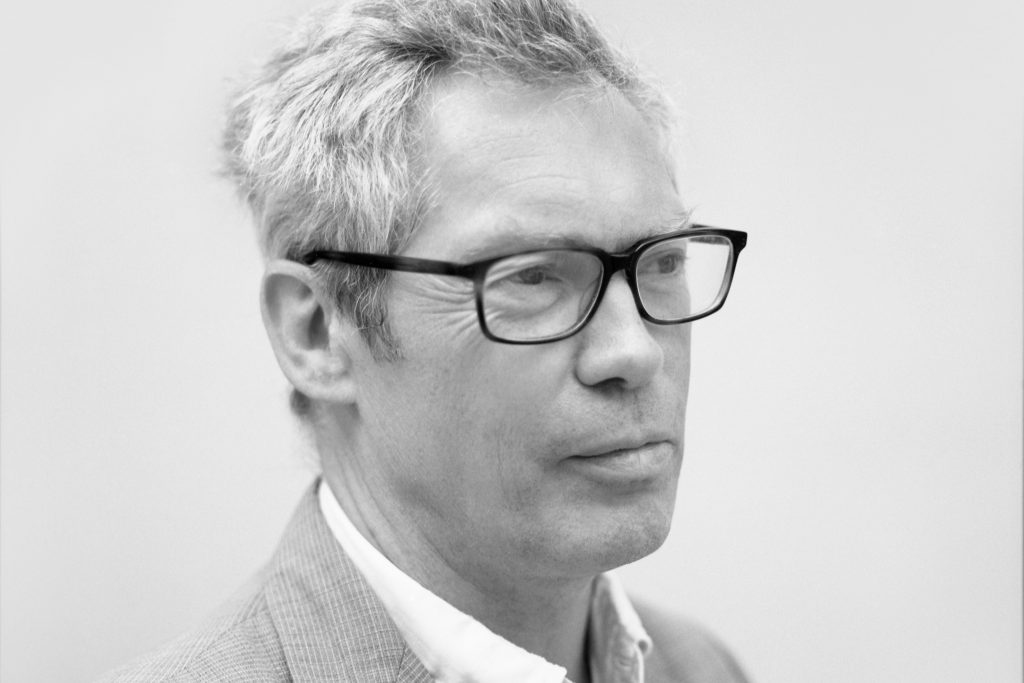 Designer Spotlight: Jasper Morrison
25 Jan, 2021
According to Jasper Morrison, "Discrete objects are more successful in building good atmosphere than eye-catching ones."
Morrison, one of today's most recognized names in the industry, is known for his no-frills approach to design. The British multidisciplinary designer prefers to reduce his works into its most essential functions to create something that does not distract, but rather blends seamlessly into the user's environment.
Over the years, Morrison has collaborated with major international brands, such as Fredericia, Maruni, Emeco and Kettal. His products range from furniture to electronics and appliances. Though his style is instantly recognizable, his designs show unique creativity. Take a look at some of our favorite creations from the man.
New in dimensions and distinct in its clean-cut design language, Morrison's Kile sofa series for Fredericia is designed to blend into the space.
The T1 chair for Japanese brand Maruni was awarded the best chair in the 'Best Hot Desking' category at the 2017 Wallpaper*Design Award.
In 2018, Morrison teamed up with publishing house Penguin to create a shelf that clamps books together and expands to accommodate a growing collection. Read more about it in our Journal here.
Morrison's homeware collection for Japan Creative, an organization that works to bring international attention to Japanese craftsmanship.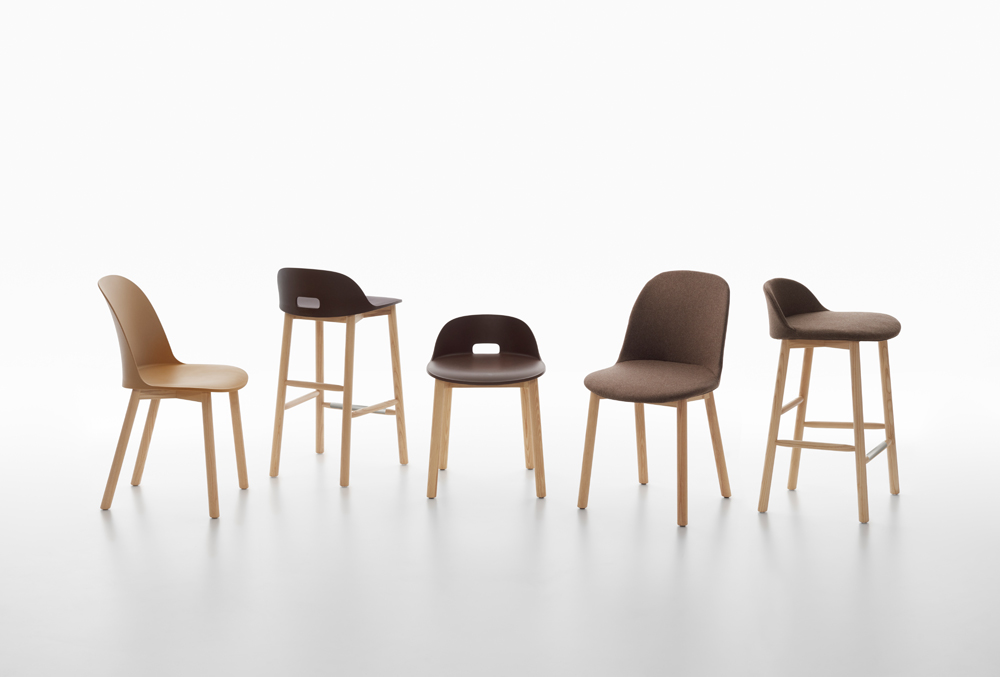 Teaming up with American furniture manufacturer Emeco, Morrison designed a series of chairs under the Alfi collection, a nod to cane chairs seen throughout Paris.
Produced by Swiss company Punkt, the MP-02 takes you back to the earliest versions of cell phones with a design that focuses on call-making and texting only.
The Riva collection for Spanish brand Kettal is made from teak wood, and provides a high-level of comfort with its generous proportions without compromising on aesthetics.
Working with Camper, Morrison released a summer sandal with natural tatami insoles that highlights the elegant simplicity of ordinary things