A minimal yet notable floor lamp series, Elle can be used both for direct and for diffused lighting. Jointed arm, adjustable reflector and special grid for glare control are Elle's defining features. Available with one or two jointed arms. Identical in shape and size to the historic halogen version, Elle LED is renewed with a superior luminous flux and a consumption lower than 50W. The adoption LED technology ensures a very high color quality. Elle LED, available with double or single arm, has a double dimmable light emission: direct 25W with anti-glare grid and 20W indirect. Aluminum and steel body, foot dimmer on the cable.
Elle 1 LED
61L01ST220, 61L02OP220
Show More
No product available in any showroom.
For inquiries, please contact us at +662 059 7750 or LINE: @chanintrcraft.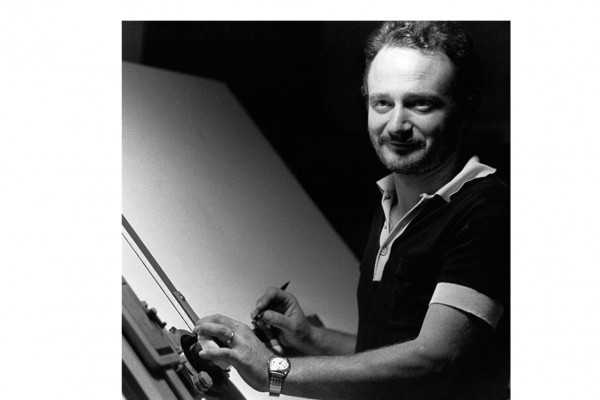 Tommaso Cimini
Tommaso Cimini was an Italian artist. He founded Lumina Italia in 1975 and designed the very simplest of table lamps from just a bare transformer for the Milan Fair in 1974: Daphine. With its purity of line, the Daphine continues to act as benchmark. Revered by architects and designers all over the world, it's a timeless icon of Italian design. Cimini died in an aircraft accident in 1997, leaving the company in the capable hands of his business partner and then his son, Ettore.