Get Going Green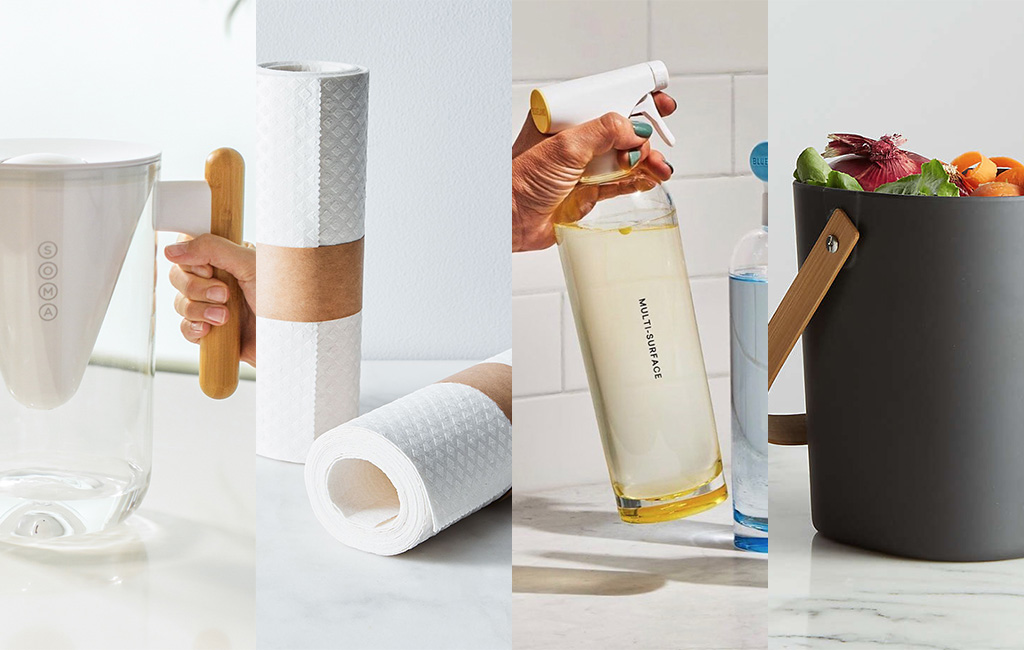 Going green does not have to be easier said than done. Substituting lifestyle choices can sound daunting, but there are small steps one can take to minimize their impact on the environment. We believe that the easiest changes are done at home, where you have the freedom and authority to make these decisions without having to worry about others' willingness too. Here are four products that will get you on the right track.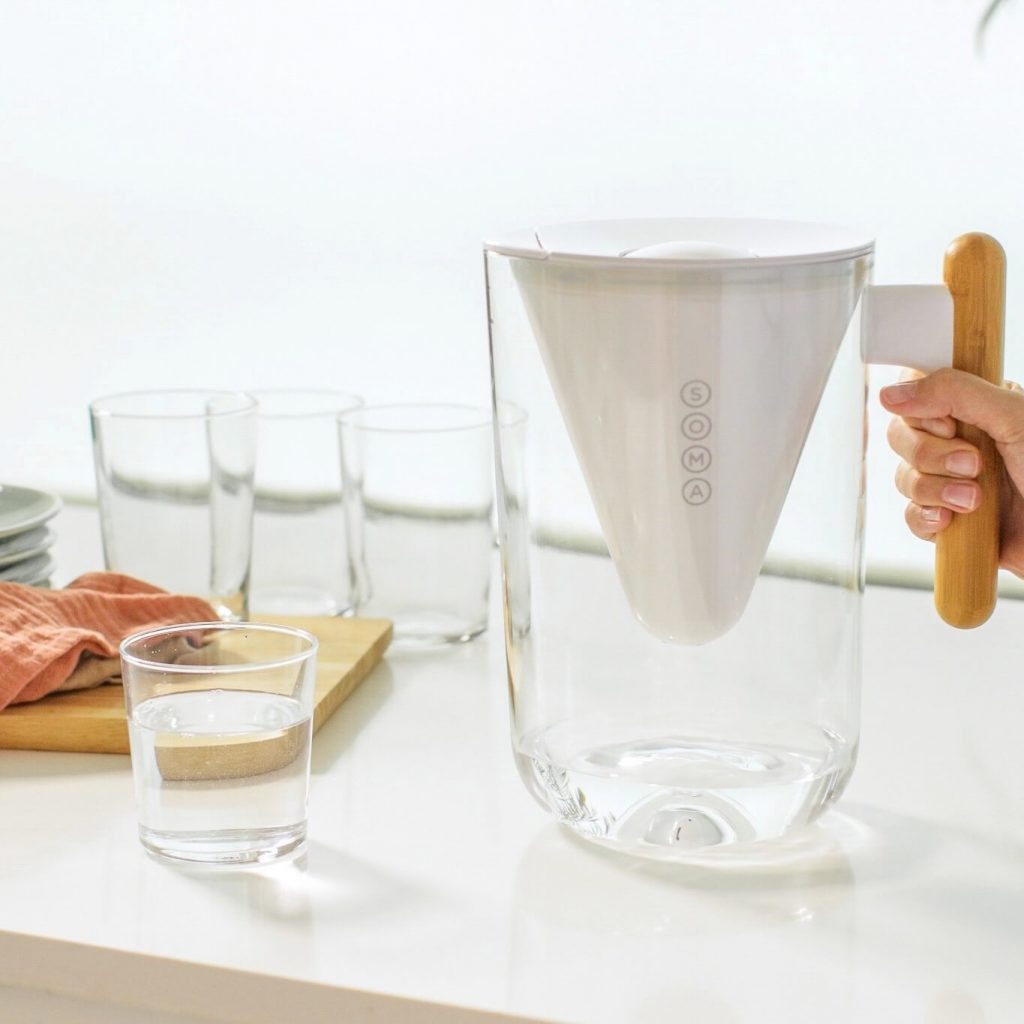 Plant-Based Water Filtration Pitcher
SOMA
One of the easiest ways to go green is to stop buying non-reusable plastic water bottles. Instead, invest in a high-quality water filter like Soma's. Soma's pitcher has been designed to look stunning on your table and to fit perfectly in your fridge. The pitcher can hold up to 10 cups of crisp, refreshing filtered water and is made of BPA-free plastic and a sustainable white oak handle. Meanwhile, its filters — which will last you two months at a time — are made from 60 percent plant-based and renewable materials, and will protect your water from chlorine, mercury, zinc, cadmium, copper and other unwanted tastes or odors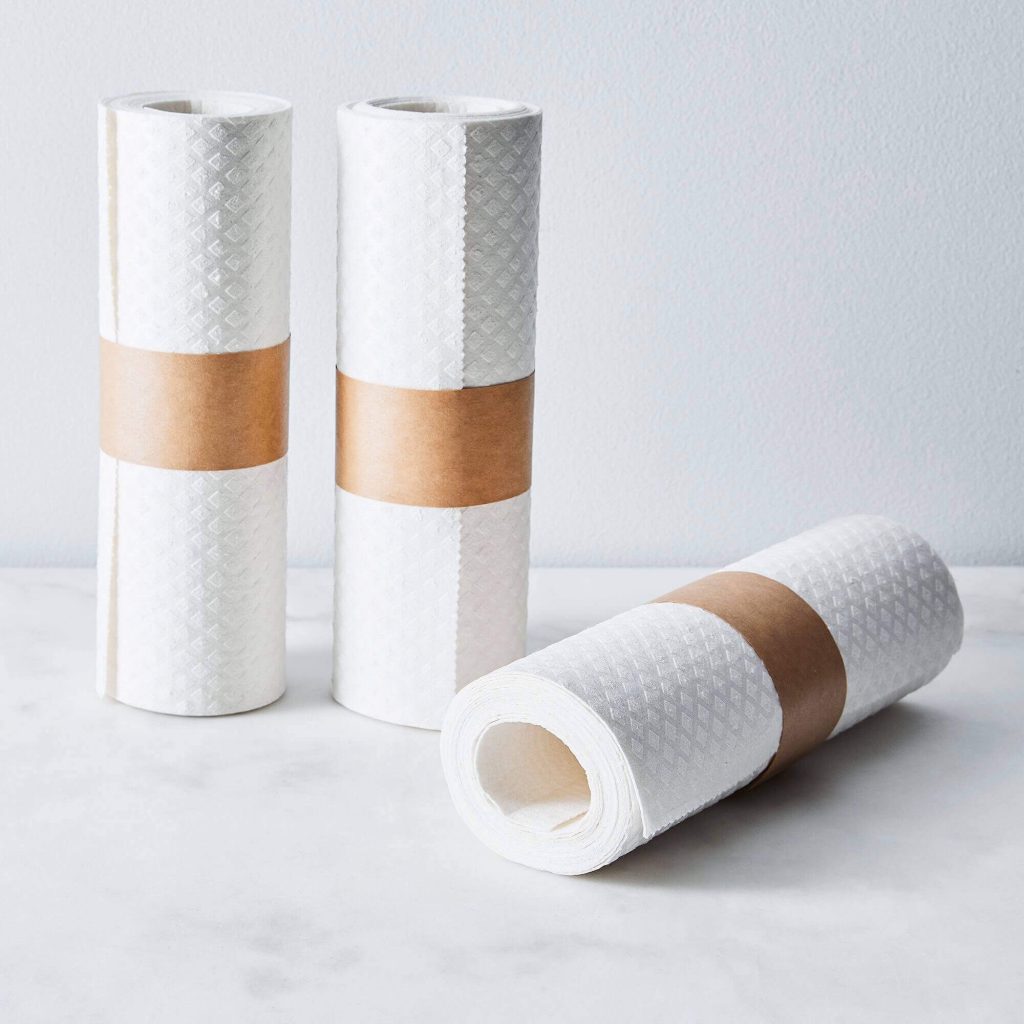 Reusable Paper Towels
IF YOU CARE
If You Care's patented reusable paper towels are made using a three-dimensional blending of cellulose, non-GMO unbleached cotton and natural mineral salt. They're super absorbent and can hold 16 times their weight in water, making them a worthy replacement for your regular single-use Kleenex. Each sheet lasts for about a week and is fully compostable at the end of its life cycle.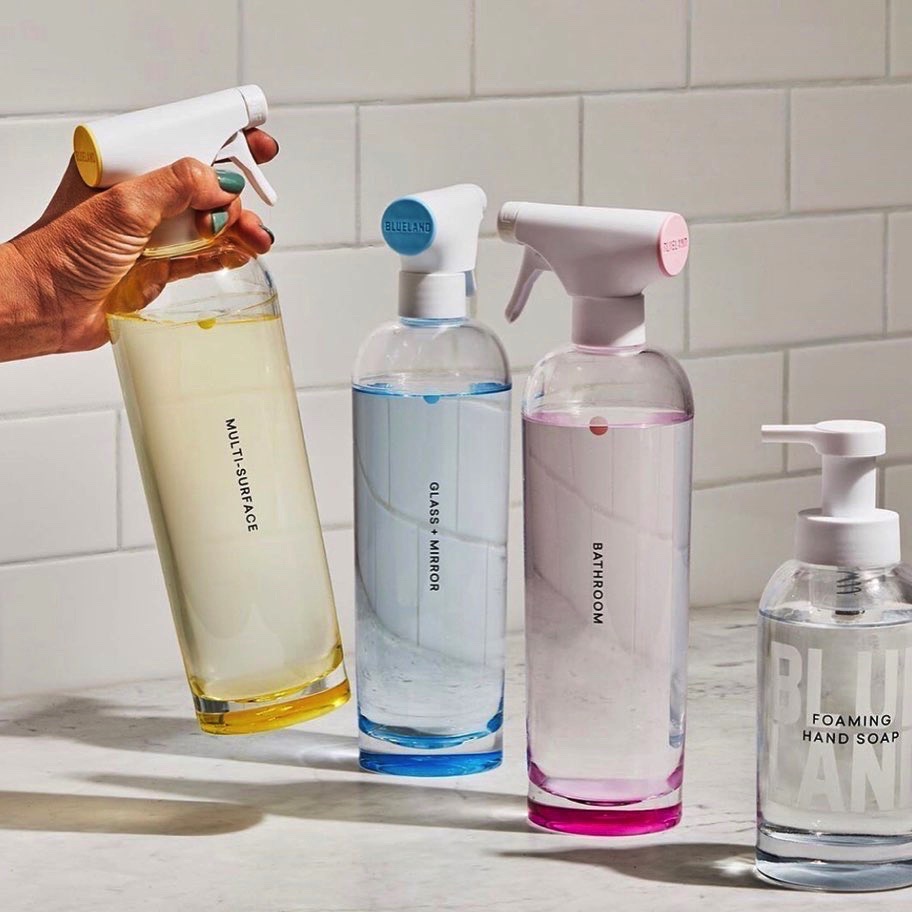 Eco-Friendly Dissolvable Cleaning Tablets
BLUELAND
The concept behind Blueland is easy to follow: you buy the bottle once and refill it forever. Blueland's household cleaning products range from foaming hand soap and cleaning spray to dish soap and laundry detergent. Customers fill their Blueland bottles with warm water and pop in a dissolvable cleaning tablet — no stirring or shaking needed. The idea is that the tablet refills take up less space in your home, are less expensive to ship and decrease plastic waste (the brand predicts you save 30 single-use plastic containers a year). It really is a win-win.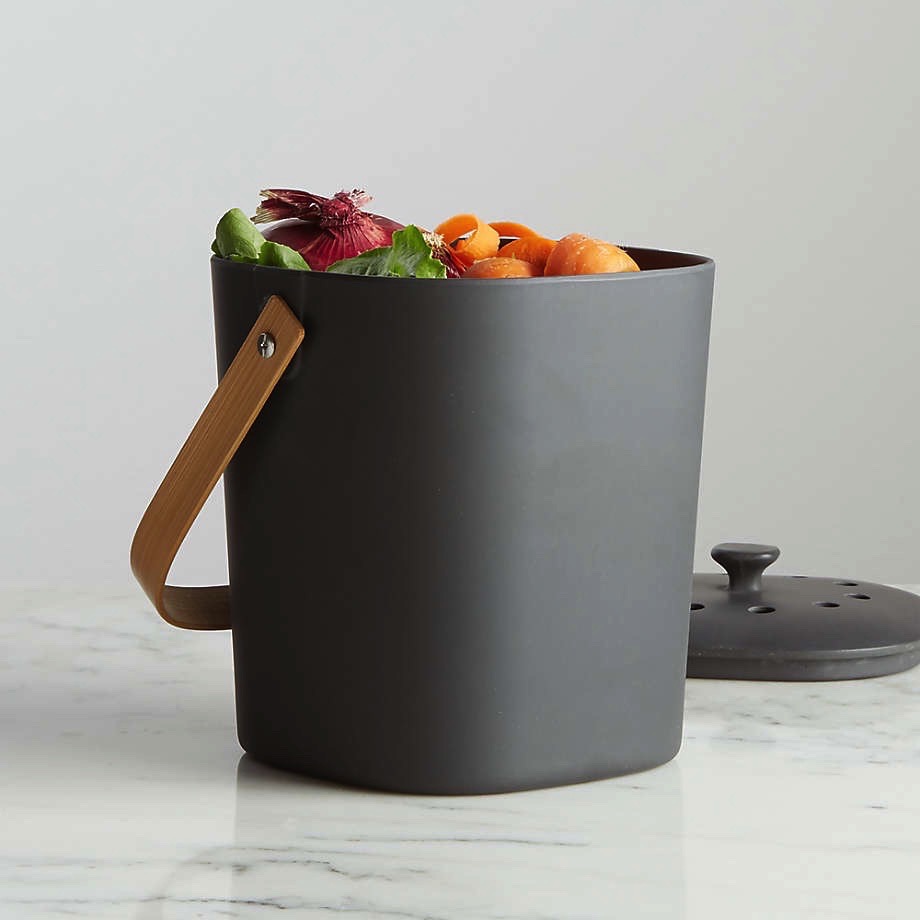 Compostable Bin
BAMBOOZLE
You're buying organic, have swapped out single-use plastic straws for glass or metal ones and are conscious of your home's impact. The natural next step is to think about composting. Composting is when you mix various organic waste — compostable cardboard, food scraps, water and air, for instance — to create a soil additive rich in plant nutrients. Over time, bacteria break down the scraps to create compost and you end up with 50 percent less trash. Bamboozle's compost bin makes helping the environment aesthetically pleasing too. The filtered lid helps to absorb any smells caused by the process and the bin comes in various colors and sizes to fit your needs.