Grass is Always Greener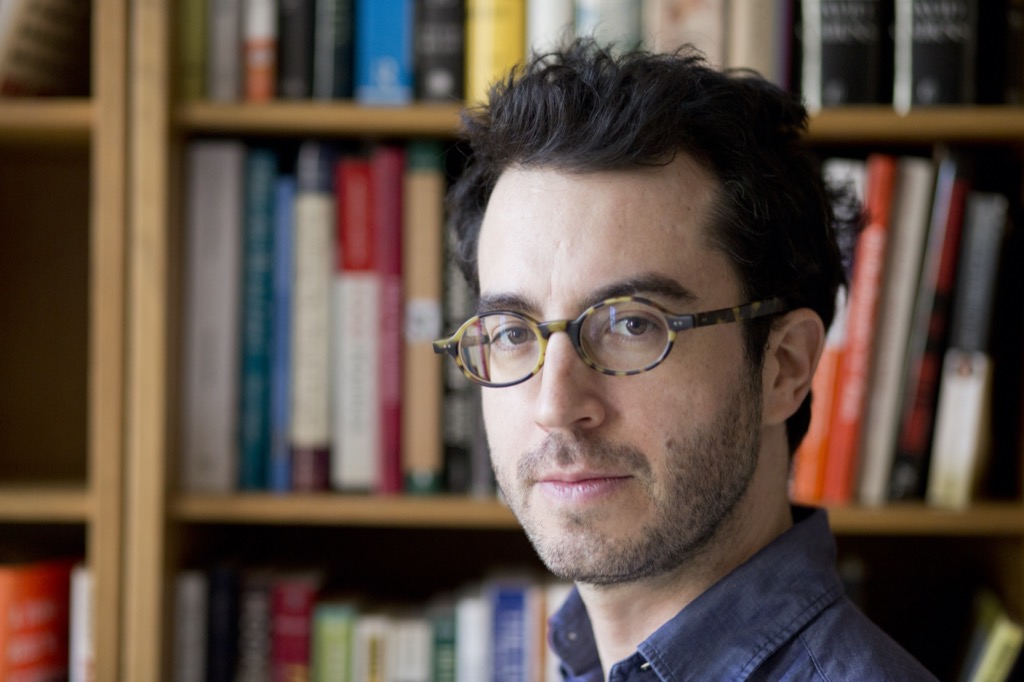 Text by Uracha Chaiyapinunt
"WE FIND IT HARD TO REMEMBER HOW MUCH THE WORLD HAS ALREADY CHANGED."
At the beginning of every year, I list out books to add to my reading list. I throw in a lot of thrillers, conspiracy theories and non-fiction mysteries (my favorite genres), and for balance, add some recommendations from friends and the Internet that I admittedly never get around to. "We Are the Weather: Saving the Planet Begins at Breakfast" by Jonathan Safran Foer is one of those hardcovers I had on my list just to sound a tad more well-read. I would see it in the 'Recommended Reads,' 'Staff's Picks' and 'Bestsellers' displays every visit to the bookstore, but the idea of reading about the environment in my leisure time did not sound fun. However, as I started to educate myself about eco-conscious brands for this Journal, the book made itself to the top of my list. And to my surprise, it was not only educational, but also entertaining.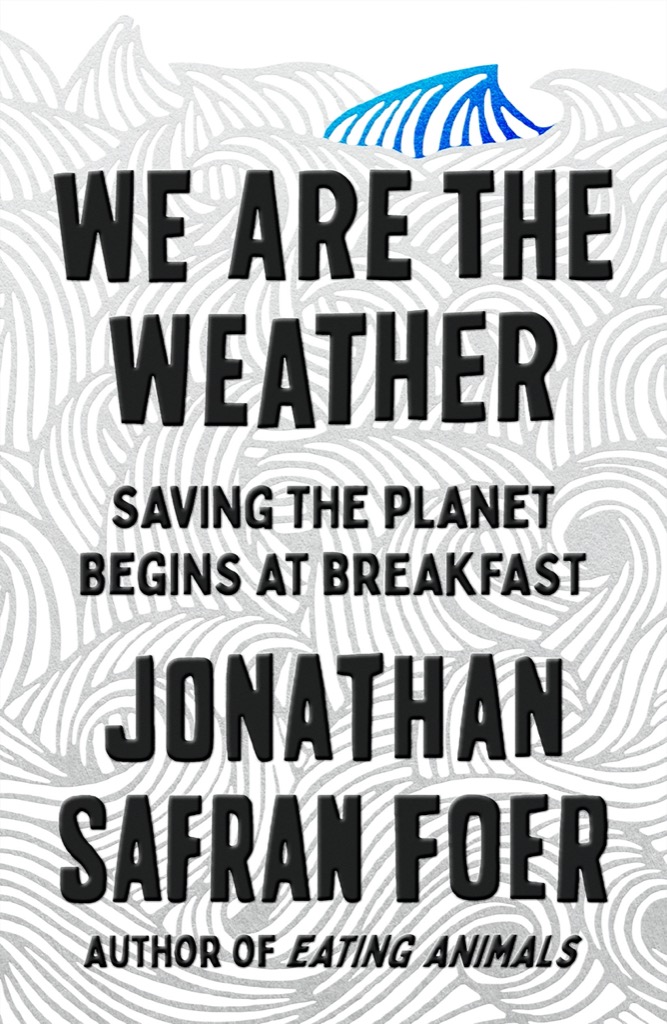 We don't need a New York Times bestselling author and Princeton grad (that would be Foer) to tell us that our future is bleak. The news in 2019 — and even the first months of 2020 — made clear that the effects of climate change are becoming more and more apparent. Hurricanes, floods, droughts, tornadoes and heat waves made headlines all over the globe. In January of this year, world leaders called for action as the Australian bushfires grew to an area larger than Scotland. Foer's book does a good job at scarily reminding us that this is not normal.
"We find it hard to remember how much the world has already changed," the American novelist and New York University professor writes. "We don't balk at proposals like the construction of a ten-mile-long seawall around Manhattan, we accept increased insurance premiums, and extreme weather – forest fires encroaching on metropolises, annual 'thousand-year floods,' record deaths from record heat waves-is now just weather."
Mixing personal anecdotes with interesting analogies, Safran makes reading about something you associate with a college graduation requirement class bearable. While he acknowledges that the subject isn't sexy — hypothesizing that's why the environmental crisis occupies such a small space in literature — he succeeds in translating hard facts into easy-to-digest stories. Readers will feel fear, pessimism, optimism, suspense and excitement all at once while flipping through.
The most fascinating takeaway for me was how big of an impact the animal agricultural industry has on global warming. Personally, I've sworn off straws, plastic bags and do my best to carry around my own water bottle. The 'woke millennial' in me felt proud of these lifestyle choices. But Foer puts into perspective how much more I could be doing if I were to make small sacrifices to my diet. When people think of climate change they often think of car emissions and toxic factory waste. Little do they know that animal agriculture accounts for 24% of harmful emissions. The detrimental effects of animal agriculture on the environment include deforestation (releasing carbon dioxide into the air from burning down large areas of trees to make space for farming); gases released from the animal's urine and manure; and methane, which has 34 times the "global warming potential" of carbon dioxide, released from the animal's belches and flatulence.
The reason Foer wants us to focus on the animal industry is because we can implement this change more quickly and with less sacrifice. Similar to solving polio or raising morale during World War II — examples from the book—everyone large and small needs to do their part to eradicate the threat of global warming. Substituting regular meals for plant-based options twice a day does not seem like a big price to pay for saving our ecosystem. These are the first steps, Foer says, to begin to heal our planet. Are you willing to step up your efforts in order to fight climate change?
We Are the Weather is available on amazon.com.