The Search for General Tso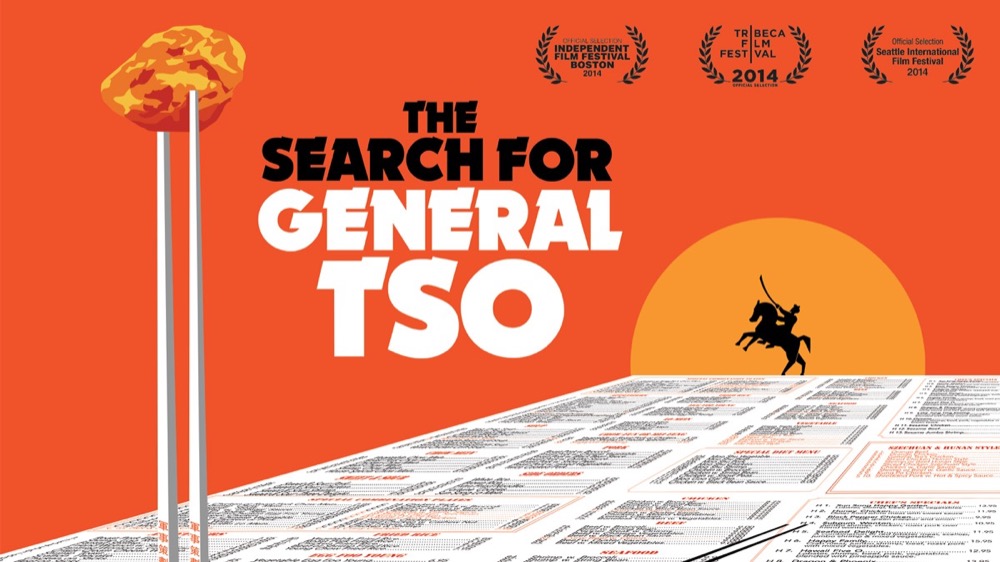 Text by Chanikarn Kovavisarach
Sticky, spicy, savory: if you've ever craved something greasy after a late night out or gotten takeout for a cozy night in, you've had General Tso's Chicken.
This ubiquitous dish is defined by the irresistible combination of flavors that make up the sauce — rice vinegar, brown sugar, hoisin sauce, soy sauce, sesame oil and a bit of ginger — and the enjoyable crunch of the crispy chicken. It's a staple in all Chinese takeout menus, particularly in North America, and has long been accepted as a quintessential Chinese dish.
But just how "Chinese" is this dish? Was there a General Tso, and did he actually enjoy chicken? Director Ian Cheney sets out to trace the origins of this iconic staple in his documentary, "The Search for General Tso."
Initially released in theatres and on-demand in 2015, "The Search for General Tso" first premiered at the Tribeca Film Festival in 2014. Even almost a decade later, Cheney's documentary is just as interesting — and as relevant — as when it first came out.
The story begins in New York, when Cheney reveals how his journey began: the dish is served in most of the 50,000 Chinese restaurants in the United States. Cheney seeks out American consumers' theories about who General Tso really is, but when the filmmakers travel to Shanghai, it's revealed that no locals know the dish. The food editor of Time Out Shanghai, Chrystyl Mo, claims to have never even seen it on a menu.
With the help of Liang Xiao Jin, a Qing Dynasty researcher, hope is revived. He's a descendant of the real-life General Tso. The filmmakers travel to Hunan province to investigate the real General Tso, arriving at his house which has since been preserved as a museum. We learn that he was a 19th-century general who helped put down the Taiping Rebellion — a man known for his strategic innnovation, ruthless military prowess, and always emerging victorious.
General Tso loved chicken but, as various historians point out, it was not his favorite dish nor something he devised an iconic recipe for. In fact, the current flavor combination of the dish isn't even a common recipe in Hunanese cuisine. This means that General Tso's Chicken did not, in fact, originate from General Tso, nor does it have roots in mainland Chinese cuisine. So what does that leave us?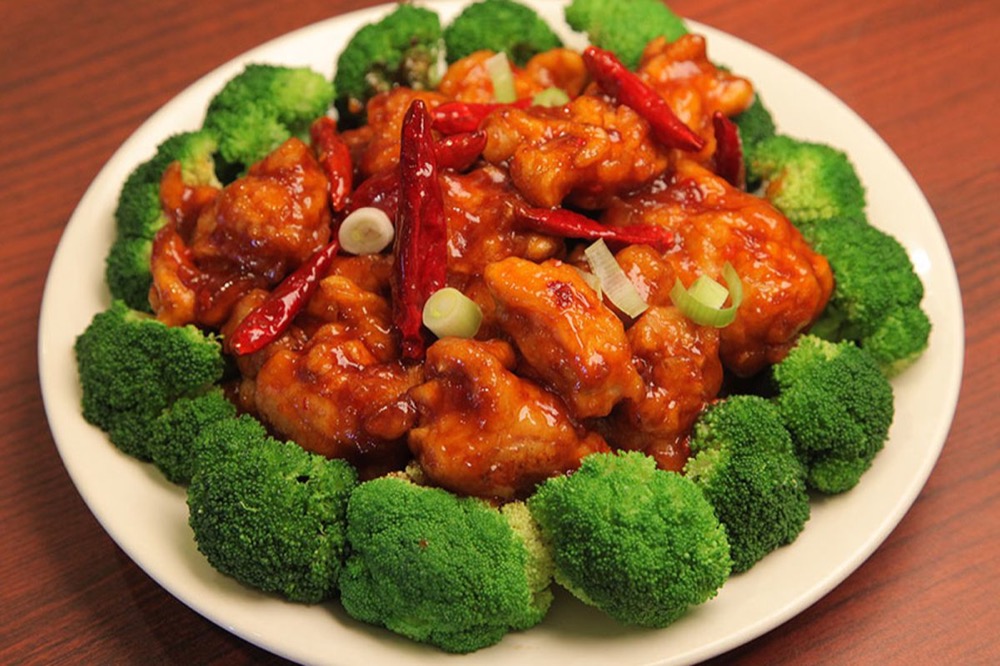 The answer lies in the history of Chinese immigration and Chinese cuisine in the United States. Chinese food has always been connected to Chinese politics. From the 1882 Chinese Exclusion Act to the Cold War, whether Americans wanted Chinese food was inherently tied to whether they wanted Chinese people at all. In the face of social stigma, political oppression and economic hardship, food became a method of survival for Chinese communities and a bridge into American society.
Americans had always been amazed by Chinese food, but also disgusted by it — catering to an Americanized palate with dishes like chop suey meant that harmful stereotypes of Chinese people could slowly but surely be undone through a shared love of cuisine. The adaptation of Chinese dishes to American tastes proved to be a socially beneficial and economically profitable venture.
We at last meet the inventor of General Tso's Chicken: Chef Peng Chang-kuei. According to the documentary, businessmen from Shun Lee visited Taiwan in 1971 and tried the iconic dish at Peng's Hunan Yuan, the most famous Hunan restaurant in Taiwan, and brought the dish back to U.S.
Chef Peng Chang-kuei was a chef to the Nationalist Government, the faction fighting the communists during the Chinese Civil War. The success of the Chinese Communist Party forced Peng to flee to Taiwan, where he continued to cook for Nationalist Government officials there. When Chiang Kai-shek visited the restaurant and asked for dinner at his restaurant, Peng sought to create a unique dish that combined the flavors of Hunan with something new.
He named the dish after the famous Hunanese general who never lost a battle, calling the dish General Tso's Chicken.
The film closes with an interview with Chef Peng himself, who notes that the dish today looks nothing like when he first cooked it. We find ourselves left with more questions than answers as Cheney leaves us with questions about authenticity, "real" Chinese food, and what it means for cuisine — and communities — to evolve in an increasingly connected, hybridized world.
The story of General Tso's Chicken is as much about the immigration history of Chinese communities as it is about the culinary history of one specific dish. As Scott Foundas writes for Variety, "the quixotic "search" of the movie's title seems secondary to that more arduous quest of so many Chinese-Americans to find their place in a country that did not always welcome them with open arms, and how food forged the path of least resistance."
"The Search for General Tso" is available on Amazon Prime Video and Apple TV.