Where Cultivated Meets Wild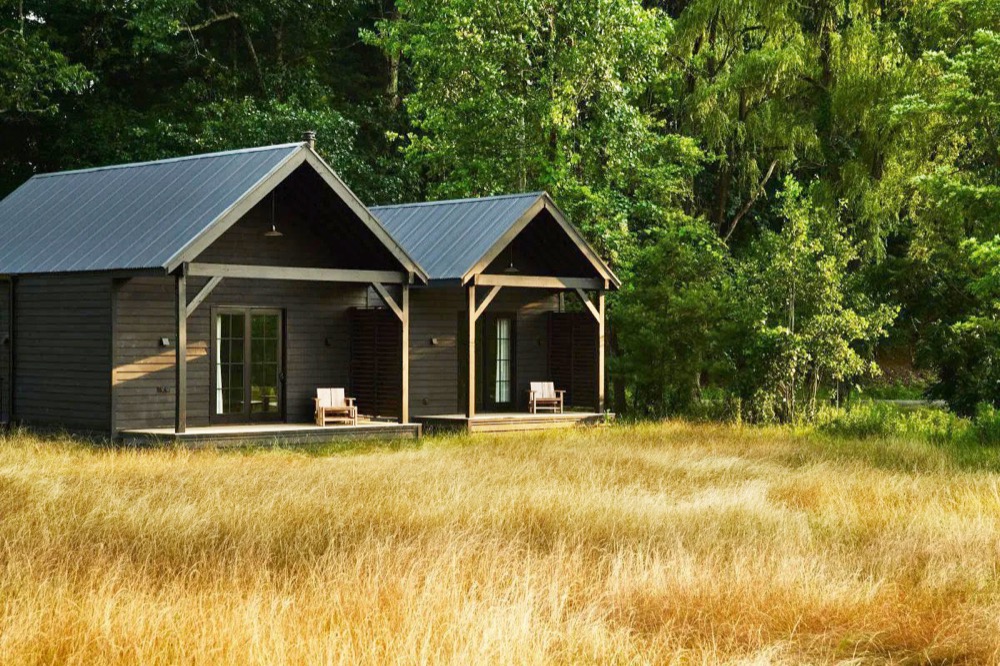 Text by Chanikarn Kovavisarach
Verdant, lush landscapes as far as the eye can see. Gentle, melodious chirps of birds around you. Soft, golden beams of the morning sun.
Spanning a pastoral 220 acres in Accord, New York, Inness is an inspired country retreat that's home to a hotel, restaurant, member's club, golf course and an abundance of leisure activities. Described by Condé Nast Traveller as a thoughtful marriage of Scandinavian-chic and rustic Americana, the property is a cozy and beautiful place you can enjoy all year round.
Inness was founded on the principle of cultivated wild. Landscape designer Miranda Brooks embraced the duality of the "cultivated" and the "wild" in her revisioning of the property, artfully balancing untamed growth with manicured formality. Her approach offers not only a deep respect for the native flora but also space for exploration, discovery and surprise.
The hotel is divided between a 12-room farmhouse and 28 cabins. Both areas are situated to ensure that you'll enjoy the captivating mountain views for the entirety of your stay. Spaces have been thoughtfully designed with custom furniture and lighting to evoke an earlier, less complicated time surrounded by nature.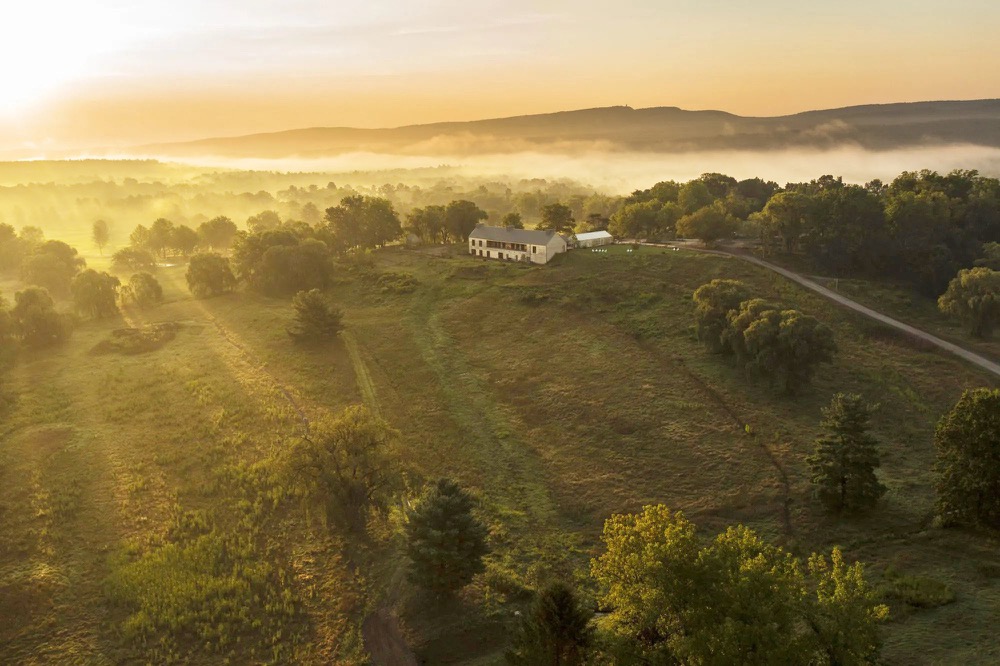 The farmhouse was inspired by Dutch vernacular architecture and features vintage as well as newly handcrafted furniture, resulting in a space that feels quiet and humble. In addition to a variety of room sizes — Grand King Mini Suite Deluxe King, King, Queen and Double — you can explore the custom kitchen, the honor bar in the library and a private dining room that seats up to 50 people.
The cabins are designed in a minimalist style, offering a unique experience: the feeling of being in your own home while having the amenities of a luxury hotel. They're close enough to not feel isolated, but has just enough distance to feel secluded. Enjoy the warmth of the woodburning stove in a Grand King cabin or enjoy a quiet moment on the private deck of a King cabin.
After a good night's sleep in one of Inness' luxurious rooms, enjoy a variety of seasonal food, cocktail and natural wines at the restaurant. With lime-washed walls, vintage chairs from a Belgian church and floor-to-ceiling windows that offer sweeping views of the grounds, you can dive into a casual dinner with friends or a private celebration.
The menu is inspired by the diverse regions of the Mediterranean, featuring simple, rustic fare like handmade pasta, vegetables, fish and meat. Seasonal dishes incorporate produce and fruit sourced from the property's own kitsch garden and orchard. The restaurant also features a lounge, which stands out for its Belgian linen bench seat sofas, vintage rugs and a roaring fire during colder months.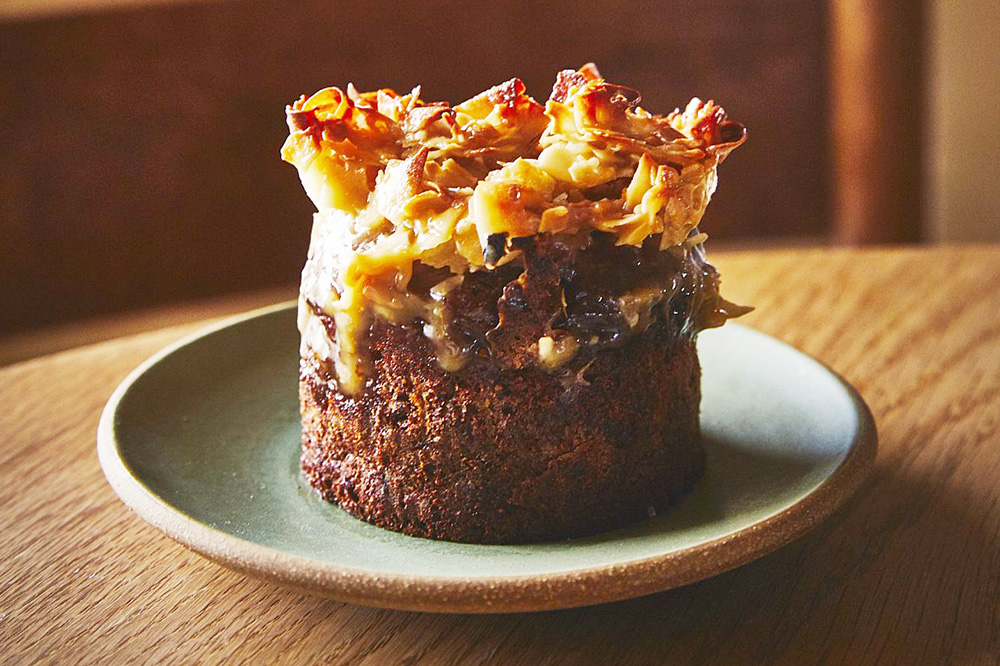 Open to the public, members and hotel guests, the 9-hole golf course at Inness was designed by King Collins Golf, renowned architects and builders who created Sweetens Cove in Tennessee. Their decision to infuse designs with architecturally significant elements from the past and incorporate them into modern layouts creates a course that is challenging for better players, but fun for all. The course is perfect for novices, scratch golfers and professionals, delivering something for everyone.
In addition to the golf course, Inness offers a wealth of leisure activities and recreational resources. Play a serious or casual game of tennis and one of the two hardcourt tennis courts available — and if you've forgotten your racquet, you can loan one from Inness Outfitter. Take a dip in one of the two saltwater pools, which is perfect for relaxing and reading a book or gathering with friends and family.
Inness is a place of simple abundance, of balance and duality. Discover its untamed growth and manicured moments when you book your retreat.