Finding its inspiration in the Louvre and moreover, the female idols of the Cycladic culture (a group of islands in the Aegean sea between 3200-2000 BC), the Cyclades Collection consists of a collection of vases in ceramic and glass – a fresh, new take on how to use materials that are often associated with the past. Exhibiting its ancient prowess, while still seeming familiar and modern, the Cyclades Collection acts as a beautiful and contemporary standpoint for all areas of the home, connecting with the user on a more primordial level.

Materials:
Glazed Ceramic
Unglazed Ceramic
In-stock product(s) can be delivered within 1 week.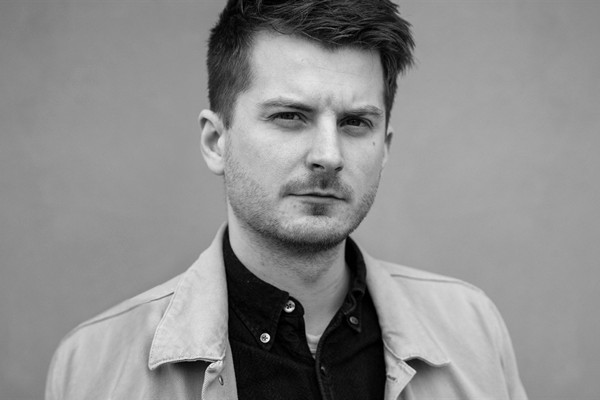 Nick Ross
Nick Ross (1986) is a Scottish-Swedish designer living and working in Stockholm. He studied Product Design in Scotland and moved to Stockholm for his training in Interior Architecture and Furniture Design and graduating a masters in 2013. He found his own studio in 2014. Nick focuses on the complex repertoire of history and ancient history. He is interested in investigating facts and happenings that have determined specific cultural balances; every project comes from the desire to create ideal or real bridges between the present society and that of the past.