As a name suggests, this mirror is as prized as a gem and is sure to impress. The facets are inspired by an emerald cut in a pronged setting.

As Shown: Bright Bronze and Oil Rubbed Brass
In-stock product(s) can be delivered within 1 week.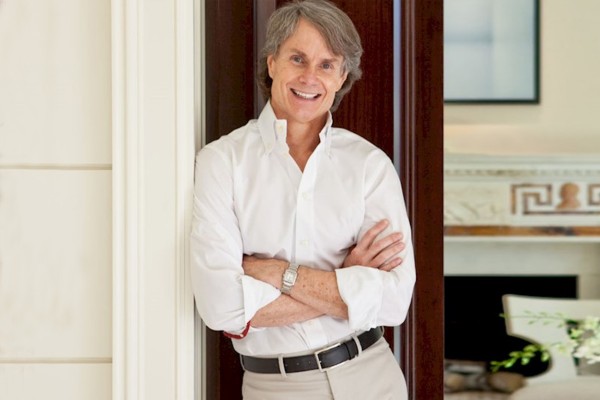 Thomas Pheasant
Thomas Pheasant is internationally recognized for his 30 years of creating interiors. His diverse accomplishments have been widely published in the most prestigious architectural and interior design magazines around the world. In 2005, he was honored by Architectural Digest US with the distinction "Dean of American Design". Based in Washington, D.C. he continues to work on residential and commercial projects throughout the United States, Europe and Asia.