As Shown: 11-554 leather (No Longer Available), Guilded Black finish
The size and features of this product can be customized according to your specifications. To learn more, please contact us.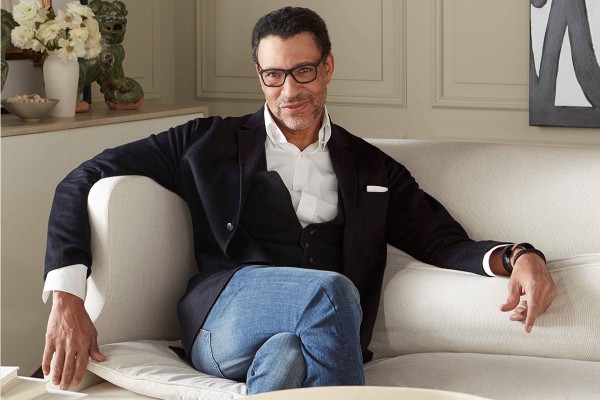 Darryl Carter
Darryl Carter's work is the perfect marriage of classic style and a modern sensibility. He was an attorney who spent his free time decorating his own home and dabbling in real estate. When one of the homes he had done landed on the cover of Metropolitan Home years ago, the phone started to ring and transited him to full time interior designer. Today, Darryl is one of the foremost interior designers in the country, having been named to nearly every list of top design talent by the most important shelter publications and having had his work published extensively.